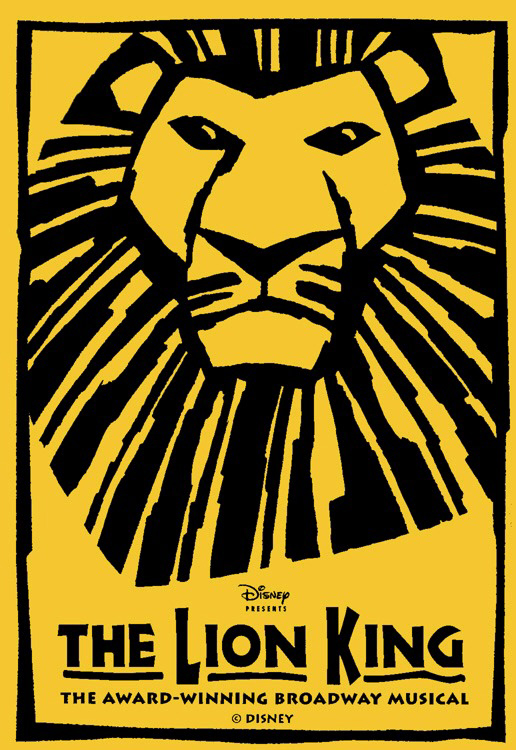 Well, this one's a shocker for those who think of Vegas as the "Adult Disneyland."
Word is spreading fast through the backstage community that Disney's "The Lion King" will replace "Mamma Mia!" at Mandalay Bay.
Disney Theatrical Group has not yet responded to a phone call, probably because there is no official contract to confirm or publicize. But crew members, musicians and other backstage personnel at "Mamma Mia!" are talking as though it's all but a done deal.
If it comes to pass, the title will challenge the perceptions that Las Vegas gave up on the family trade, even though the classy production by offbeat director Julie Taymor has proved its cross-generational appeal.
More worrisome for the show's backers should be the issue of whether the Broadway title is oversaturated after almost 11 years on Broadway and extensive touring that includes a Tempe, Ariz., visit Jan. 2-Feb. 8.
The disappointing Las Vegas runs of "Hairspray" or "The Producers" could be a warning bell that maybe those titles came to the Strip too late in their shelf life, and weren't a priority for consumers who are in town only for one weekend and have time for only one show.
One thing is no longer in doubt: "Mamma Mia!" closes Jan. 4 and the final batch of shows go on sale Friday. There had been talk that the musical would be extended if the movie version was through the roof, but The Joker proved to be more of a pop culture phenomenon than Meryl Streep.