Flores, Tarkanian join crowded races for Congress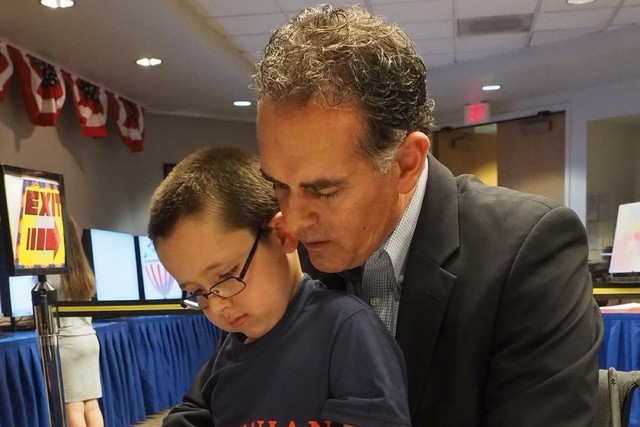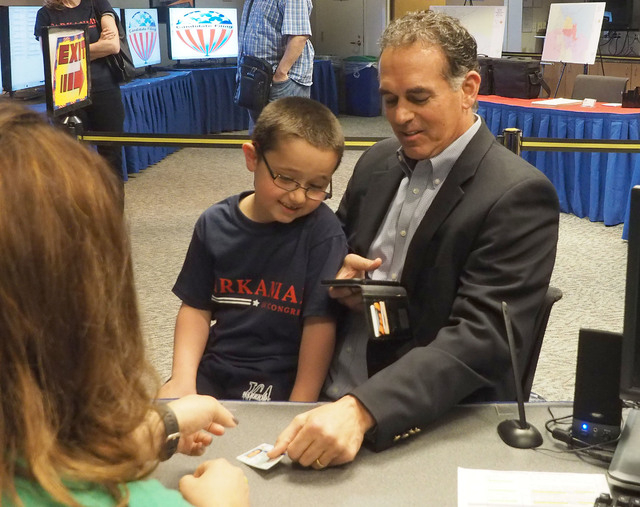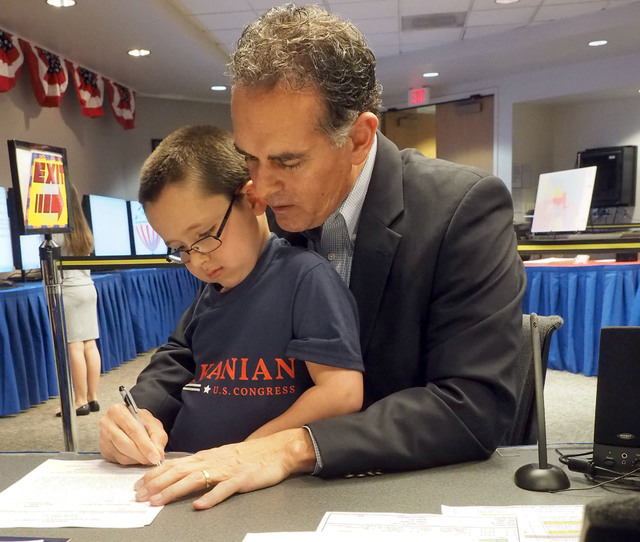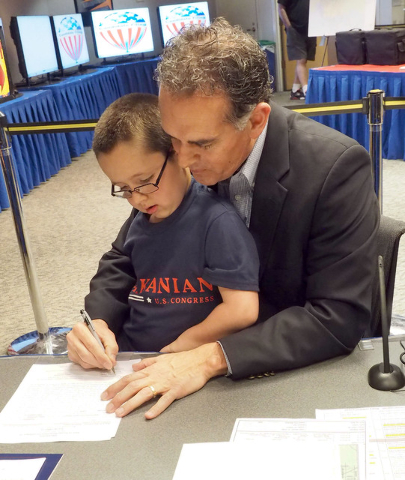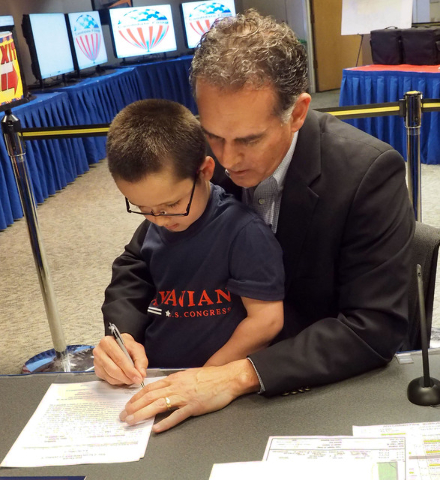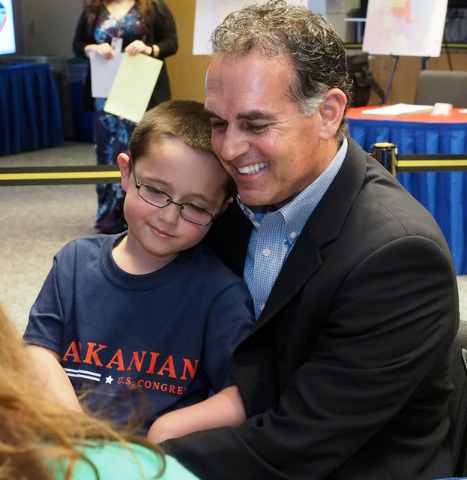 Two familiar names joined separate congressional races in Southern Nevada on Thursday.
Democrat Lucy Flores, a former assemblywoman, filed for the 4th Congressional District seat held by Rep. Cresent Hardy, R-Nev.
Republican Danny Tarkanian jumped into the 3rd Congressional District race for the seat being vacated by Rep. Joe Heck, R-Nev., who is running for U.S. Senate.
Tarkanian, who played basketball at UNLV for his father, legendary coach Jerry Tarkanian, owns an athletic facility and is a real estate developer.
He previously ran for state Senate, secretary of state, U.S. Senate and Congress in various elections dating back to 2004. He won GOP primaries as a candidate for the 4th Congressional District and secretary of state, but has yet to win in a general election.
Tarkanian said one of the biggest issues, besides fighting terrorism, is spurring the slow economic recovery.
"We need to get goverment spending under control," he said. "We need to get rid of a lot of the special tax breaks and subsidies that are given to so many different industries."
Others who have filed include: Republicans Kerry Bowers, Annette Teijeiro and Assemblywoman Michele Fiore; and Democrats Barry Michaels, Jacky Rosen and Alex Singer.
Two more Republicans — Andy Matthews, former president of the Nevada Policy Research Institute, and Nevada Senate Majority Leader Michael Roberson — have announced they're running but not yet filed.
Flores said that while filing she met a staffer who leads a consumer protection program that helps prevent abuse with legal documents. The program started from a bill Flores worked on in 2013. "It was such an incredibly inspiring reminder of why I do what I do," she said.
Flores was elected in 2010 and 2012 to the Assembly, and ran an unsuccessful bid for lieutenant governor in 2014.
She is part of a wide slate of Democrats hoping to unseat Hardy, who is running for a second term in the district, which includes six rural counties, North Las Vegas and part of the Summerlin area.
Other Democrats who have filed include former Assemblyman Morse Arberry Jr., State Sen. Ruben Kihuen, philanthropist Susie Lee, Mike Schaefer and Rodney Smith.
Contact Ben Botkin at bbotkin@reviewjournal.com or 702-387-2904. Find him on Twitter: @BenBotkin1