Kidnapped woman rescued after she calls 911 from car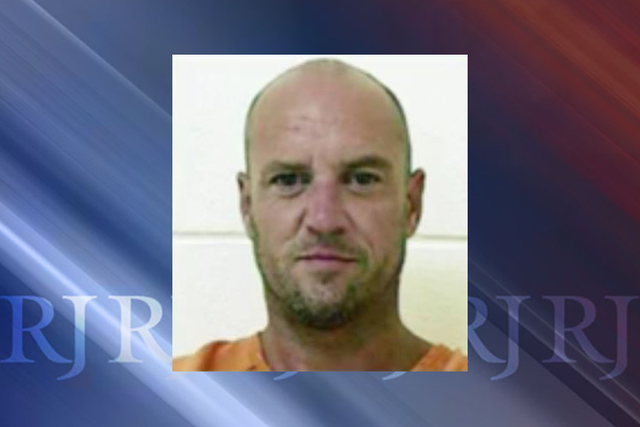 PORTLAND, Ore. — An Oregon woman who was kidnapped, bound and held captive in her car was rescued by police after she seized the moment to call 911 when her captor left the vehicle to change a flat tire, authorities said on Tuesday.
Police arrested William Cooter, 42 of Greeneville, Tennessee, on Sunday after the woman called the emergency number. He faces charges including kidnapping, rape, sex abuse, sodomy, assault and possession of methamphetamine.
The woman had stopped in Arlington, in northern Oregon, to rest in her car when Cooter broke into her vehicle early on Sunday, hit her, bound her hands and mouth with electrical tape and took off on a remote road along the Columbia River, Gilliam County District Attorney Marion Weatherford said.
Cooter threatened to hurt her and her dog and then raped the woman, Weatherford said. The woman, who was not publicly identified, did not know Cooter, according to an Oregon State Police statement.
The woman called 911 when Cooter stopped to repair a flat tire, Weatherford said.
"As the defendant became aware, he interfered with that call," Weatherford said. "Enough was conveyed that law enforcement was able to respond, which led to the arrest."
Morrow County Sheriff's officers, who received the 911 call, located the car traveling westbound on an Interstate highway east of Arlington and arrested Cooter later on Sunday, Oregon State Police Lieutenant Bill Fugate said in a statement.
Cooter is expected to be arraigned on Thursday, Weatherford said.
An attorney for Cooter could not immediately be reached for comment.