Las Vegas justice of the peace Department 7
October 24, 2016 - 12:41 pm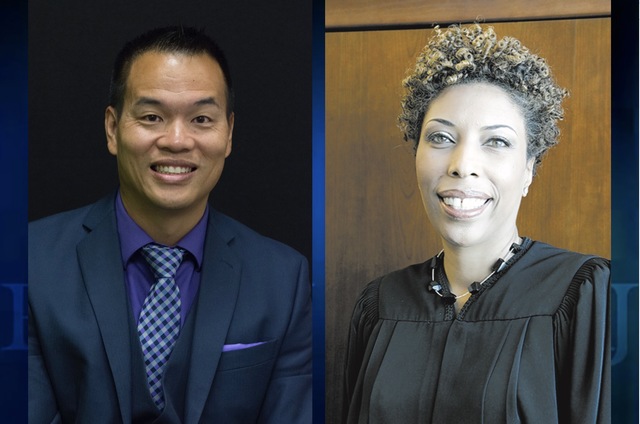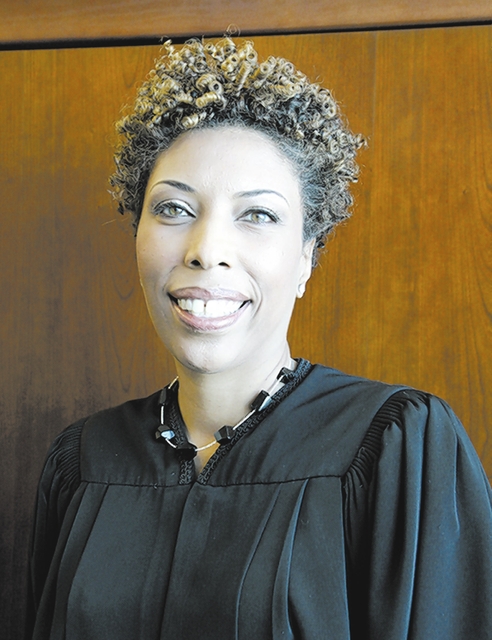 Las Vegas Justice of the Peace Karen Bennett says she is counting on her diverse legal background and experience on the bench to make a difference in her Department 7 re-election bid.
She faces attorney Vincent "Vinny" Ginn, an attorney with no judicial experience who once served as a deputy city attorney for Las Vegas.
"I've remained accessible to the community both in and out of the political season," said Bennett, a lifelong Las Vegas resident who practiced both civil and criminal law before taking the bench in 2002.
Bennett said she played a leading role in modernizing Justice Court and making it more technologically efficient during her two terms as chief judge between 2011 and 2014.
If re-elected she will work to improve specialty courts and their alternative sentencing programs.
What makes her most proud is hearing that a defendant who appeared before her has gone on to become a better member of society.
"I get the most satisfaction when somebody comes back and tells me that the mistake they made that brought them before me is no longer an obstacle in their life and that they are living a full and productive life," she said.
Ginn, who is also a native Las Vegan, said he learned early in life that he was destined for public service.
"I have known from a very young age that I was meant to help people," he said in a Las Vegas Review-Journal questionnaire. "I became an attorney to do just that. … I believe that as a judge, I can and will do so much more."
Ginn, who ran for a different Justice Court seat in 2012, served as a dispute resolution mediator in Nebraska and currently is a juvenile delinquency hearing master in Clark County Family Court.
State records show that Ginn, as of the June filing period, reported that he did not receive any campaign contributions or incur any expenses in the Department 7 race.
Bennett reported in June that she received $35,327 in contributions and spent $15,688.
Contact Jeff German at jgerman@reviewjournal.com or 702-380-8135. Follow @JGermanRJ on Twitter