Obama calls for following Constitution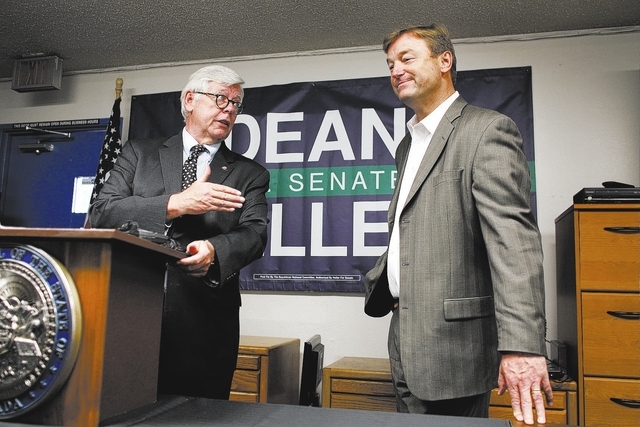 President Barack Obama will propose that the National Security Agency end the massive bulk collection and storage of Americans telephone metadata, a practice that critics contend violates the 4th Amendment, the New York Times is reporting.
Instead, telephone companies would keep the data, and the NSA could subpoena those records through the Foreign Intelligence Surveillance Court, a secret tribunal that oversees intelligence matters and rarely denies government requests for information. Phone companies would not be required to keep the data for any longer than the 18 months that they do now.
Currently, the NSA captures and stores metadata — your phone number, the number you called, your location when making the call, the location of the person you called and the duration of the call — for five years. It can access the database without seeking a warrant and build a network of people who communicate with each other, ostensibly to uncover terrorist plots.
But many people have objected to the bulk data collection, from the American Civil Liberties Union of Nevada to conservative Republicans such as Kentucky U.S. Sen. Rand Paul. Nevada U.S. Sen. Dean Heller is the co-sponsor of a bill that would end the practice.