October 6, 2013 - 3:02 pm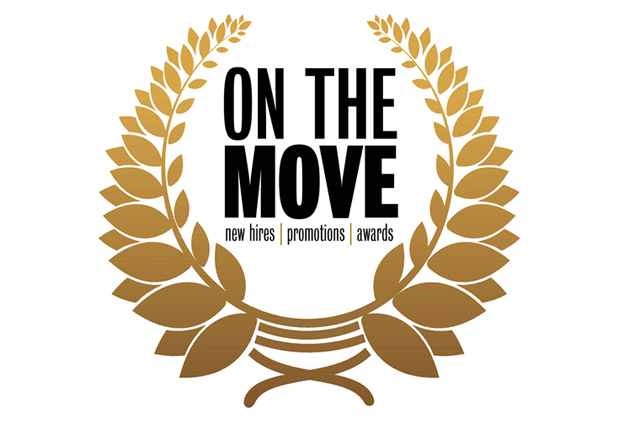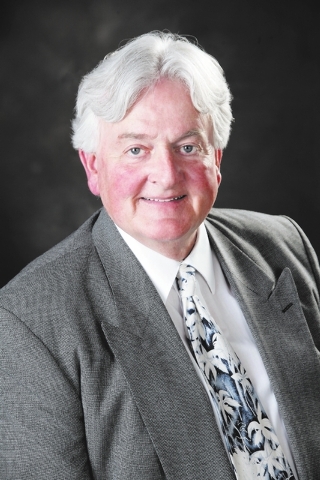 ARTS
The Smith Center for the Performing Arts named Lucy Klinkhammer vice president of development. Klinkhammer will be responsible for leading and implementing the development and fundraising programs for the performing arts center.
BANKING
Bank of Nevada named Bill Oakley senior vice president and real estate manager for its commercial real estate group. Oakley previously served as senior relationship manager for City National Bank in Las Vegas.
Alpine Mortgage Planning named Nigel Tabbert mortgage professional. Tabbert was previously a mortgage professional with Prospect Mortgage.
HEALTH CARE
Warren Wheeler, medical director and director of palliative medicine for Nathan Adelson Hospice, has been named one of the 30 most influential leaders in hospice and palliative medicine, the medical specialty focused on relieving suffering and improving quality of life for people with serious illnesses.
Ryon Parker joined Southern Nevada Internal Medicine and Pediatrics in Las Vegas. Parker previously served as clinical associate and was on the Pediatric Critical Care Transport Team at Maine Medical Center, and was the medical correspondent for WPXT-TV, WPME-TV and ME-TV also in Portland, Maine.
NONPROFIT
Professional BMX biker TJ Lavin was named Celebrity Spokesman for Project 150, a nonprofit dedicated to helping homeless, displaced and disadvantaged high school students in Las Vegas and Reno. Lavin will speak to students and help create awareness of Project 150.