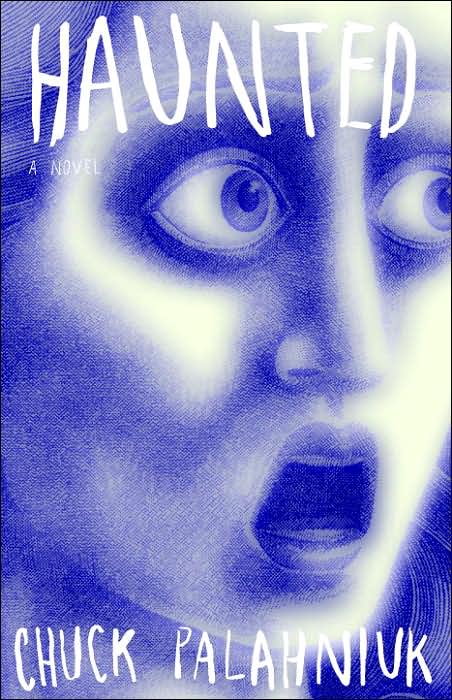 Chuck Palahniuk's "Haunted" takes readers on a morbid adventure into the darkest crevices of the author's mind, in which his characters are thirsting for fame at a writer's retreat from hell.
Writing an inter-chapter for each character between the pages of the story, Palahniuk allows the reader an in-depth look into his characters subconscious, each strikingly different in their mind set, their past, and their reason for being at the retreat. However, each character has one thing in common: They all are running from something.
Palahniuk's writing style is uniquely simple as he focuses on every aspect of the characters' thought processes. Palahniuk has the power to take his audience through the darkest, most chilling experiences and also has the unusual ability to induce fainting spells during his readings of the novel.
All in all, "Haunted" is a unique tale of a tangled web of lies and each individual's ability to survive it.