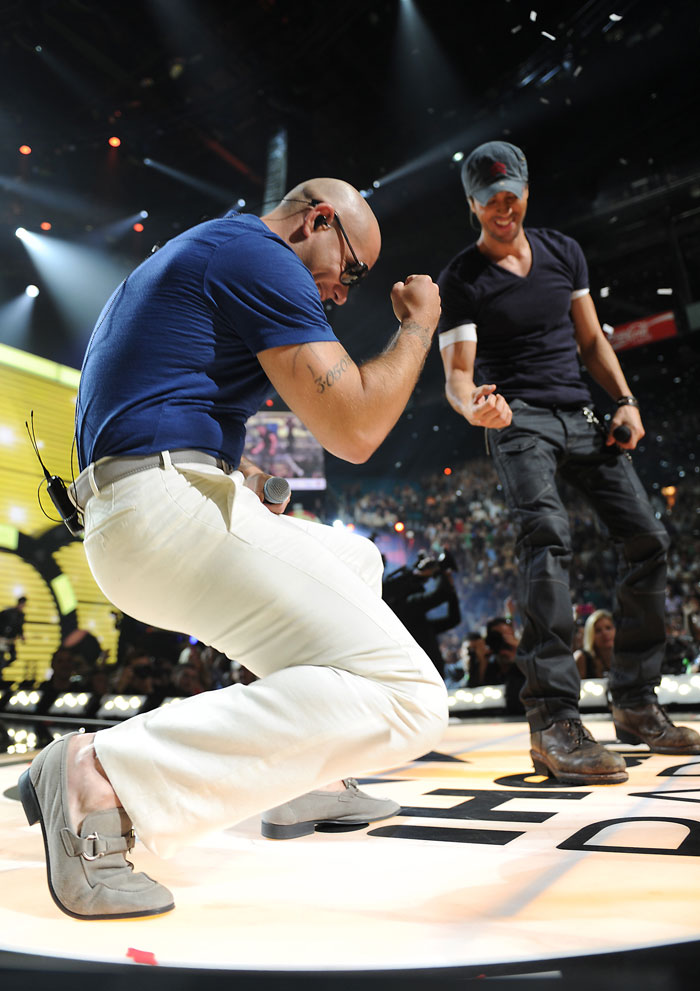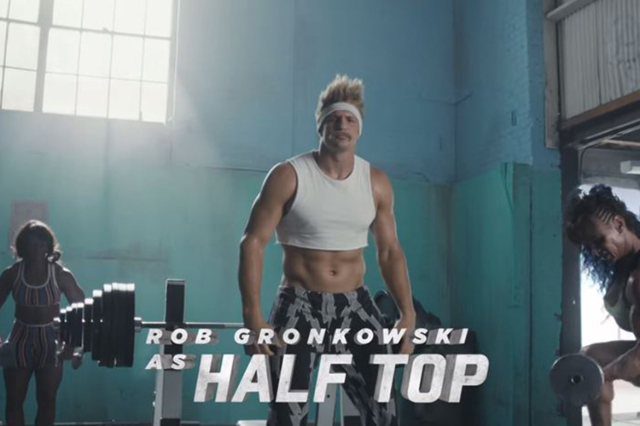 Frontman Joel Madden of music group Good Charlotte, deejaying a special set Friday at Prive nightclub (Planet Hollywood Resort). Madden, who recently welcomed a baby with Nicole Richie, received a $10,000 donation from Prive for the Richie Madden Children's Foundation. Also at Prive: "Dancing with the Stars" alum Joey Fatone and New England Patriots wide receiver Donte Stallworth.
Madden was also spotted doing well playing craps later in the evening at a Planet Hollywood Resort table.
At Pure nightclub (Caesars Palace) on Friday: Music star Enrique Iglesias, singer Aubrey O'Day of music group Danity Kane, former boxing champion Mike Tyson, designer Faye Resnick and San Diego Chargers tight end Antonio Gates. Iglesias was also spotted dining at Company American Bistro (Luxor) and LAX nightclub (Luxor).
Actress Rachael Leigh Cook, hosting the evening's festivities at LAX nightclub (Luxor) on Friday. Also at LAX: Houston Texans tight end Owen Daniels and former NFL quarterback Jeff Blake.
Music star James Blunt, checking out Playboy Club (Palms) on Friday following his concert at The Pearl inside the Palms. Blunt also visited Moon nightclub (Palms).
Yoko Ono, attending the 7 p.m. performance of Cirque du Soleil's, "Love," on Friday at The Mirage.
Actress Christine Lakin, celebrating her 29th birthday Friday at Jet nightclub (Mirage). Lakin stars in the movie, "The Hottie and the Nottie," with Paris Hilton.
Actress Jacinda Barrett and "Beacher's Madhouse" producer Jeff Beacher, dining with separate parties Friday at Company American Bistro (Luxor).
Violinists Aleksandra Okapiec, Izabela Okapiec and Monika Okapiec — better known as the Alizma triplets — checking out the late Chippendales performance Friday at the Rio.
Hooters headliner Bobby Slayton, dining Friday at Social House restaurant (Treasure Island).
Local headliners Carrot Top, Anthony Cools and The Amazing Johnathan, hanging out together Friday at PT's Gold tavern on Rainbow.