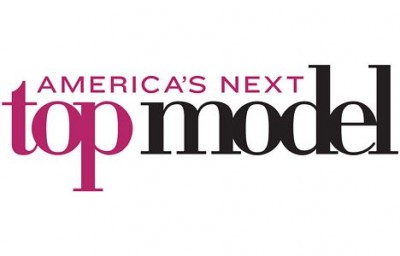 The audition's been on the calendar for several weeks, but now we know the location of Saturday's open call for "America's Next Top Model" — the Milano Room in the Caesars Palace Convention Center.
The hit CW series is casting its 14th (!) cycle and casting director Michelle Mock is expected to attend Saturday's session, which is scheduled from 11 a.m. to 3 p.m. at Caesars.
As always, the show is seeking aspiring models (females only), who stand taller than 5-foot-7 — all backgrounds, shapes and sizes — anxious to prove they have what it takes to triumph in the high-stress, high-stakes modeling world, with a little help from show creator Tyra Banks. Producers are searching for a variety of models, including plus-size models.
Interested applicants should bring three photographs: a facial close-up, a full-length photo of the applicant's fully-clothed body and a full-length photo of the applicant wearing a swimsuit. Polaroid photos are acceptable provided the images are clearly visible; all photos should have the applicant's name labeled on the back.
Applicants must be ages 18-27, U.S. citizens and U.S. residents.
Click on http://cwtv.com/ for additional information.