Tiffany Trump praises father in RNC Speech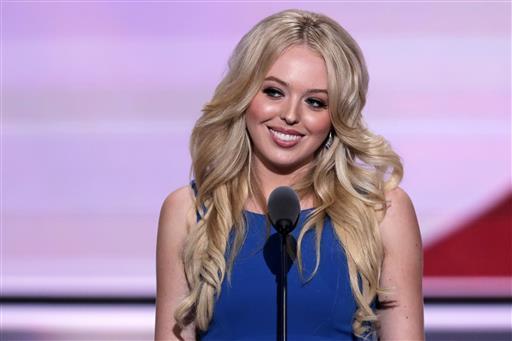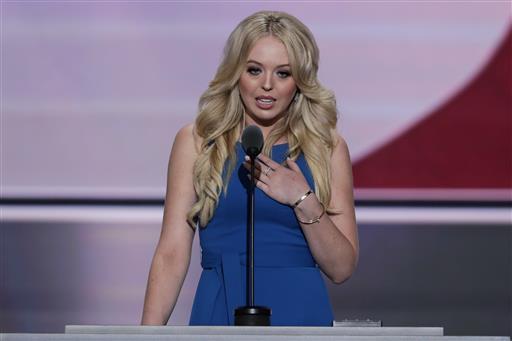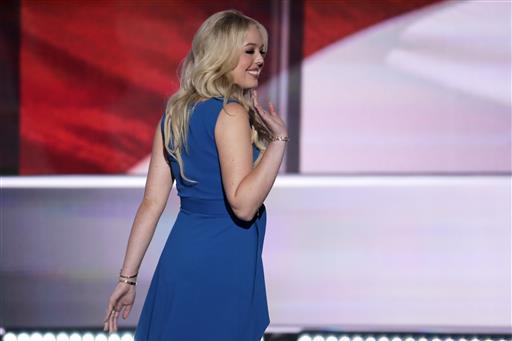 LOS ANGELES — Tiffany Trump was just one of several members of Donald Trump's family to take the stage at the Republican National Convention, singing her father's praises the night he officially became the GOP presidential nominee.
A recent college graduate, Trump did not hesitate to admit that she was nervous. But, "like my father, I never back down from challenges," she said. "So here I am, a little new to the convention scene, but incredibly honored and very confident in the good man that America is getting to know."
"He draws out the talent and drive in people so that they can achieve their full potential," she went on ."That's a great quality to have in a father. And better yet, in the President of the United States."
She said that Donald Trump's "desire for excellence is contagious," and that "he's always helped me be the best version of myself."
Along with praises his qualities as a leader, she talked up his abilities as a father. She opened up about a time when she lost someone close to her. "And the first call I got, as I knew I would, came from my father."
"In person, my father is so friendly, so considerate, so funny and so real," she added.
Donald Trump's wife, Melania, spoke on the first night of the GOP convention. Donald Trump Jr. spoke shortly after Tiffany Trump.