More and more people are adopting a gluten free way of life for a variety of reasons. For some, gluten free living is due to celiac disease and gluten sensitivities. For others, the gluten free life just feels good. No matter the reason for living gluten free, it's important to know that it's not just a diet, it's a lifestyle that affects many facets of everyday life including fitness and exercise performance. Dasha Gaiazova, a cross-country skier with celiac disease who is competing this winter in Sochi offers her tips on how you can live gluten free and perform at the top of your game.
1) Listen to your body.
If you're not feeling well, whether it's a sore muscle or a stomach ache, your body is trying to tell you something so don't tune it out. "A persistent sluggish feeling and decreased athletic performance led to my celiac disease diagnosis in 2008," noted Gaiazova. "Your body knows best."
2) Keep a food journal either on your phone or on paper.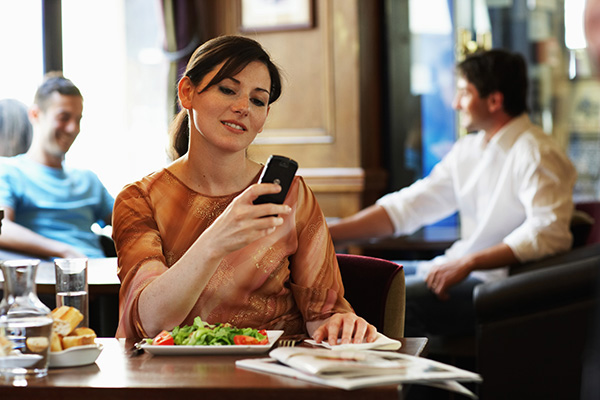 You'll be surprised to see how much you can learn about your eating habits and the way the body responds to certain foods. It's a good tool to share with your doctors so they can better understand your overall health.
3) Give your friends a personal training session.
Your friends might not understand what it means to have celiac disease or how to live a gluten free lifestyle but that doesn't mean they don't want to learn. Teaching them about what you can and cannot eat will help keep them invested in your health and fitness plan.
4) Remember to refuel your body.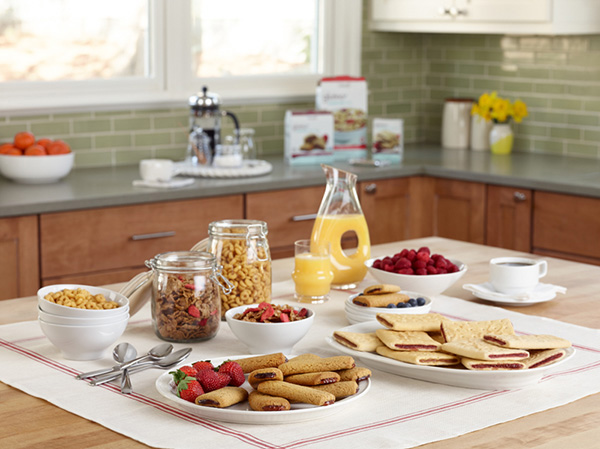 Carbohydrates are important for an active lifestyle because they provide energy before a workout and help with recovery. Just because there are carbs in something doesn't mean that it has gluten. If you're craving bread with peanut butter, find the gluten free options, like Glutino bread, that will keep you satisfied - and happy of course.
5) Drink up.
Living a healthy, gluten free lifestyle isn't just about eating and exercising, it's also about staying hydrated. Increasing your fitness level means you need to increase your fluid intake.
6) Don't waste your workouts.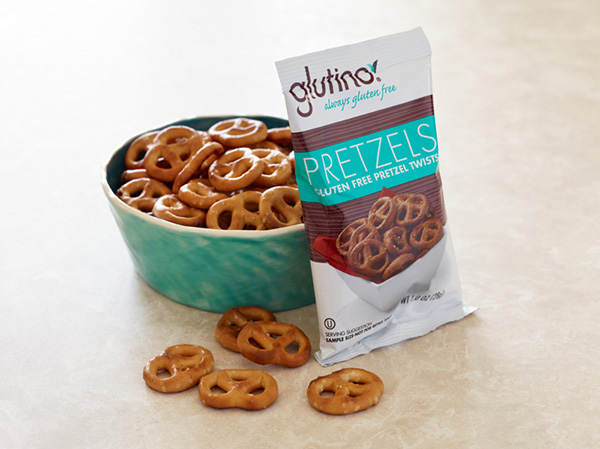 Just because you exercised doesn't mean that you can eat whatever you want. Be smart about your post-workout snacks. Glutino pretzels and hummus is a great go-to-snack because it delivers protein and carbs, which help you to refuel and recover more quickly post workout.
7) Set reminders.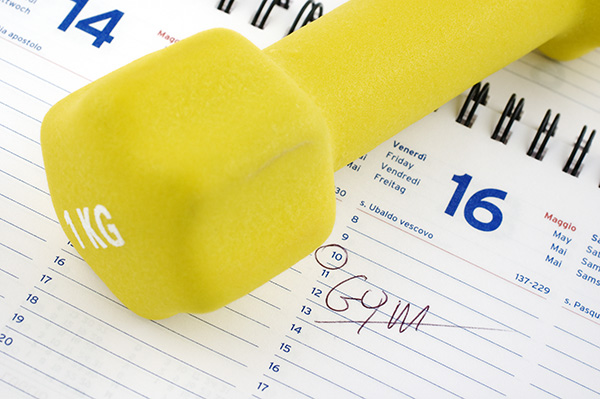 If you're getting up for a morning workout, set your gym clothes and sneakers right next to your bed or right in front of the door. You won't be able to leave the house without being reminded that you should be getting out the door for a workout.
8) Don't abandon the plan.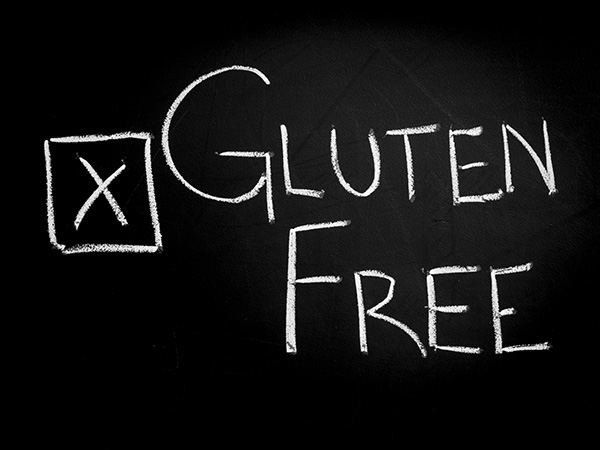 If your physician has recommended a gluten free diet, it's with good reason - it's for your health. Going off course can lead to decreased energy and an overall decline in exercise performance.
9) Reward yourself for good behavior.
Living a healthy, active lifestyle has its benefits, but committing to a plan 100 percent of the time can sometimes feel like work. So when you're doing well – reward yourself.
10) Remember it's a marathon, not a sprint.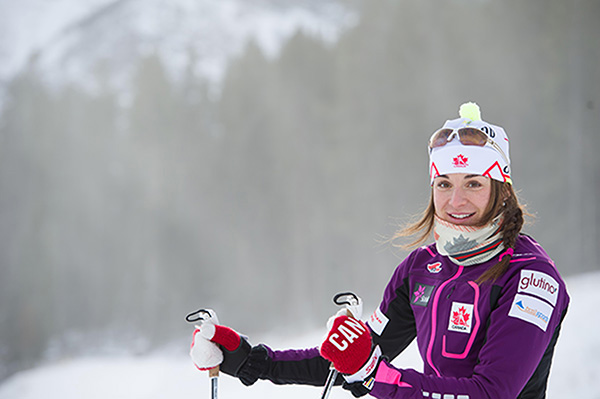 If you have a setback, like getting sick or going off your plan, that doesn't mean your journey has to end. That setback is in the past and you have to keep looking forward. Like Willie Jolley said, "A setback is a setup for a comeback."
Gaiazova is one of The Glutino Gluten Free Gurus(TM), a team of lifestyle experts in gluten free living. For more information of living a full gluten free life visit www.glutino.com.