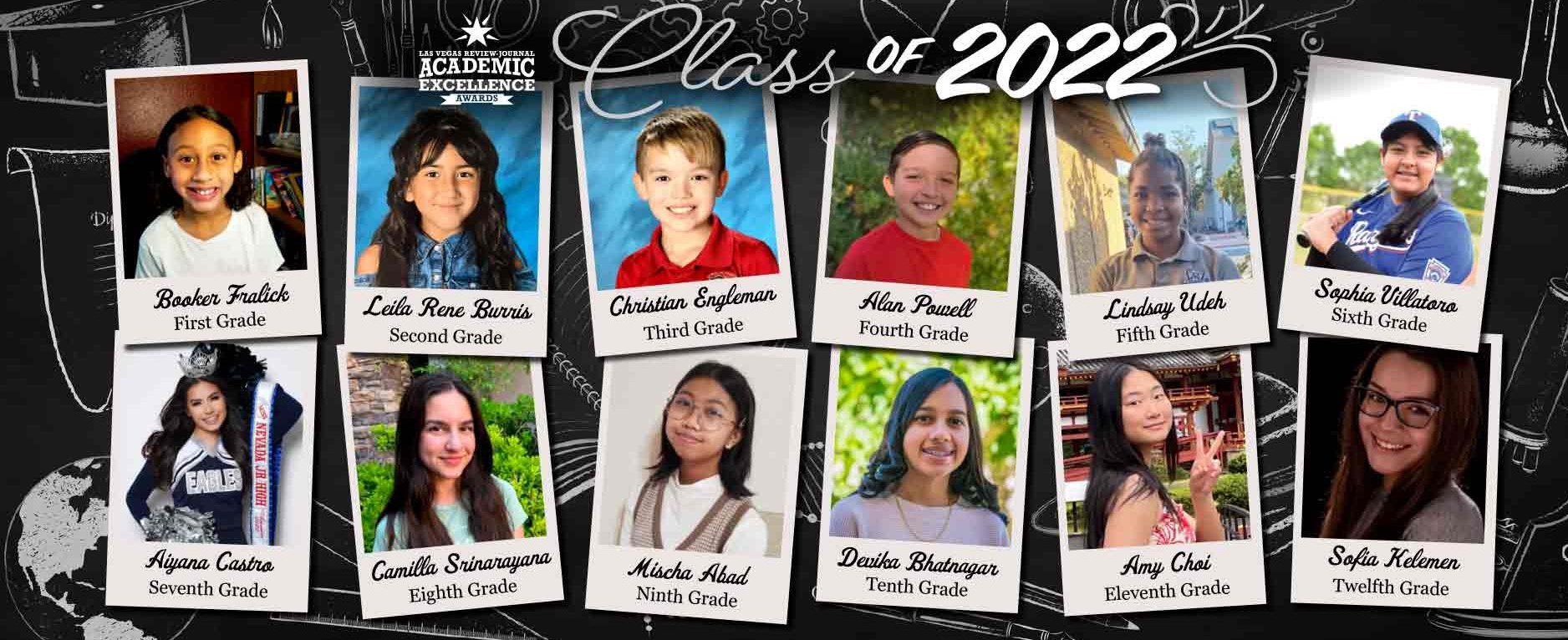 Academic Excellence Special Section
Grade
1st grade
2nd grade
3rd grade
4th grade
5th grade
6th grade
7th grade
8th grade
9th grade
10th grade
11th grade
12th grade
School
Walter Jacobson Elementary
Richard C.Priest Elementary
Doral Academy Red Rock ES
Wasden Elementary School
Pinecrest Academy Cadence
Brian and Teri Cram Middle School
Somerset Skypoint Academy
Hyde Park Middle School
Green Valley High School
Liberty High School
The Meadows School
Las Vegas Academy of the Arts
Profiles
Booker Fralick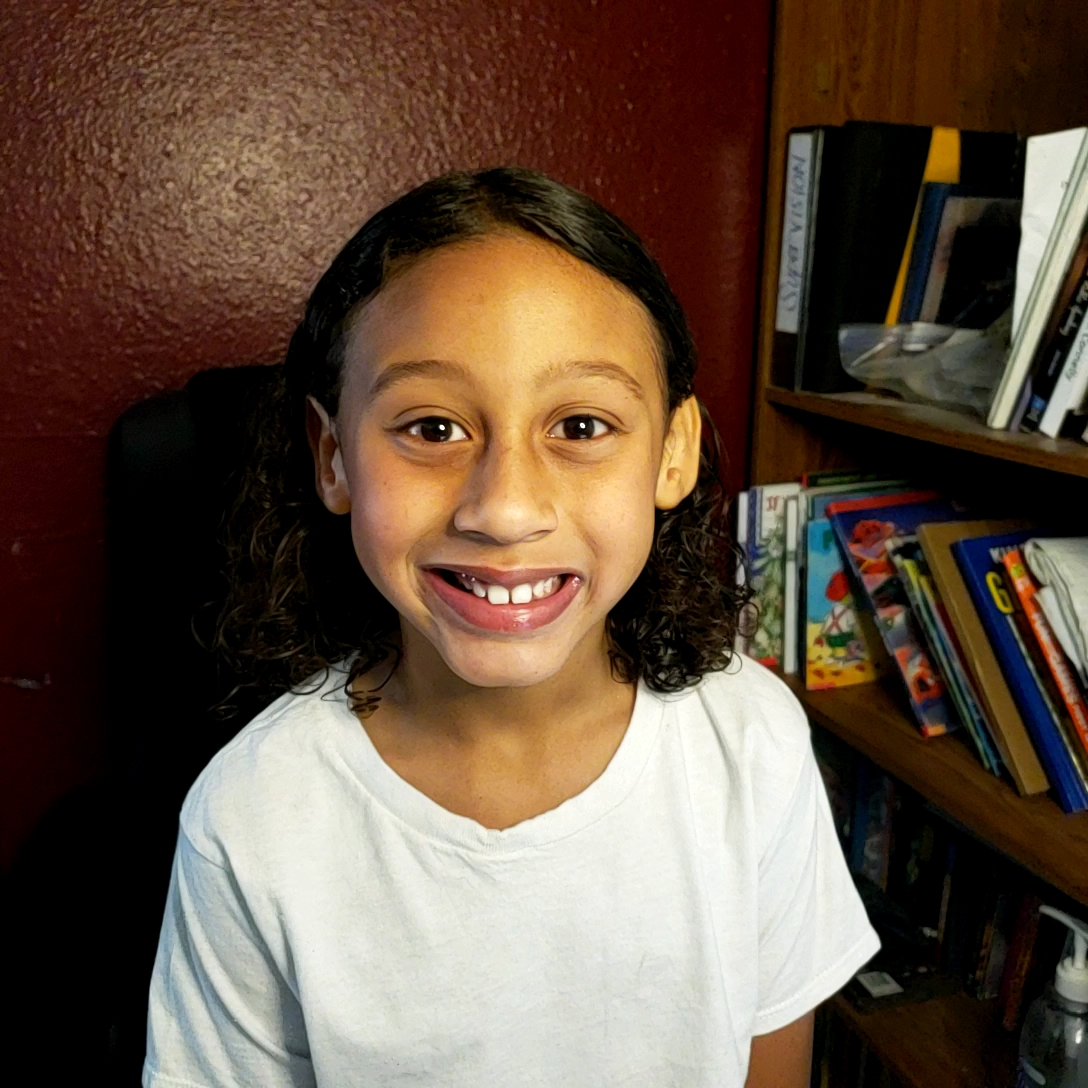 1st Grade
Walter Jacobson Elementary School
According to Booker's teacher and nominator, he "exceeded all of my previous beliefs of what a first grader should be able to accomplish." Booker transitioned from being homeschooled to attending a public school and enjoys being a role model for others. He's also known to exercise great patience when peer tutoring kindergarten students.
---
Leila Rene Burris
2nd Grade
Richard Priest Elementary School
Leila received five nominations for showcasing her academic achievements. She volunteers at her school and local food groups and donates clothing to the less fortunate. Leila has a younger brother struggling with Autism and currently assists with his learning efforts daily. Her ambitions have no limits, and she works hard to achieve her goals.
---
Christian Engleman
3rd Grade
Doral Academy Red Rock Elementary School
Christian has received many awards and nominations for overall academic excellence and leadership. He has scored higher than average, resulting in several perfect scores. Christian also serves his community by volunteering with online communities. As a future entrepreneur, he is developing a YouTube channel to help with Minecraft and Roblox.
---
Alan Powell
4th Grade
Howard Wasden Elementary
Alan is a straight-A honor roll student, has received several citizenship awards, and is also an ambassador for the school's good will program. His duties include making new students feel welcome and being a tutor to those who need extra help. Alan is a member of the Heat FC 2010 Boys soccer team, where his coach Andy Coverstone considers him an exceptional player in a demanding sports environment.
---
Lindsay Udeh
5th Grade
Pinecrest Academy Cadence
Lindsay is currently an honor roll student, a GATE scholar, and a member of the Climate Committee, where she holds a student leadership position. She helps raise funds to provide essentials to charities and provide social activities to benefit the students and community by bringing awareness to help our climate and the impact that our social behavior brings. At a young age, she has always been environmentally focused and a role model to the cause.
---
Sophia Villatoro
6th Grade
Cram Middle School
Sophia has overcome many challenges and is now a straight-A student through her dedication and organizational skills. She has a passion for baseball and continues to push herself to learn and improve her playing skills. Currently, the only female on the team, Sophia has earned the respect of her teammates and coaches. She is also part of the Young Women's group at her church, where they serve to help other families in the community.
---
Aiyana Castro
7th Grade
Somerset Skypointe Academy
Aiyana not only excels inside the classroom, but she also represents the state as Miss Nevada JR. High 2022. She is currently an honor student and varsity cheerleader, holding a grade point average of 4.0. Aiyana has received two gold presidential community service awards with recognition from many groups. During her spare time, she empowers other students and is an advocate for anti-bullying.
---
Camilla Srinarayana
8th Grade
Hyde Park Middle School
Camilla has excelled in community service as a volunteer for various non-profit organizations, including the American Heart Association, Make A Wish, Project 150, and Three Squares. Her academic pursuits do not fall short; she has completed an online course through Harvard.
---
Mischa Abad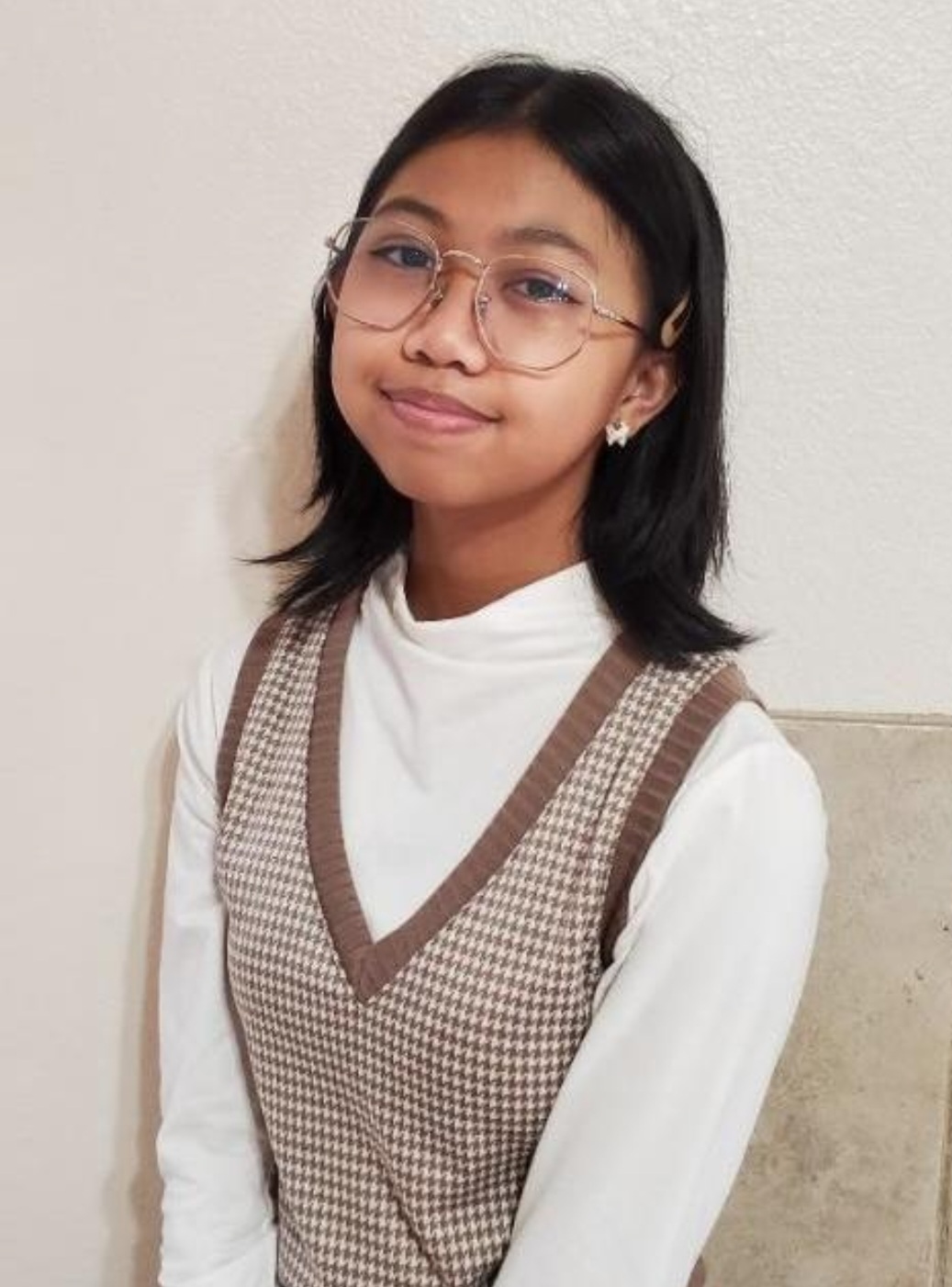 9th Grade
Green Valley High School
Mischa has significant achievements throughout her academic career, from being the Nevada State Spelling Bee Champion to the 1st chair of the Philharmonic Violinist of the Las Vegas Youth Orchestra. Keeping her 4.15-grade point average, she has been able to commit to her community by volunteering for several organizations. As her nomination mentioned, "Mischa has some major accomplishments under her belt, and we are always excited to see what she decides to take on next."
---
Devika Bhatnagar
10th Grade
Liberty High School
Devika currently serves as Youth Legislator for the Nevada Legislature. She is an honor student, council member, and commissioner of public relations. Devika has demonstrated persuasive leadership and strong interpersonal skills. With her most recent accomplishments, she was recognized by the Las Vegas Indian Chamber of Commerce for her community service and was elected by Senator Carrie Buck to represent the student community as a youth legislator.
---
Amy Choi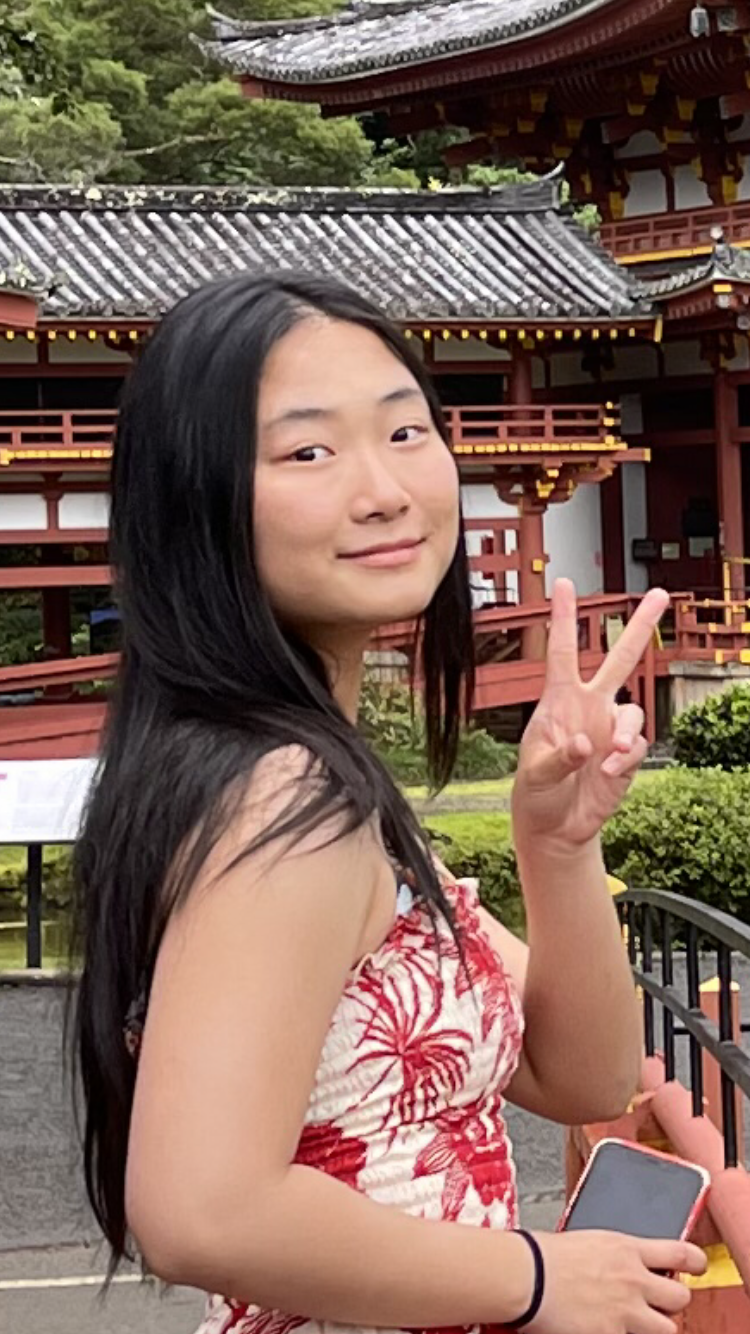 11th Grade
The Meadows School
Amy's academic accomplishments include the Green Valley Lincoln-Douglas Debate Tournament semifinalist, Scholastic Silver Key, and National Honor Society President-Elect. As her sister, Bridgette, mentioned, "I've enjoyed watching Amy grow from an introspective young lady into a thoughtful community leader." Her community service includes the Foreclosed Upon Pets, Opportunity Village, and tutoring at a local writing center.
---
Sofia Kelemen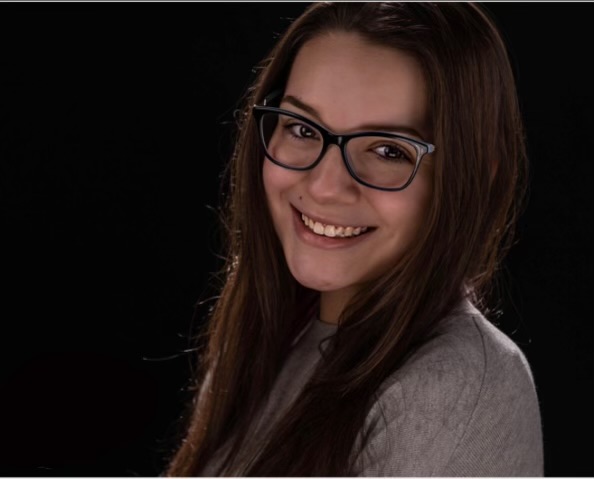 12th Grade
Las Vegas Academy of the Arts
Sofia has excelled in her academic career and in providing community service. She currently has a 5.0 weighted grade point average and a Summa Cum Laude Honor Roll for every semester of her high school career. Sofia Represents her school band as the Band Council President and the Tri-M Music Honor Society President. She helped raise nearly $30,000 for blood cancer research. Her nomination stated, "Sofia's commitment to achieving excellence combined with a zest for knowledge has earned her a full academic scholarship to the University of Arizona."