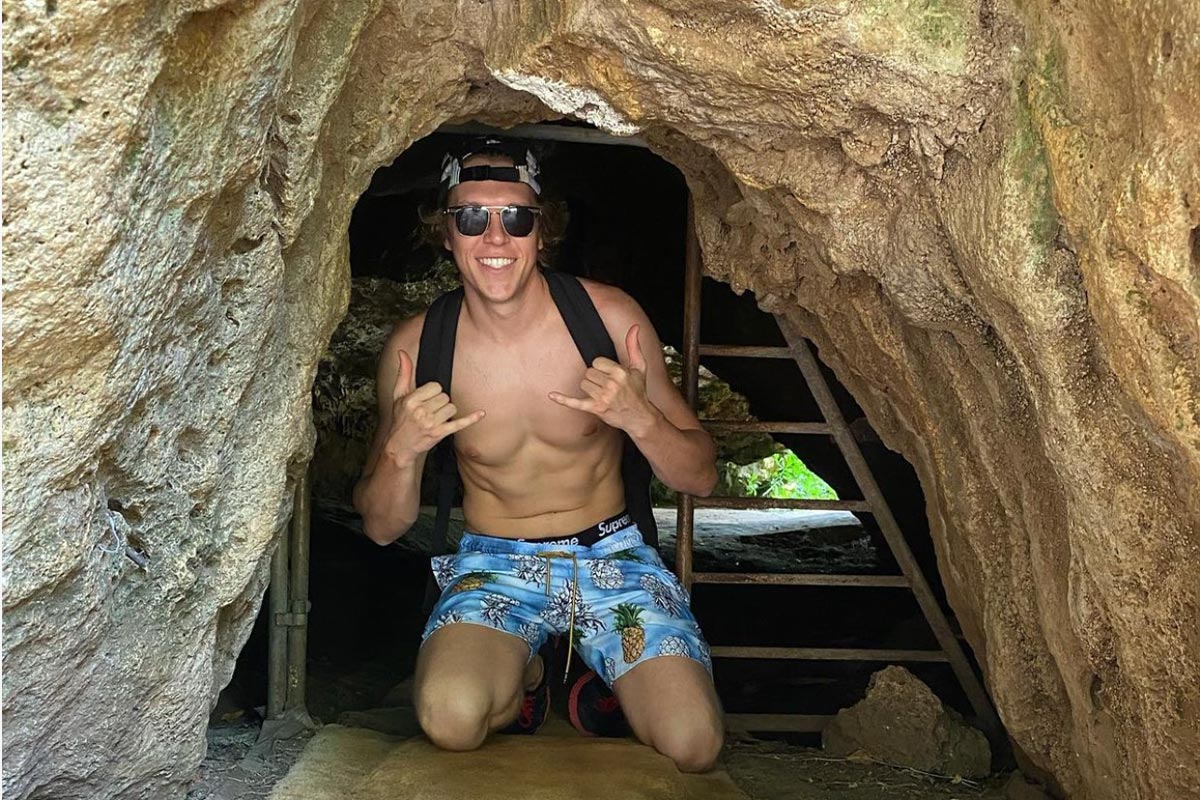 Affordable, extensive, interactive and measurable are words that sum up digital marketing as a promotional tool for businesses. Digital marketing is only becoming increasingly popular among brands and individuals who want to connect with the right customers/audience and grow their presence on the internet. However, getting the spotlight on this extremely saturated platform is not a walk in the park. New brands often struggle to find traction online, and this is where Cody Cruz has stepped in to help businesses and individuals. He is the founder and CEO of Viral Press Agency, a digital marketing company with a proven track record in offering top-notch marketing services.
Viral Press Agency is counted among the fastest-growing companies in the industry  and is known for creating lucrative brand deals for clients. The company offers services to renowned celebrities, athletes and brands. Viral Press Agency has managed to stand out because of its wide range of services that go beyond social media awareness. These include talent management, marketing, content creation, voiceovers, website development, public relations and press releases.
The company currently manages more than 100 million followers on social media including Instagram, TikTok and Twitter. Viral Press Agency has created promotional posts and ads that literally went viral after marketing. Through its relentless effort and advanced marketing strategies, the company has helped notable brands grow and monetize their online presence.
The success of Viral Press Agency is attributed to the profound insight and knowledge of Cruz, who is spearheading the operations. He has helped many brands scale up to global giants, starting their journey from zero. Cruz's overall knowledge of social media and digital marketing is unparalleled. He leverages his experience in the industry to provide visible results to clients.
For the young entrepreneur, the journey so far has been a rollercoaster ride. Starting his career as an intern in a California-based management agency, Cruz has come a long way to scale up his firm to where it is now. Initially, he struggled to build credibility online as clients were skeptical about his skills. To gain trust among his clients and the industry, Cruz started by offering free services to a few clients. As he was able to prove his skills, he branched out to other services and ventured into entrepreneurship with Viral Press Agency.
Cruz's in-depth knowledge of social media marketing naturally got him recognized in the industry. The long list of satisfied clients also scaled up the growth of his company through word-of-mouth promotions. Cruz has helped other budding entrepreneurs find success with digital marketing, showing them different ways to navigate the industry.
Cruz wants to see Viral Press Agency become a one-stop solution for any business or individual seeking growth or recognition on the internet. To achieve this feat, he ensures that his company uses advanced technology and proven strategies to offer outstanding services to his clients. Besides being efficient, Cruz also keeps service charges affordable for small businesses because his idea of growth extends beyond profit. He is passionate about helping people and brands find traction online through viral content and will continue to scale up his company to become a household name in this industry.
Members of the editorial and news staff of the Las Vegas Review-Journal were not involved in the creation of this content.