Full House Resorts New Mexico racetrack to have moving grandstand
August 20, 2018 - 6:28 pm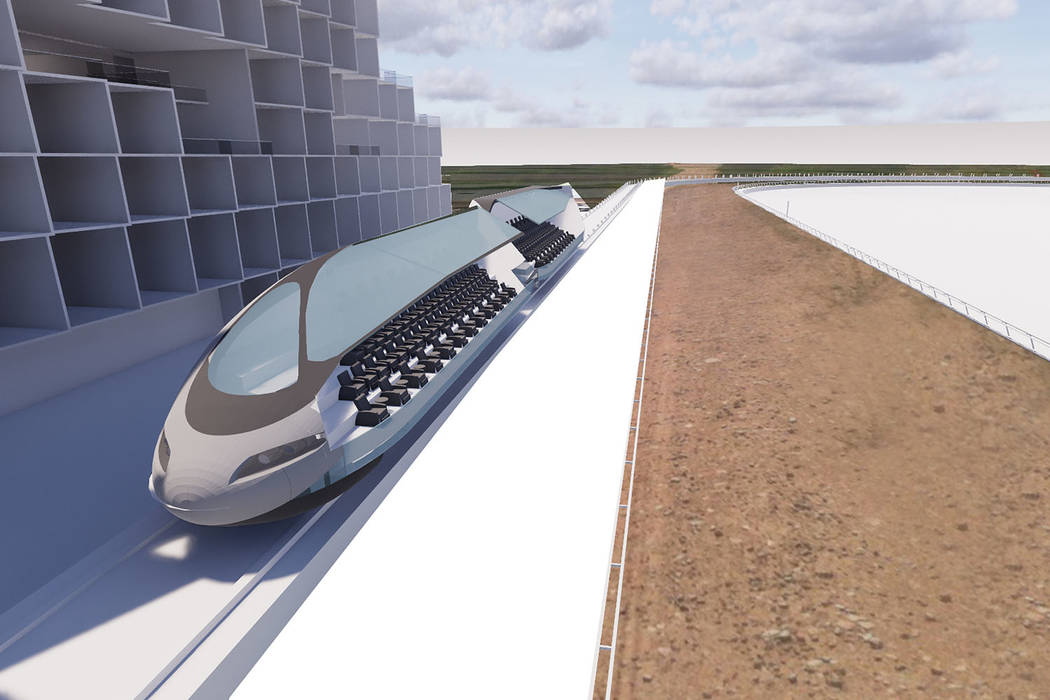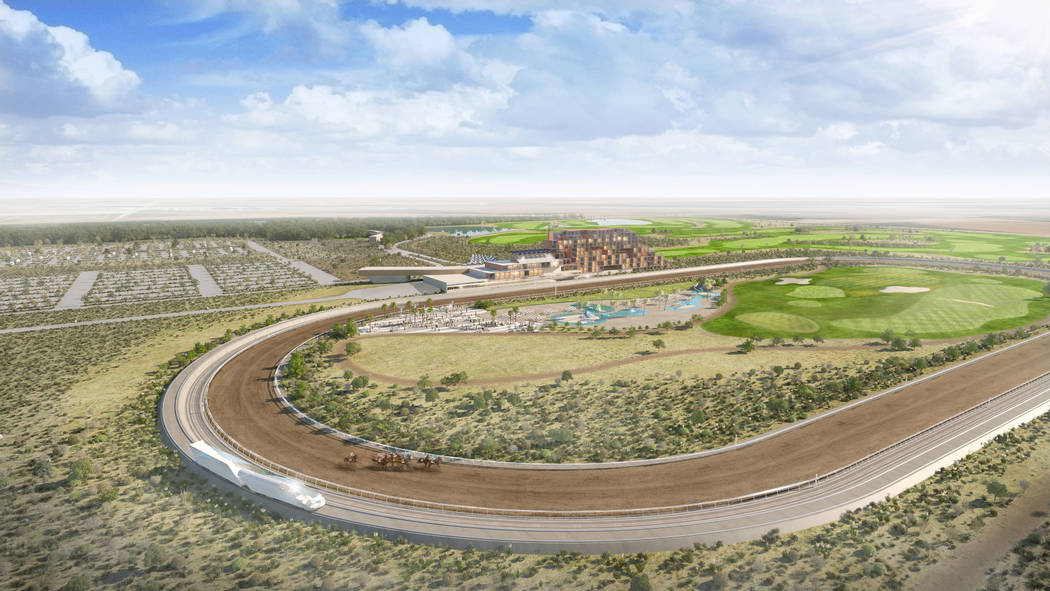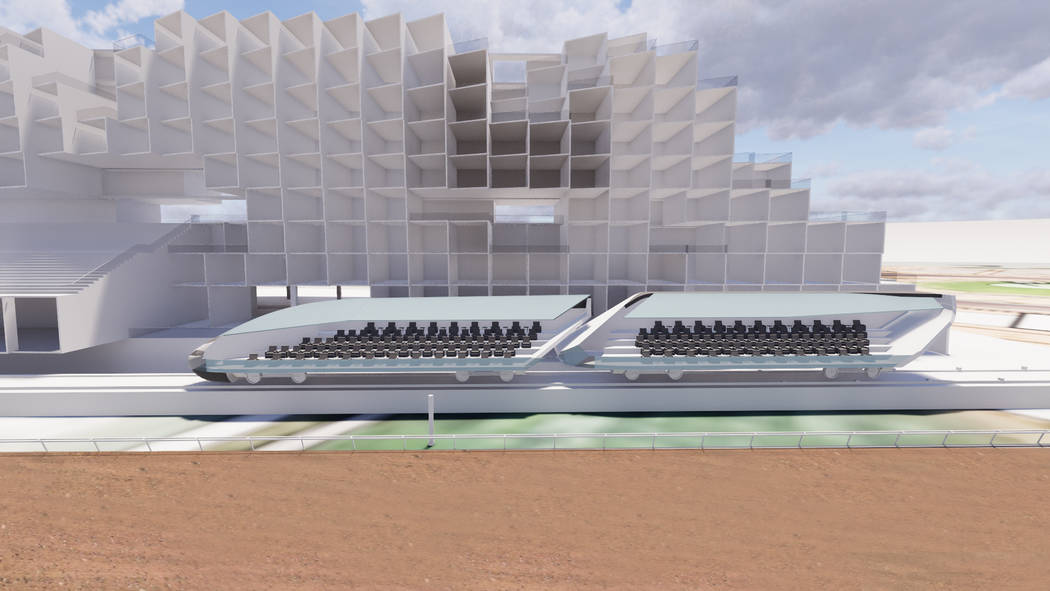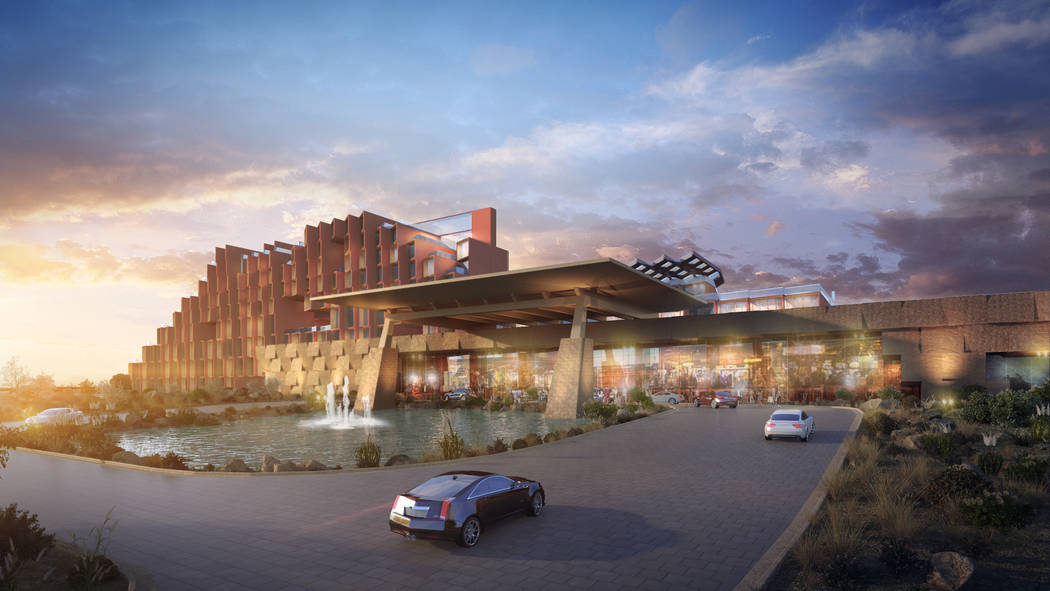 Las Vegas casino executive Dan Lee is hoping to make horse racing exciting again while catapulting his company into the gaming industry's bigger leagues.
The Full House Resorts CEO has proposed building a $200 million resort and race track in New Mexico with a moving grandstand that will allow spectators to take in every gallop up close.
Shaped like a streetcar with one side completely open, the grandstand would whip along a track at the speed of the horses. The highest race speed ever recorded over two furlongs was 44 miles per hour, according to Guinness World Records.
Like some other traditional forms of sport and entertainment, horse racing has seen a decline in popularity as younger generations find new ways to spend their leisure time.
The project would allow "spectators to race side-by-side with the horses for every dramatic second of the race. By reinventing the viewing experience, we intend to open horse racing to a new generation of fans," Lee said in a statement Monday.
Full House made the unique proposal as part of its bid for the state's sixth racing license. Full House's La Posada del Llano in eastern New Mexico would also include a 35,000-square-foot casino, a 300-room luxury hotel, 18-hole golf course, and water park, the company said.
The New Mexico Racing Commission could chose a winner before the end of the year. Full House said it could take two years to build the facility, including six months to complete the design.
Lee conceived the idea by harking back to his days as an East Coast crew racer. He recalled that a train car fitted with bleachers would move in sync with the crew teams so spectators could watch the action in close proximity.
The idea could work as long as it is affordable and doesn't distract the horses, said New Mexico-based racing fan Clyde Burnquist.
"That would not be a bad idea. Today you have to sit up high with binoculars to see the whole race — and it's still difficult," said Burnquist. "Just don't let the train have a whistle!"
He said he would be willing to pay up to $10 for a seat on a moving grandstand to watch a high-stakes race.
Expansion plans
Lee, a 30-year casino veteran who helped Steve Wynn build Mirage Resorts before taking the helm at Pinnacle Entertainment, has been implementing creative solutions to transform Full House into a bigger industry player since becoming CEO of the struggling company in 2014.
Full House now runs five small casinos in four states including Nevada, Colorado, Mississippi and Indiana. The company had revenues of just $161.3 million last year. Its market capitalization is below $100 million.
Lee decided to build a ferry to bring more guests from Ohio to a struggling Indiana casino. He also transported more than a hundred palm trees from California to spruce up a resort in Mississippi.
Lee is now redeveloping and expanding a neglected Colorado casino he scooped up in 2016.
The Colorado casino expansion along with the New Mexico project could significantly increase the value of Full House if the plans are realized, said Chad Beynon, an analyst at Macquarie in New York.
"Lee has figured out that he wants to make the company bigger. They are never short of new ideas," said Beynon. "He just comes up with project after project and he is getting really close on all of these."
The ferry service may launch in September, two months later than initially planned.
The company would likely need to issue new stock to finance the New Mexico casino and racetrack, Beynon said.
Shares of Full House rose 3.9 percent Monday to $2.95, valuing the company at $78 million.
Contact Todd Prince at 702-383-0386 or tprince@reviewjournal.com. Follow @toddprincetv on Twitter.