One of Nevada's first sports betting funds shines, then stumbles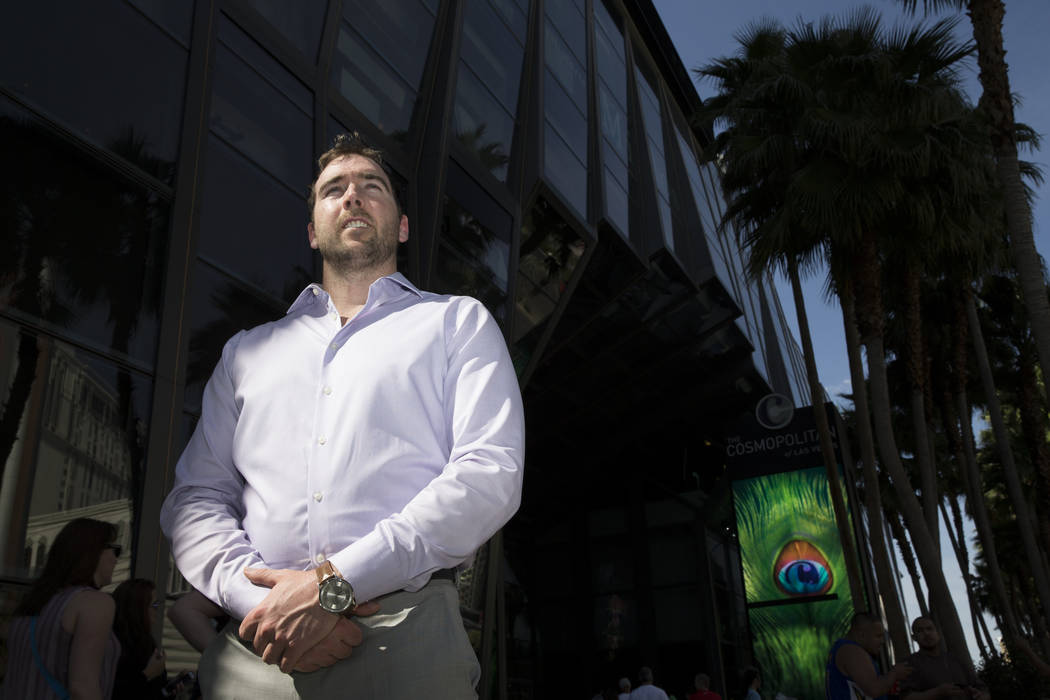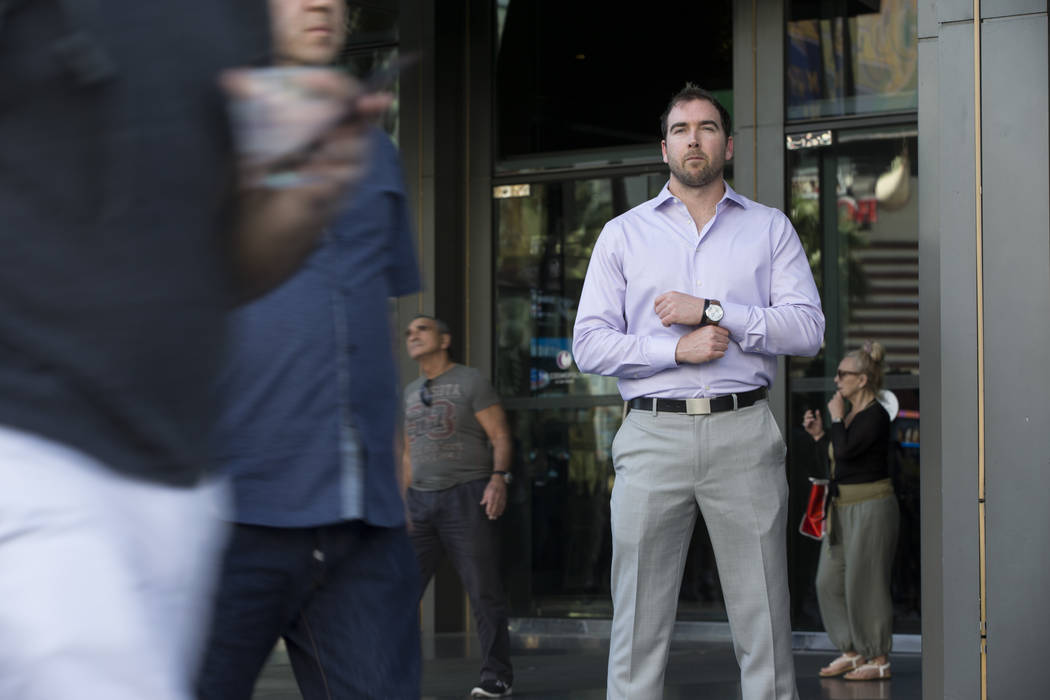 Chris Connelly, founder of one of the first sports betting mutual fund in the U.S., was killing it during 2016.
His Contrarian Investments LLC was up 31 percent on December 18 compared with a 10 percent return for the Dow Jones over the same period. His bets on the National Football League and the National Basketball Association rocked.
Then he had his Atlanta Falcons Super Bowl moment.
With less than two weeks to the new year, Connelly lost 10 of his next 13 bets, wiping away all the gains and more. He finished the year down 23 percent compared with a 13 percent gain for the Dow Jones.
"It has been brutal to say the least, and I am disappointed I could not achieve the results I hoped for,'' Connelly said by phone. "Vacation will be slim this year.''
His fund, which was registered a year ago, is down 4 percent in 2017 as of Thursday.
Sports betting books in Las Vegas also took it on the nose during the NFL season, with William Hill suffering its worst day ever in January.
While some investors pulled their money from Contrarian Investments after the losses, others put more into the fund.
"The people that have been following me for years — those that have seen me slump before and come out of it — they doubled down,'' he said.
WINS 17 OF 20 BETS
Nevada passed Senate Bill 443 in June 2015 allowing for the creation of sports betting mutual funds, the first state in the U.S. to do so. Out-of-state investors, including foreigners, are able to invest in Nevada-registered sports betting funds.
The funds offer people a way to diversify their investments away from stocks, bonds, real estate and currencies, all of which have strong correlations with the health of the economy. Sports betting mutual funds don't. There are about a half-dozen sports betting mutual funds registered.
Connelly, 32, whose sports betting success as documented on pickmonitor.com generated a dedicated following over the years, jumped at the chance to launch his own fund.
He was coming off one of the best runs in his sports betting career, earning a return of 64 percent from the start of football in September, 2015 until the end of college basketball in April 2016.
Contrarian Investments LLC was registered by Nevada on March, 7, 2016, and made its first bet on April 19 on a San Antonio Spurs game. He won. It was a sign of things to come over the next six months.
Connelly would end up winning 17 of his first 20 bets. Contrarian Investments was up 78 percent by October before rapidly unraveling.
$500,000 UNDER MANAGEMENT
Connelly now manages just shy of $500,000 and, unlike most stock and bond mutual funds, he only makes money if his clients make money. Connelly takes 20 percent of profits on a biannual basis.
The fund accepts a minimum of $5,000 from U.S. residents and $10,000 from foreigners. Connelly charges a $50 fee to register a new client, which he says simply covers his paperwork costs. He currently has 32 investors.
And unlike stock or mutual fund managers, Chris posts all his bets on Twitter for investors and the public to see.
Contrarian Investments is too small to generate Connelly, 31, a sizable income even if he generates strong returns. He is confident the money will come if he builds a credible track record.
"Now I am putting in the work to be at the forefront of the industry so that when it becomes legal (nationwide), I will be able to manage $10 million,'' Connelly said.
GRANDFATHER'S ADVICE
Connelly was introduced to sports betting at the age of 7 by his grandfather Bill, the owner of a grading and excavation company in San Diego. Bill bet on gut instinct and often lost. Connelly uses a style more resembling a quant fund.
He hired a computer programmer at Qualcomm to create a game simulator that takes into account dozens of inputs for each sport such as scoring percentage, points and injuries.
When the National College Athletic Association reduced the clock shot for men's basketball to 30 seconds from 35 seconds, Connelly adjusted his model. A shorter clock time is advantageous to the stronger team.
GAME SIMULATION
Connelly's typical day starts out answering emails and calls from his investors.
He then inputs data from the previous day's games and runs simulations, which take just a few seconds. He checks the results with the current spreads.
When he sees a spread is inflated, he bets against it. Similar to a day trader watching the ticks up and down in a stock, Connelly has his eyes peeled to the spread.
''I spend of lot of time watching the market as the lines often move over the course of the day.''
Connelly says he has no goal to bet every day. He will only bet if the spread is inflated compared with the results of his game simulation.
He did once skip betting on a Packers game despite what he perceived to be an inflated spread.
"There was a blizzard and that is an important additional factor that cannot be considered by the model," he said.
LARGEST BET $16,000
Connelly doesn't put more than 5.5 percent of total funds on any one bet. His largest bet since Contrarian Investments launched has been $16,000.
Legal sports betting is still a relatively illiquid market and, similar to the case with penny stocks, one big bet can move the spread. Thus, Connelly places his bets across various casinos via CG Technology's mobile application.
The liquidity will change overnight if sports betting is legalized across the U.S., enabling bettors like Connelly to wager more per game. The American Gaming Association estimates $145 billion was bet illegally on sports in 2015.
"With the money that is out there, this is going to be the little brother of the stock market."
Connelly has yet to hit the road to market his fund widely. There are some things people don't understand about sports betting aside from the spread.
BAGS OF CASH
"Some think I walk into the casinos with a bag of cash,'' he said.
While his grandfather Bill may be proud of his sports betting career, Connelly's father Gus, who now runs the family's construction business, has a negative view of betting. Connelly said that won't deter him from pursuing his passion.
"Sports betting is what I love and what I am good at. It is what makes me get up in the morning."
Contact Todd Prince at tprince@reviewjournal.com or 702-383-0386. Follow @toddprincetv on Twitter.