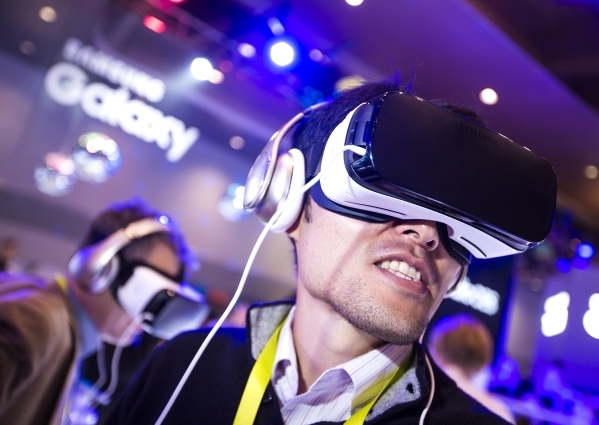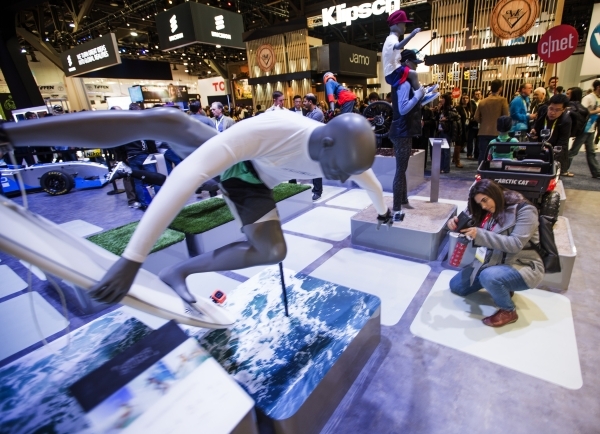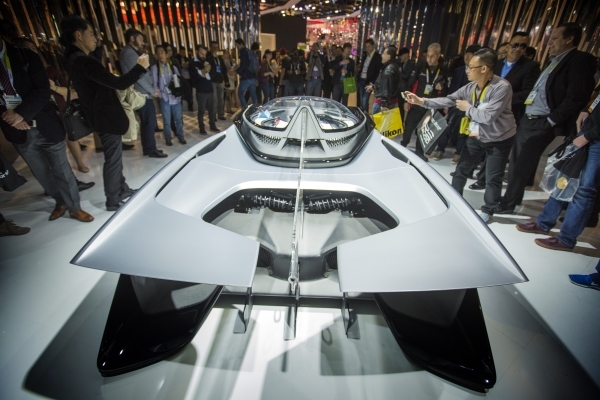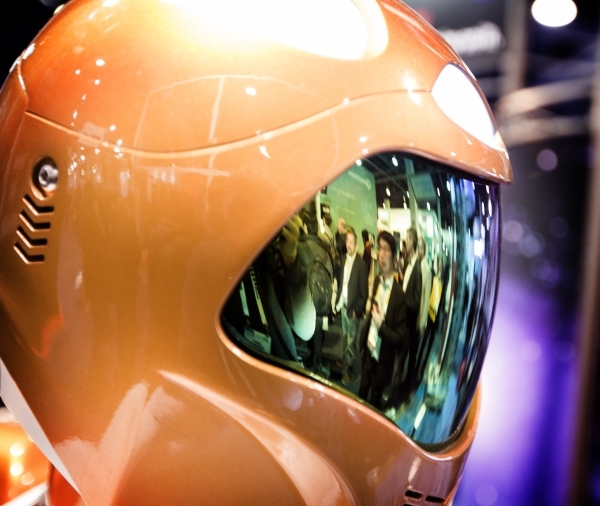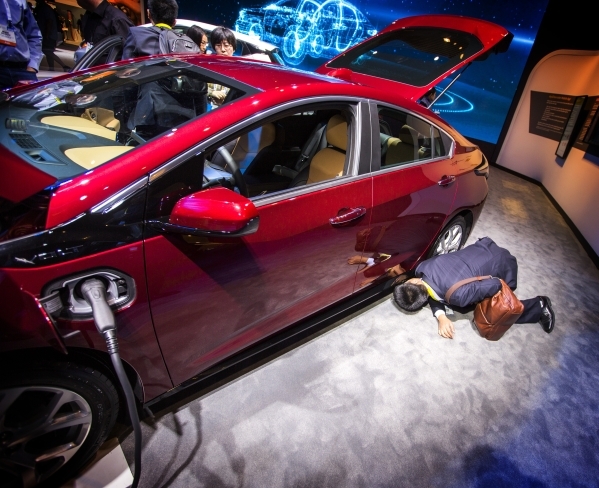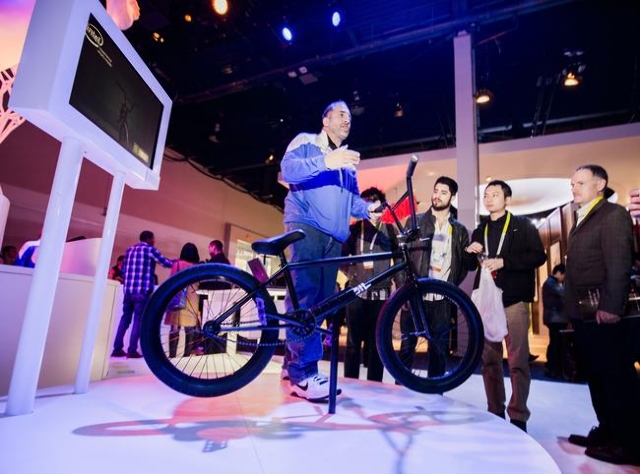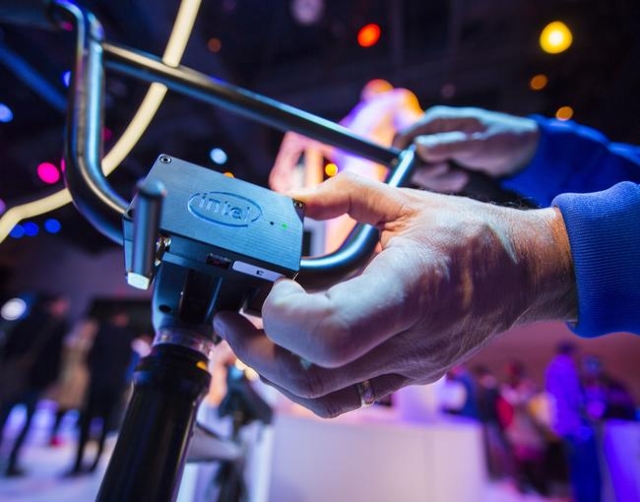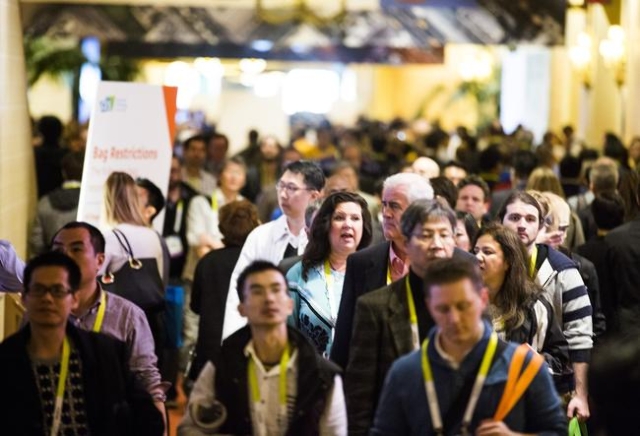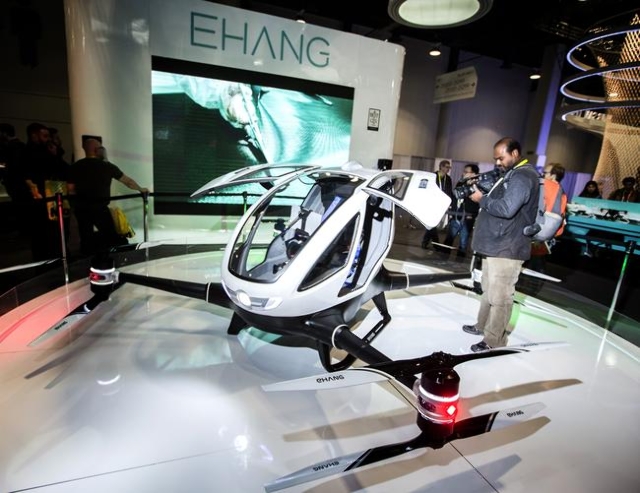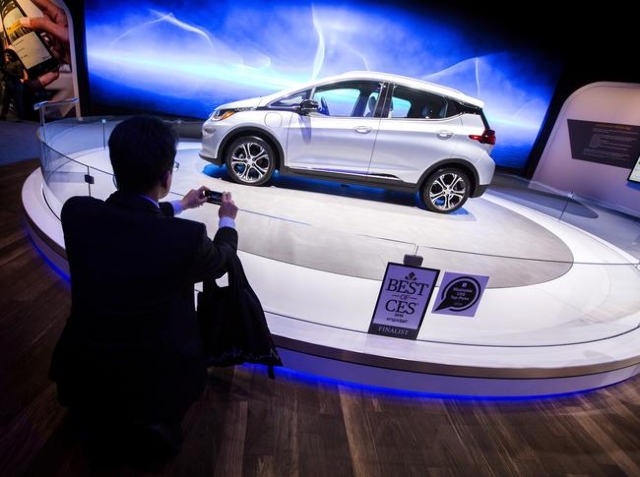 Ripped from pages of Popular Science from 40 years ago is one take-away from the annual CES show held this week in Las Vegas.
Exhibits at the international consumer electronics show ranged from the Ehang autonomous helicopter, which will fly a passenger up to 11,000 feet, to the latest self-driving vehicles.
And inspired by the latest "Star Wars" movie, a BB-8 drone was brought to life by an app-enabled wristband.
A first for CES was NASA setting up a booth in the South Hall of the Las Vegas Convention Center. NASA was there to recruit a few good techies to a exhibition about Mars exploration. May the force be with you.