From health tech to smart lamps, Showstoppers at CES brings it all together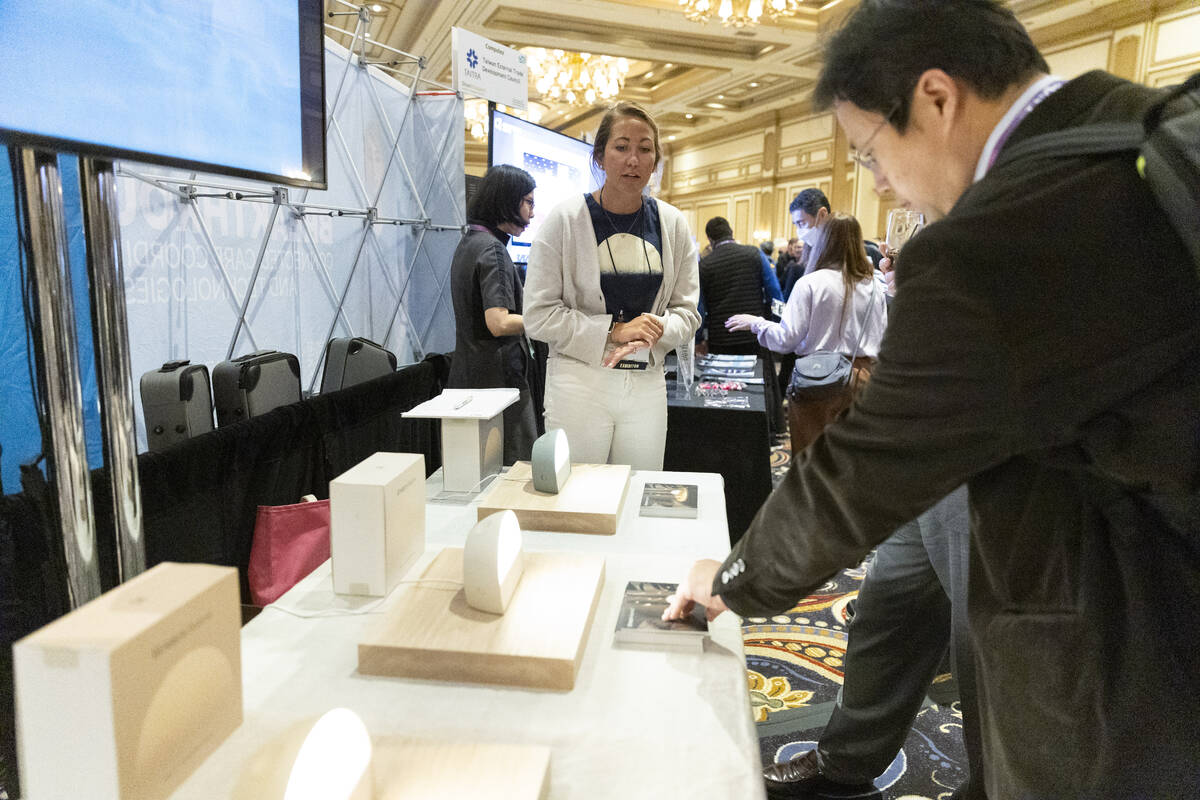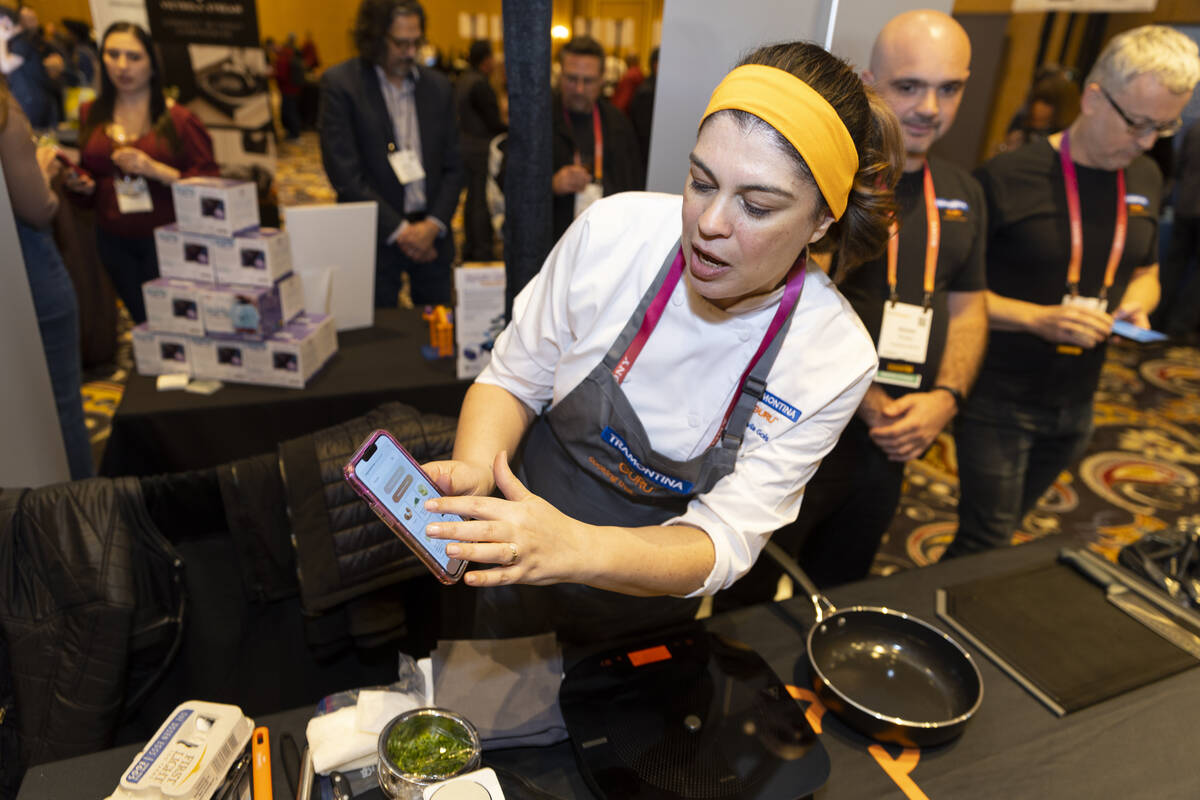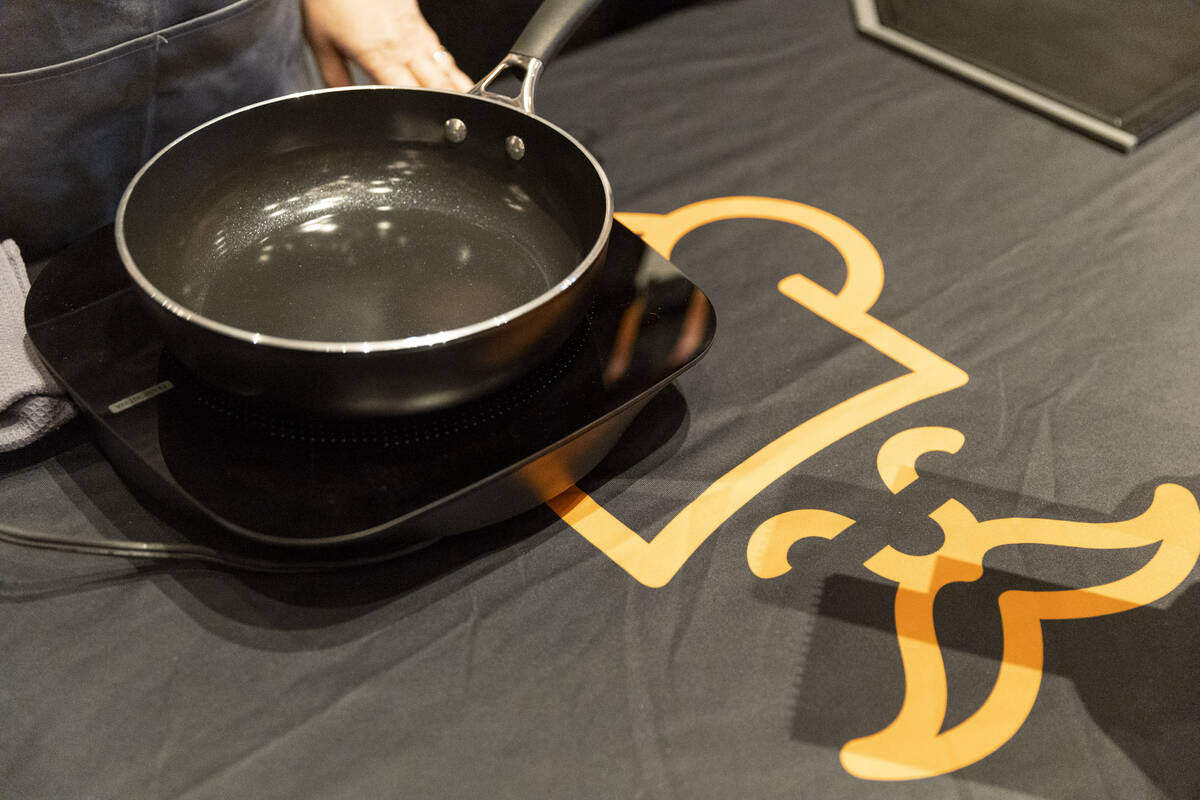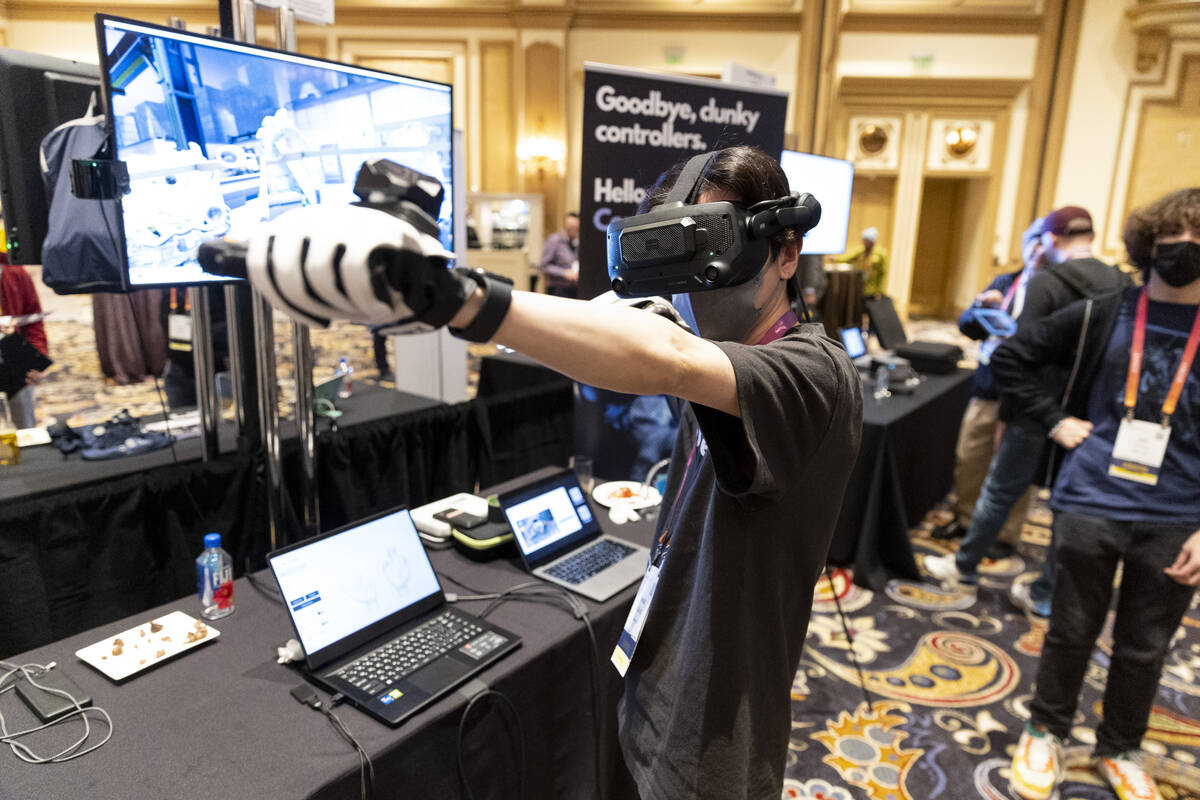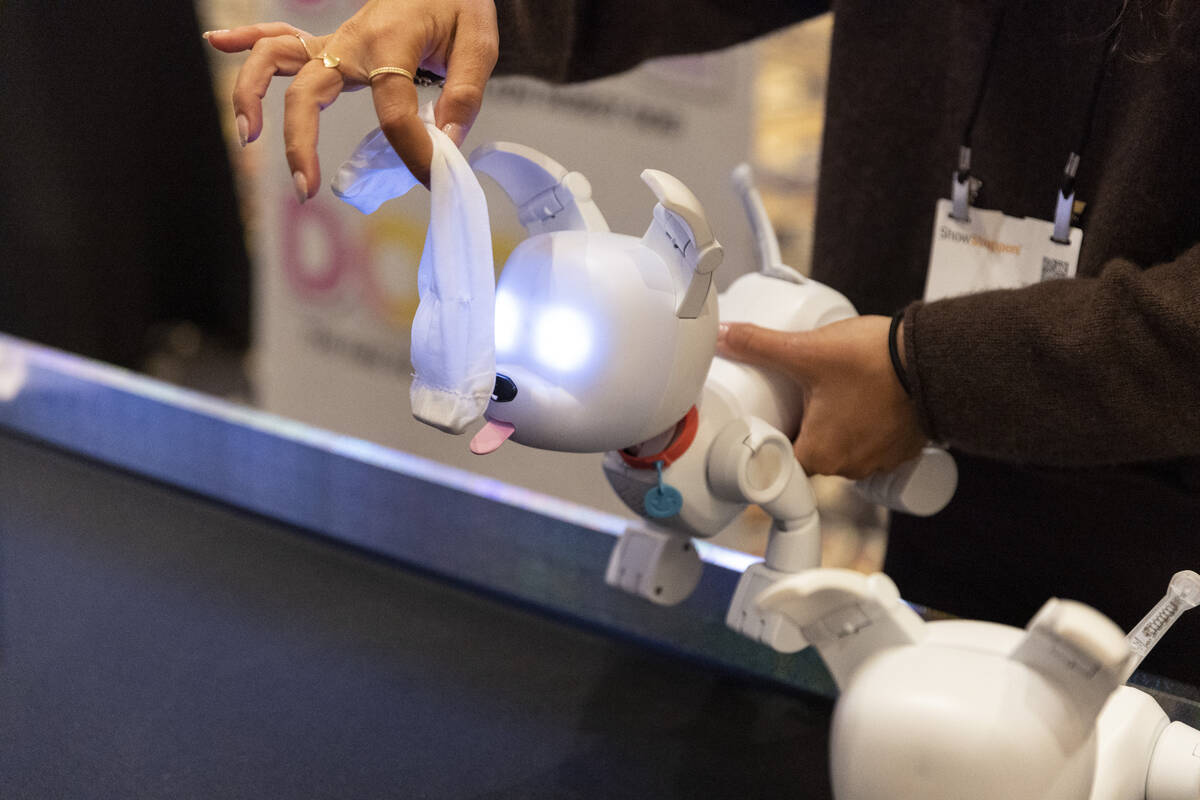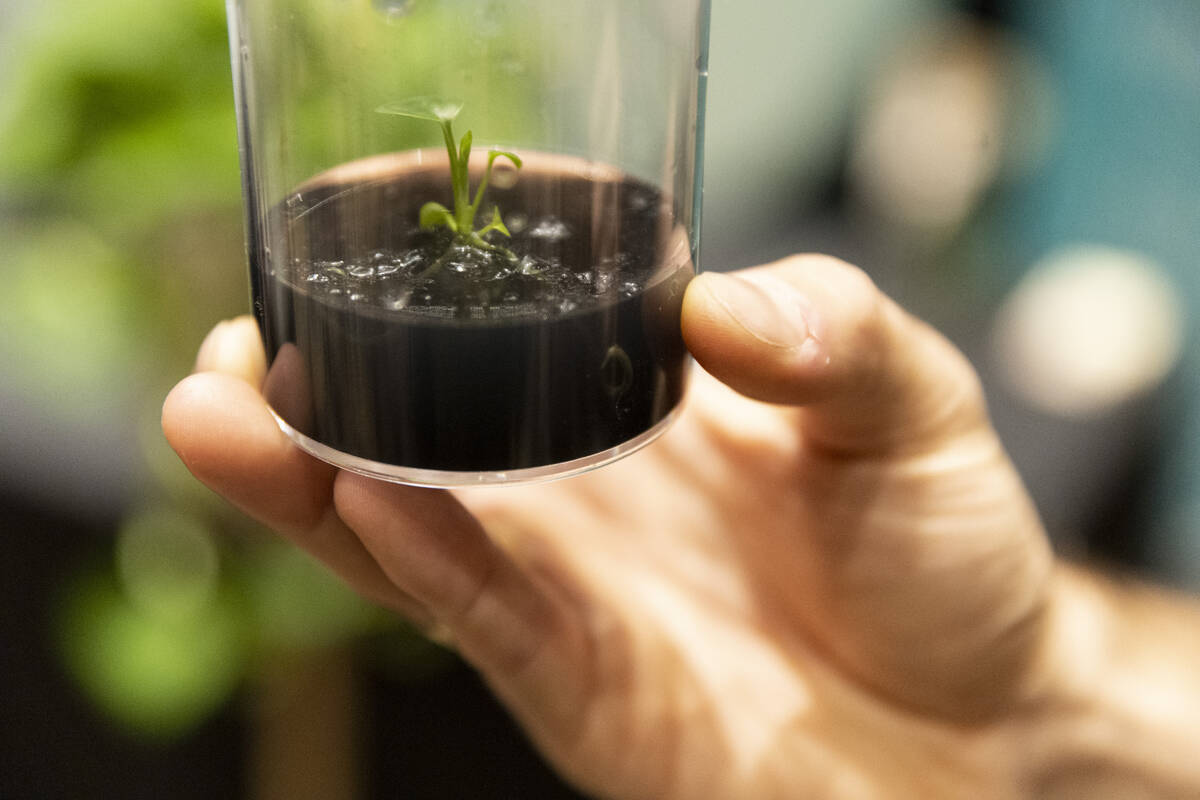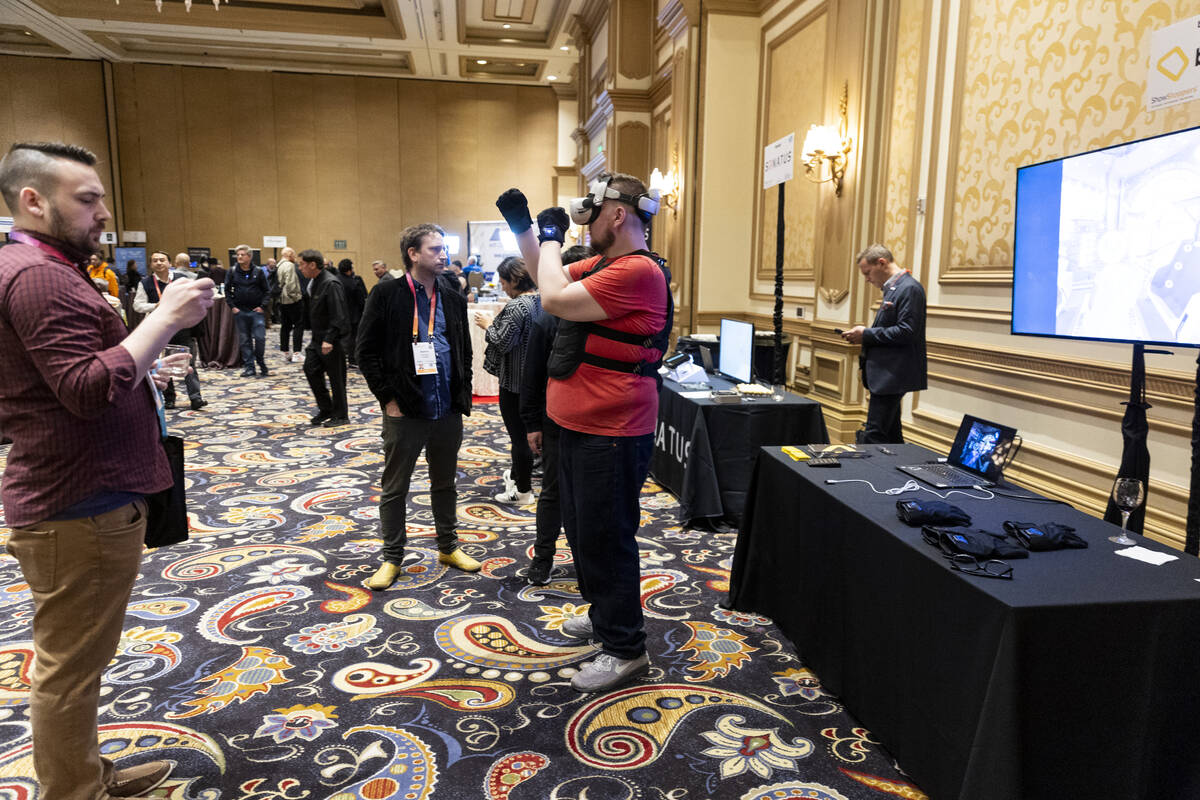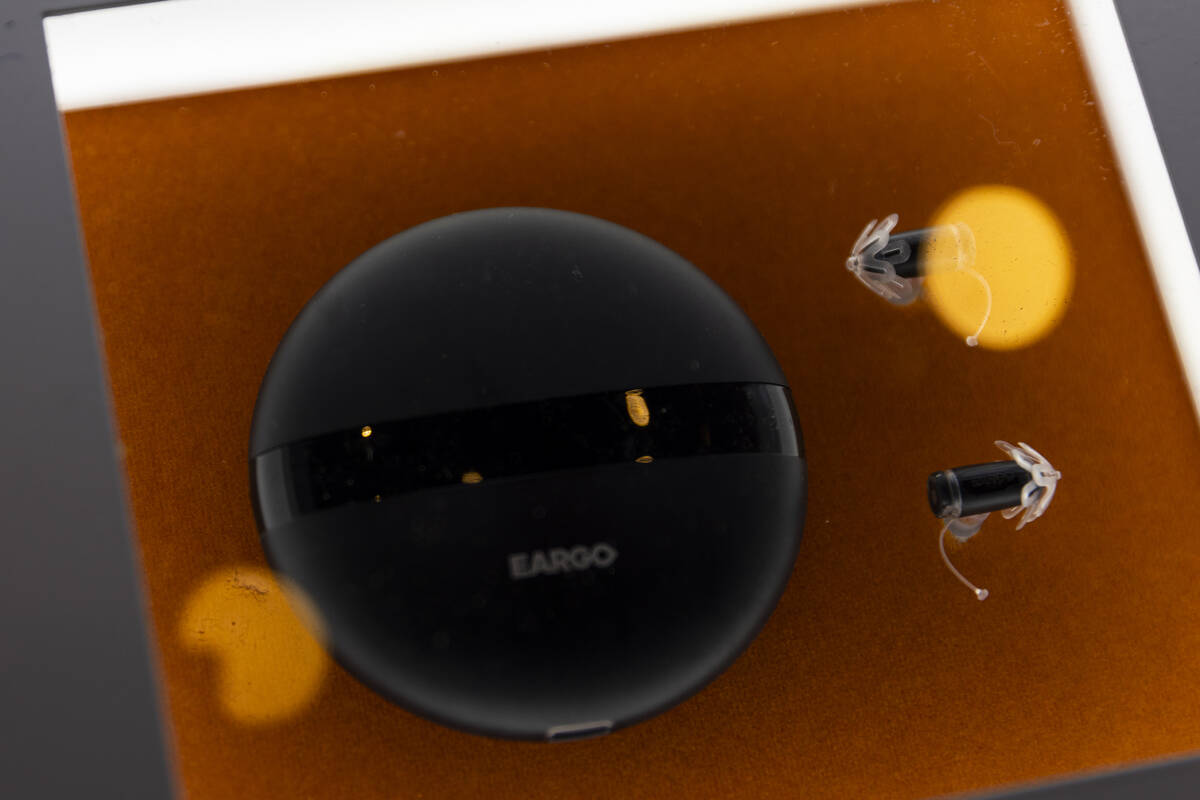 CES is never short on flashy gadgets when it arrives in Las Vegas each year, but one event tries to bring all the over-the-top products under one roof.
Showstoppers brought together 95 companies inside the Bellagio on Thursday evening, and the products on display ranged from a smart telescope that can identify stars to a James Bond-themed pinball machine with smart screens.
Hundreds of CES attendees were on-site browsing the various booths, with many of the products from health tech to smart kitchen devices set to hit the market this year. And some items drew more attention than others.
Fall-detecting lamp
Belgium company Nobi is trying to make the aging process safer with its smart lamps.
"When an elderly person falls, it's often the beginning of the end of that person living on their own," Nobi CEO Roeland Pelgrims said.
The company created an AI-powered lamp that also has sound, visual and radar sensors to detect when an elderly person falls. It can also help prevent falls because it monitors how people are walking and notice if a person's walk begins to decline, according to Pelgrims.
Nobi is currently only allowed in nursing homes, but a pilot program is scheduled to start late 2023 to be placed inside a customer's home. While it's being used in Europe, Pelgrims is looking to expand the company to the U.S.
Cordless pool cleaner
Southern Nevada's hot summer months can be great for those with a swimming pool, but there's still the pain point of having to clean it. That's where Aiper comes in.
The company plans to release a cordless pool cleaner, called the Seagull Pro, in March that can climb walls and is rechargeable, according to Brent Korner, general manager at Aiper North America.
Seagull also self-parks near a wall of your pool once it's done cleaning, and its self-contained filter can be emptied out and reused, he said. The device can clean for up to three hours before needing a charge, and it can cover pools up to 3,200 square feet.
"The whole industry is going towards wireless, robotic and smart," Korner said. "We want to get away from cords since wireless is the wave of the future."
Baby product repurposed for adults
Hatch gained traction as a product helping infants and toddlers sleep with its calming music and soft lighting that helps to wake them up. But adults started to request their own version so the company branched into selling its sleep devices to adults, said Maya Shaff, Hatch's senior brand marketing manager.
Hatch debuted a newer version of its Hatch Restore device for adults, called Hatch Restore 2, that will offer more hundreds of sound options such as being in a forest and even guided breathing exercises.
The Hatch Restore 2 is slightly larger than a typical alarm clock, but it serves the same purpose by playing music or calming sounds to wake people up, as well as a light that increases in intensity to mimic a sunrise.
Shaff said the device was mainly marketed to young parents, but now, it's focusing on Gen Z and millennials, though she said the product is "really for anybody that wants better sleep."
Hearing aid smaller than an AirPod
The Eargo 7 isn't your typical hearing aid, according to Eargo Chief Technology Officer Tim Trine.
It's smaller than Apple's AirPods and can help reduce sound in loud environments. He said the device can also prioritize different sounds such as focusing on personal conversations or the surrounding noise of a user's environment.
The Eargo 7 will launch in February, and for once, the company can expand its retail distribution.
In August, federal regulations changed to allow hearing aids to be sold over the counter in retail stores and Tine said that's created a "brand new" space for hearing aid companies like Eargo. It previously only sold its devices, since 2015, on e-commerce platforms like Amazon but now, it will be available in select Verizon stores nationwide.
Tramontina Guru
Automation and app-based services have a huge presence at CES this year, and Brazilian company Tramontina is adding to the market with its Guru cooktop, which lets a person cook with their phone.
"It doesn't ask you to set a temperature and time," Flavia Gois, head chef at Guru, said. "All you have to do is follow the instructions on the recipe."
The portable cooktop heats up pots and pans using conduction and it's controlled through an app.
A person would choose which Guru recipe they want to create then place the ingredients into a pot. Depending on the recipe, the cooktop will automatically set cook times and the correct temperature, which reaches a max of 350 F.
Gois said the company's app includes more than 200 recipes, which lists everything needed for cooking including the proper kitchen tools.
The Guru cooktop is set to release in the spring, according to Gois.
Contact Sean Hemmersmeier at shemmersmeier@reviewjournal.com. Follow @seanhemmers34 on Twitter.