Technology startups that help the disabled win CES pitch competition
Updated January 9, 2023 - 4:23 pm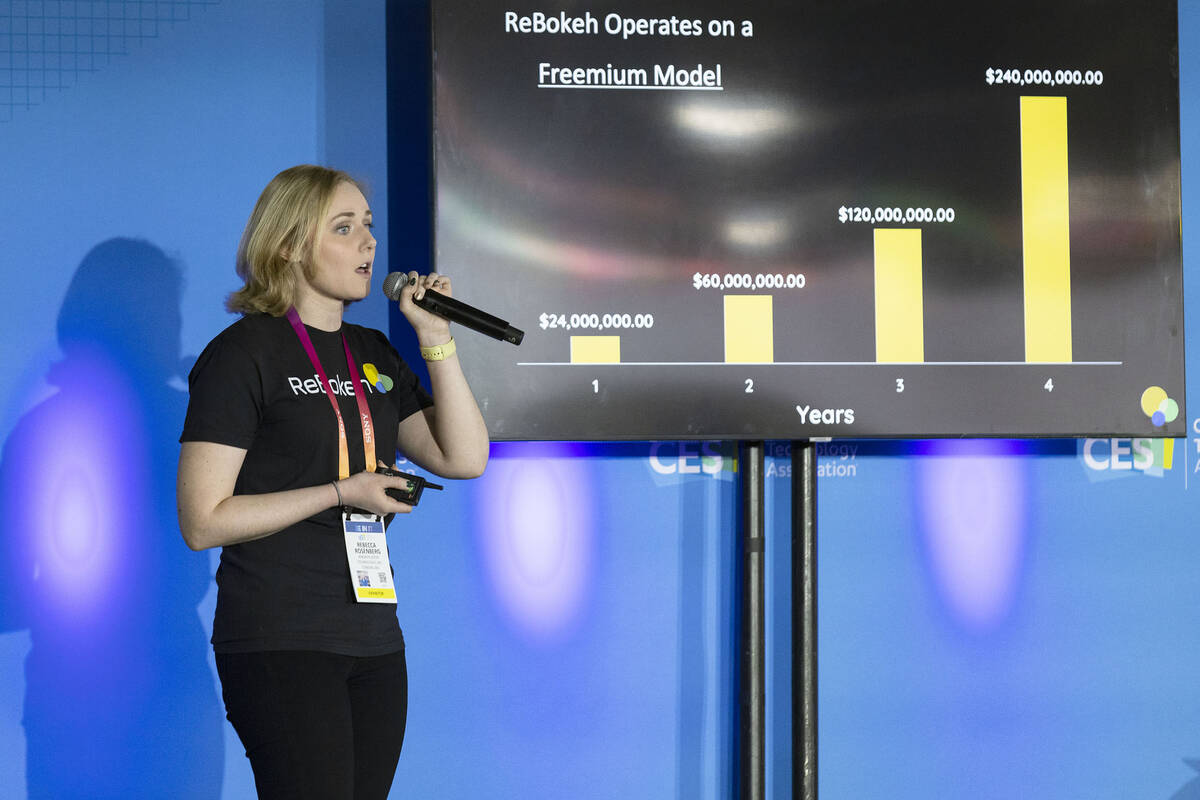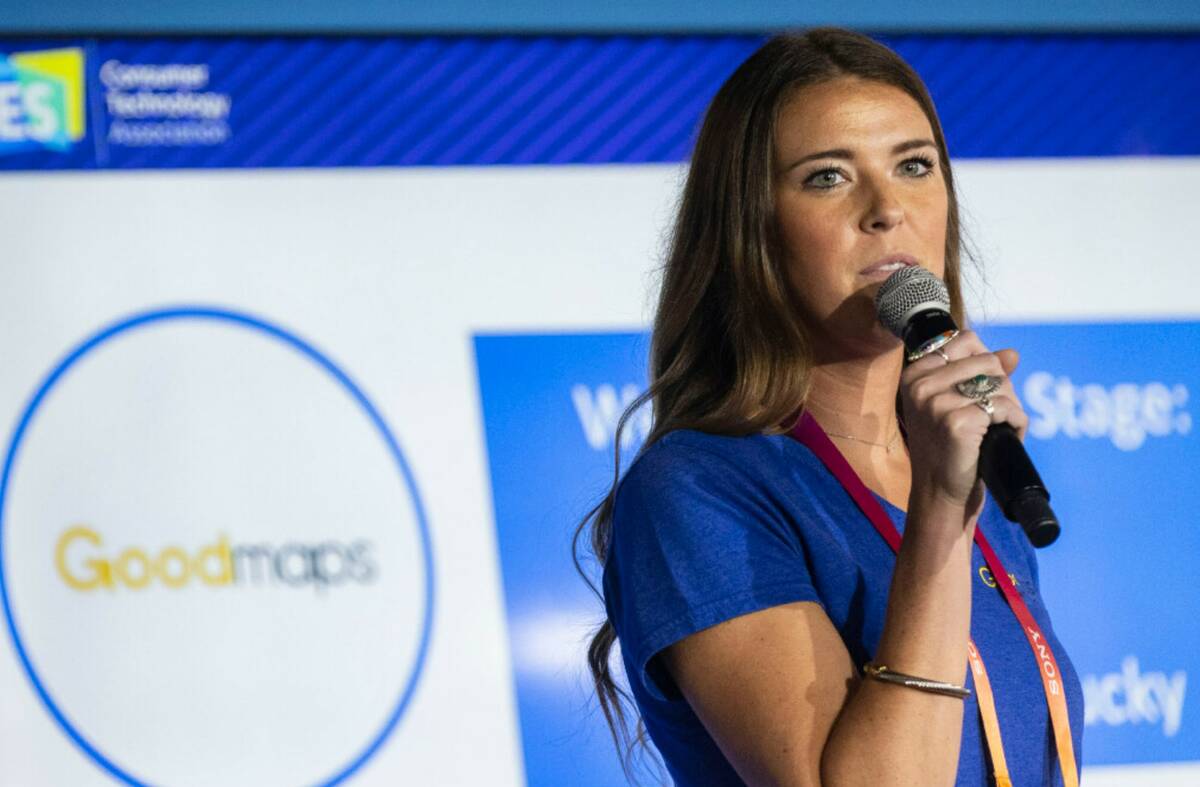 Three startups were the big winners at Friday's Consumer Technology Association Foundation pitch competition at CES.
Roughly 100 people were watching the event at Eureka Park, an exhibit area dedicated to startups inside The Venetian Expo.
Louisville, Kentucky-based GoodMaps, a digital mapping company that develops guides for indoor spaces to assist sight-impaired people, took the top prize.
"GoodMaps creates apps, free of charge to the user like a person who is blind or first responder, that allow the user to actually use the map," GoodMaps Vice President of Sales and Partnerships Evelyn Tichenor said in her pitch.
Xander, developer of XanderGlasses, a device for the hearing-impaired that provides closed-captioning on a screen within the lenses of a pair of glasses, was the favorite product among attendees watching the presentations.
Nine companies gave five-minute product pitches and answered questions from a panel of three judges, who deliberated on which gadget was the most worthy of the $3,000 prize. Separately, the foundation set up an online polling system allowing spectators to select the "audience's choice" winner, who receives $2,000.
When making the prize presentations, CTA Foundation Executive Director Stephen Ewell offered a surprise announcement — a second-place award of $2,000 to ReBokeh Vision Technologies for its vision enhancement technology that offers a filtering system to clarify sight of people with rare eye conditions and disorders.
The foundation awarded the prizes to companies that have less than $1 million in annual revenue and have raised less than $30 million in investments. To be eligible for the competition, a company had to be a CES 2023 exhibitor.
While the competition is geared primarily toward products that help people with disabilities, some pitched products designed to enhance a person's mobility with wearable technology and another was geared toward recreation. A company called Ohm's Quest offered a screen-free escape room game that could be played like a table board game with family members and friends.
This story has been updated to identify GoodMaps Vice President of Sales and Partnerships Evelyn Tichenor as the company's presenter.
Contact Richard N. Velotta at rvelotta@reviewjournal.com or 702-477-3893. Follow @RickVelotta on Twitter.