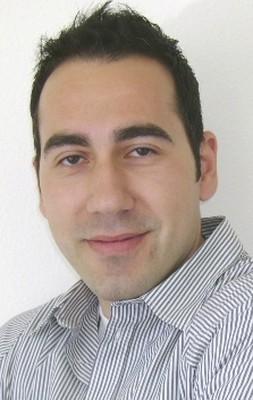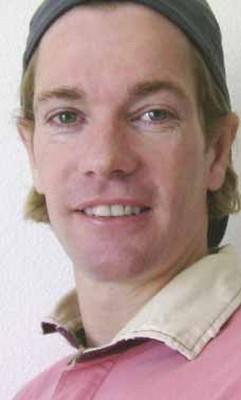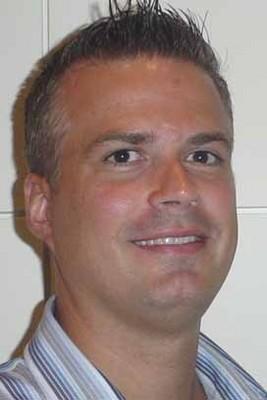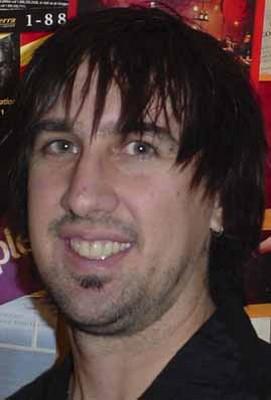 Las Vegas Chamber will present trade expo
The Las Vegas Chamber of Commerce will present Business Expo 2007, its annual business trade show, from 3-7 p.m. Wednesday at Cashman Center, 850 Las Vegas Blvd. North.
The expo, which Las Vegas Mayor Oscar Goodman will help ring in, is open to Las Vegas Chamber of Commerce members and their guests. Admission is free with a business card. More than 2,000 businesspeople are expected to attend; the show will feature more than 300 exhibit booths.
Call 641-5822 or visit www.lvchamber.com for information.
SK+G, a marketing agency, named Valentino Ristevski art director, Ethan Jameson associate creative director, Joseph Boswell group lead designer and Harry Forehand group lead designer.
Blue Heron, a Las Vegas-based homebuilder, named Dan Martinez customer service representative.
The Sin City Chamber of Commerce named Erika Napoletano corporate giving director.
Ballard Spahr Andrews & Ingersoll, a law firm, named Vivian Grigorians and Boris Kogan to its summer associate program.
Three Blind Mice Window Coverings named O'D McKewan general manager for its Las Vegas operations.
Inside Business is prepared by the Las Vegas Business Press. Send information about new hires, promotions and new businesses to Las Vegas Business Press, 1385 Pama Lane, Las Vegas, NV 89119; fax to 871-3298; or e-mail to scureton@lvbusinesspress.com. To subscribe to the Las Vegas Business Press, call 383-0400.