Nevada economic group OKs companies for tax abatements
January 18, 2018 - 6:00 am
Updated January 18, 2018 - 1:27 pm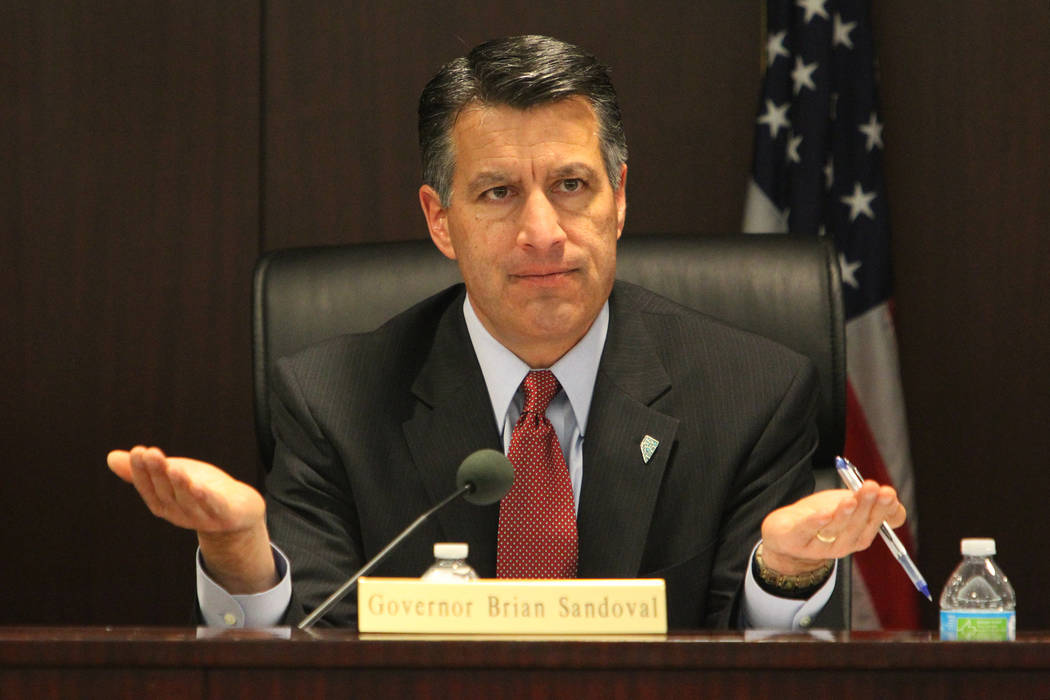 In a 100,000-square-foot facility 23 miles east of Reno, about 90 employees work to manufacture military grade weapons for all branches of the U.S. Department of Defense, and the equivalent departments in over 30 U.S.-allied countries.
Curtis Debord, chief executive officer and president of Nevada-based U.S. Ordnance says he estimates his team will manufacture about 4,000 military grade weapons this year.
The Department of Defense is keeping him busy. U.S. Ordnance has more than $500 million in contracts to fulfill within the next 2½ years.
To accommodate demand, Debord said the company wants to make a $2.8 million investment in new equipment, and hire an additional 10 employees over the next two years at an average hourly wage of $18.70 to expand its operations.
The Governor's Office of Economic Development approved about $190,873 in tax abatements Thursday for the company to do just that.
That investment will go mainly into robotics, Debord said.
Right now, employees are tasked with lifting a 66-pound steel bar into a lathe machine, which is used to create the barrel on M2 .50 caliber machine guns. If a robot could do that heavy lifting instead, Debord said more barrels can be produced faster.
U.S. Ordnance started in 1997 inside a 1,700-square-foot facility along Greg Street in Reno. The first order it filled for the U.S. military was for 31 guns, the second for 26.
Other action
In other action Thursday, the board approved spending nearly $2.3 million in tax abatements for Sofidel America Corp. The company anticipates hiring 27 new employees within two years at an average hourly rate of $19.78, and possibly 67 new employees within five years as it expand its operations in Southern Nevada.
It currently produces tissue paper in Henderson and supplies it to hotels, restaurants, the cleaning sector, service stations, office buildings and private customers.
The expansion will increase Sofidel's facility from 313,378 square feet to 546,480 square feet, making a capital investment of more than $23.5 million.
Contact Nicole Raz at nraz@reviewjournal.com or 702-380-4512. Follow @JournalistNikki on Twitter.
Correction: This story has been corrected to note that an application from Fortress Innovations Inc. has been withdrawn.