Online ordering ease called key to success in pizza business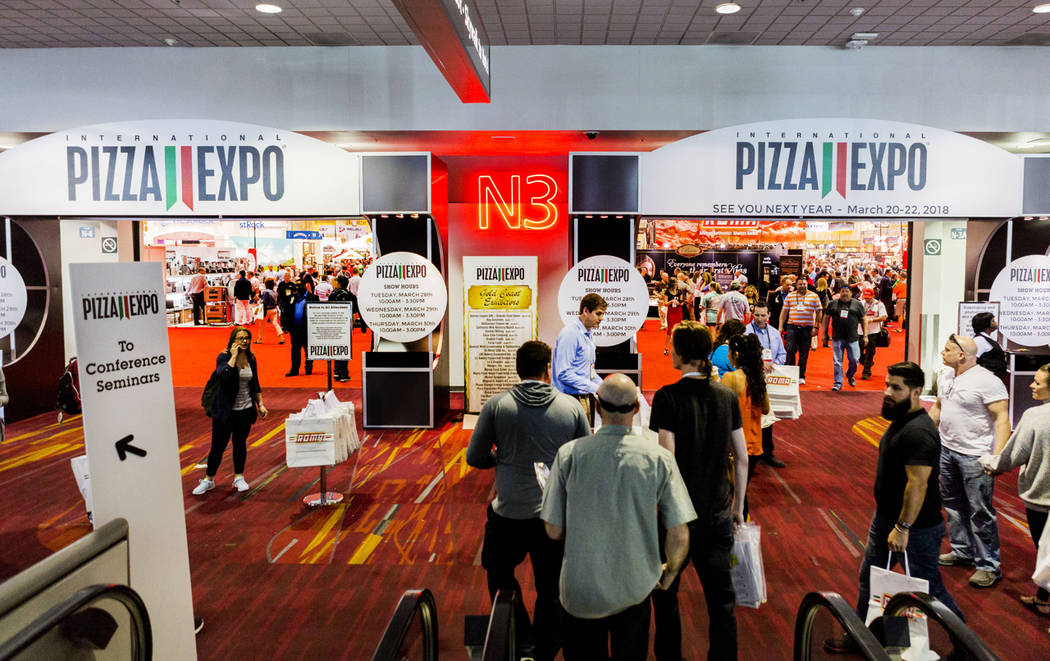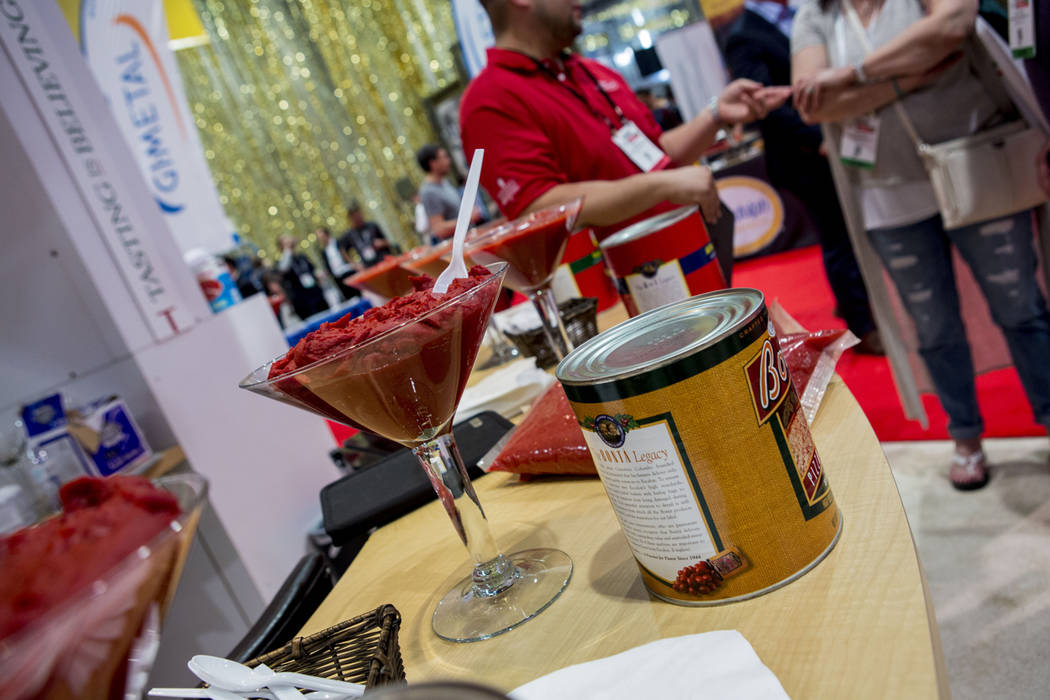 For independent pizzerias, online ordering systems are as essential to winning the hearts and stomachs of young pizza fans as fresh cheese and great crusts.
And as thousands of pizzeria owners and managers gather in Las Vegas this week for the 33rd annual Pizza Expo, they will likely talk as much about how to improve their mobile applications and delivery systems as about where to source the best ingredients.
"Customers want it to be as easy as possible to order," said Mike Young, a manger at Pagliacci Pizza, a 26-store chain in the Seattle, Washington, area. "You can't compete unless you have an app that is easy to order from. People are attached to their phones."
The nation's largest pizzeria chains like Dominos and Pizza Hut are grabbing a bigger slice of the $43 billion U.S. pizza market from small, independent operators as they quickly adopt the latest innovations that appeal to millennials such as Facebook Messenger ordering.
About 38,000 of the 47,000 independent pizzerias have no online ordering while 22,000 don't even have a website, according to Ilir Sela, founder of pizza ordering and marketing platform Slice. While the likes of Dominos generate more than 50 percent of their orders online, that number is a paltry 5 percent on average for independents, Sela said.
"If local pizzerias don't adapt, they will continue to close," said Sela, whose family ran pizzerias in New York. "They need to give their customers a much easier ordering experience."
DIGITAL TRENDS
Slice handles the technology and marketing for independent pizzerias, trying to encourage customers to order more digitally by sending emails and push notifications to customers. Slice uses Facebook and other social media apps to also reach customers.
Johnny Pavlik, owner of Johnny's Pizzeria in Cary, North Carolina, says he is happy other independents aren't yet online as he is already facing tough competition from the chains.
Pavlik, 38, said he had online ordering by 2008 and currently does 20 percent to 25 percent of sales through the Internet. He sees that reaching 75 percent within a decade even if people are still coming in to his pizzeria to dine.
"For casual dining like pizza, everything will eventually be ordered, cooked and paid for before you even arrive at your table. Time is becoming more precious," said Pavlik.
Pizzeria owners say third-party delivery operators like UberEats and Eat24, owned by YELP!, are becoming more and more influential, though their impact isn't always beneficial.
The operators take as much as 30 percent of sales, impacting a pizzerias margins, but they also bring in new customers, potentially boosting overall profit, said Tarek Salti of Pepperonis in Texas.
While Pepperonis has a minimum delivery order of $12 and doesn't go beyond five miles, UberEats is will to deliver a sandwich and go as far as 10 miles.
"Ubereats is adding value to the business because they appeal to a different market segment," Salti said.
The growth in online ordering for home delivery is impacting the packaging industry as well. Arvco Container Corp., which makes pizza boxes, said they are making a wider line of packaging for restaurant take out goods like lasagna.
DISCOUNTS AND REWARDS
Not only is ordering convenience essential to boosting pizza sales, but so are discounts, say Sela and Duessa Holscher, chief product officer at Granbury Solutions.
"Loyalty program and rewards programs are absolutely becoming a must have to be competitive in the industry," said Holscher, who is attending her 22nd Pizza Expo show. Granbury's point-of-sale system for the pizza industry offers owners online solutions for creating a rewards program.
Pavlik, who offers a free medium pizza with any two-topping large pizza order, says it is again the big chains that are driving the need for discounts and rewards program.
"The chains are getting way more aggressive on marketing. They are amazing at packaging their offerings," Pavlik said.
When it comes to actual pizza culinary trends, clients are demanding more fresh andgluten-free products, said store owners like Young from Pagliacci Pizza and Scott Volpe from Fiamme Pizza Napoletana in Tuscon, Arizona.
"Gluten-free is really becoming more popular these days and most of the booths here have gluten-free pizza now," said Volpe, who is making his fifth visit to the Pizza Expo. He says gluten free pizza makes up about 10 percent of his sales.
Pagliacci Pizza has been swapping fresh ingredients for canned goods over the last few years amid client demand, Young said. They currently only buy canned olives.
"We haven't figured out a way to cut 180 pounds of black olives," said Young.
The Pizza Expo, which started in 1985, brings nearly 7,000 people to Las Vegas, including several hundred exhibitors.
The show runs from Monday though Thursday at the Las Vegas Convention Center.
Contact Todd Prince at tprince@reviewjournal.com or 702-383-0386. Follow @toddprincetv on Twitter.