Trop guests think baseball stadium would be hit for Las Vegas
Updated November 16, 2023 - 5:28 pm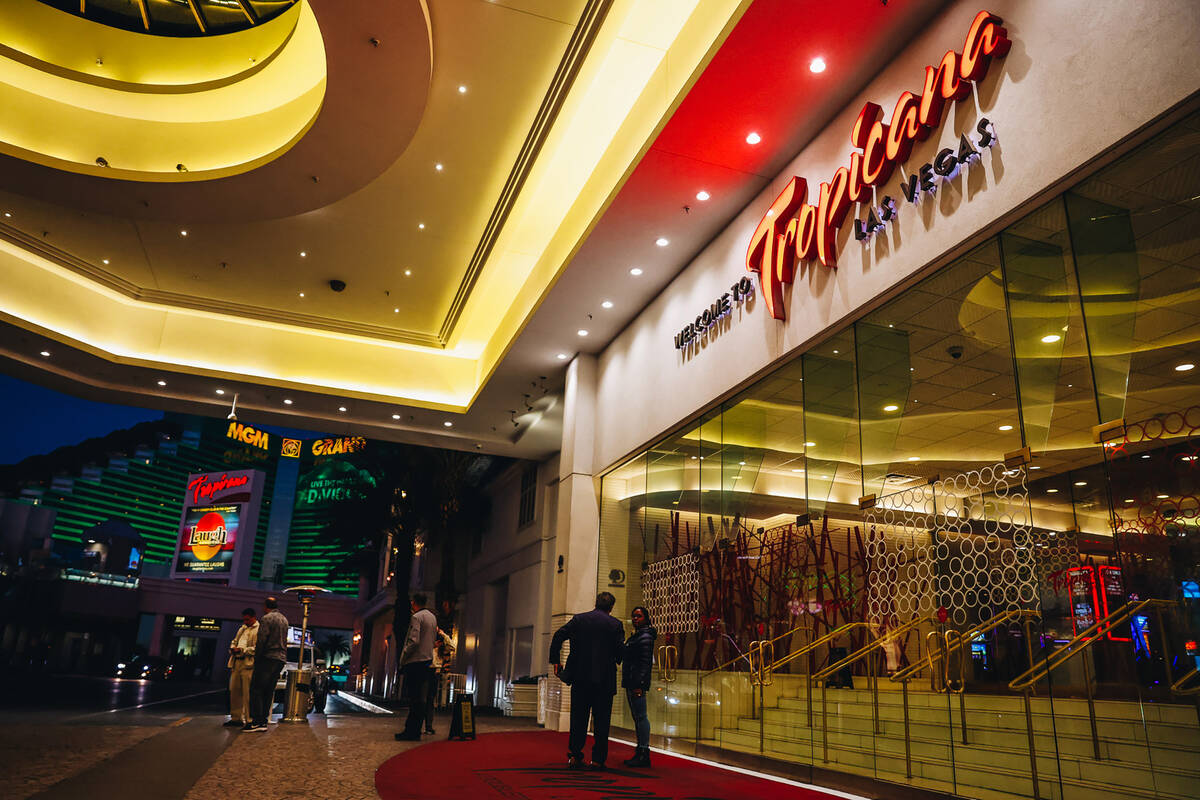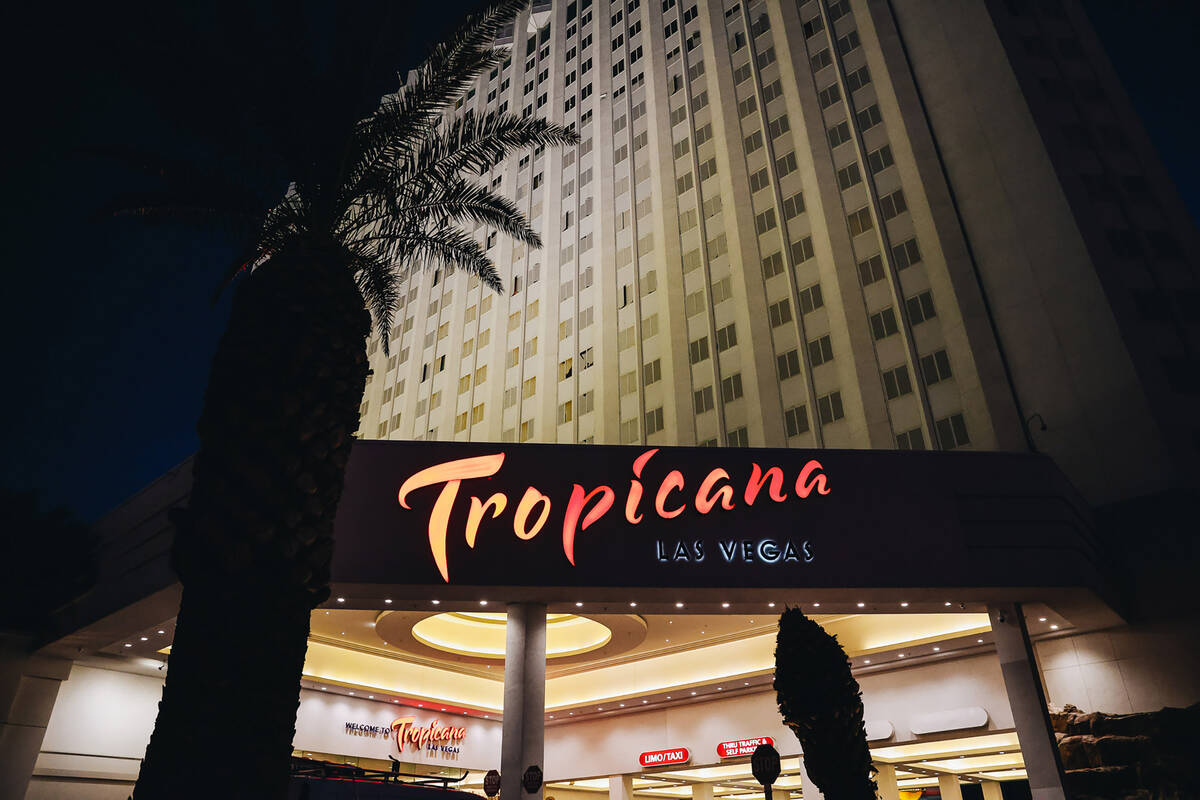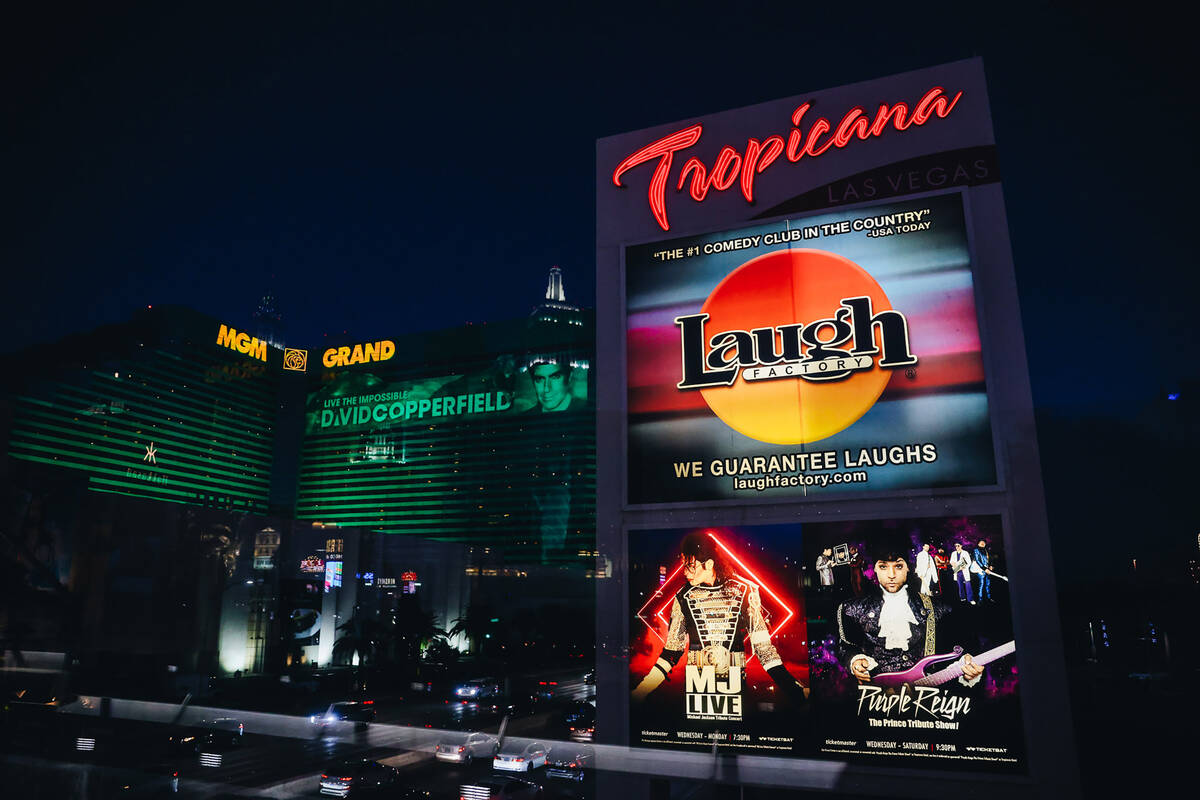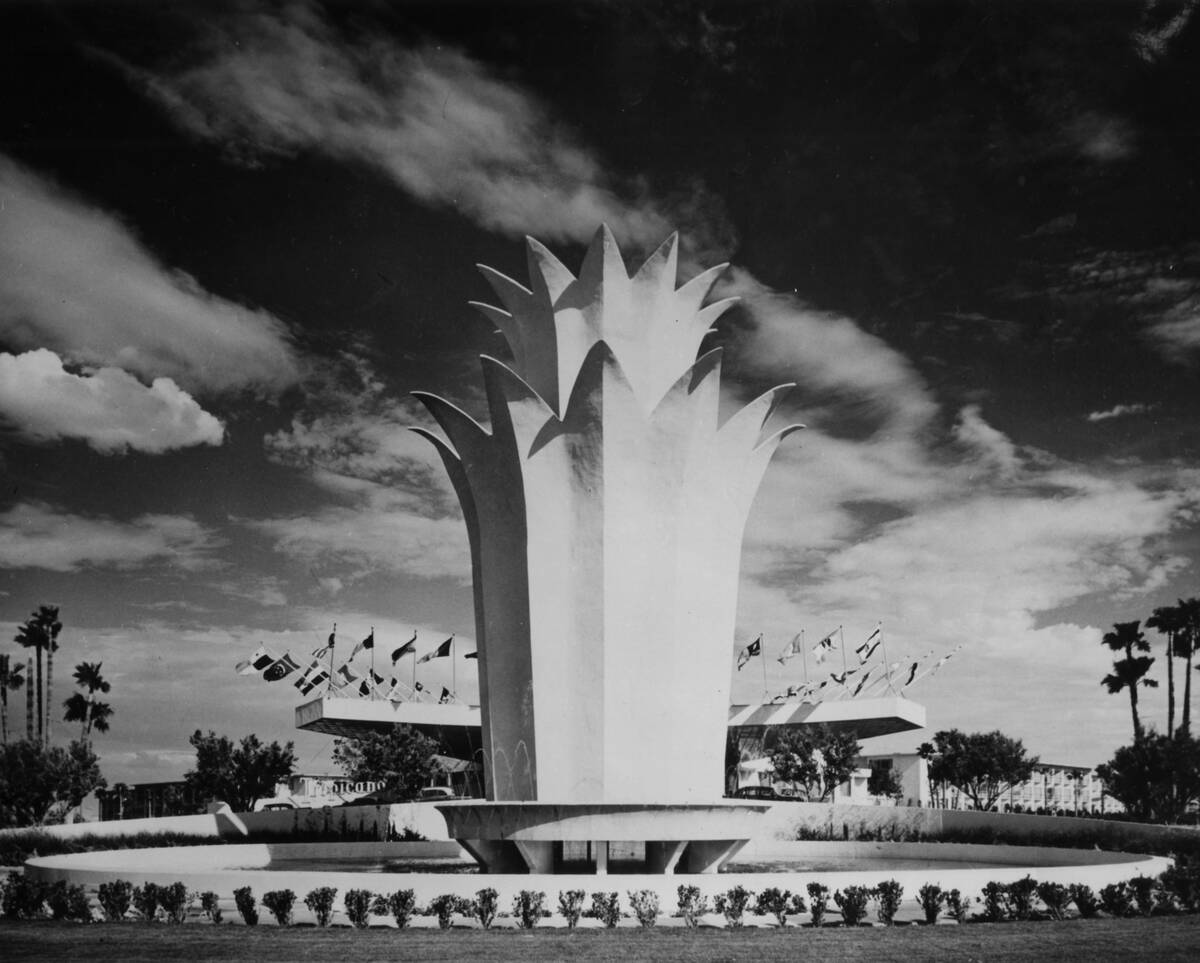 The historic Tropicana has always been a haven for sports.
But, like Las Vegas itself, the Trop has evolved and, in a few years, it will take another major evolutionary step.
When the Tropicana opened in 1957 it had what is now a rarity — an onsite golf course.
Today, the 1,467-room Strip resort — on the corner of Tropicana Avenue and Las Vegas Boulevard, an intersection housing more hotel rooms than any other in the world — is right in the middle of where the city's major league sports franchises play. The Raiders' Allegiant Stadium home is about a half mile away; at nearby Mandalay Bay, the Las Vegas Aces play their WNBA games; and the Vegas Golden Knights are across the street near New York-New York at T-Mobile Arena.
It's also around the corner from where Formula One drivers will be racing at more than 200 mph late at night Thursday, Friday and Saturday.
What will the property do for an encore? How about housing a $1.5 billion Major League Baseball stadium on site?
While many of the guests checking into hotel rooms or gambling at the Tropicana Thursday morning hadn't heard about 30 MLB team owners meeting in Arlington, Texas, voting unanimously to relocate the Oakland A's to Las Vegas earlier in the day, most of them agreed that the landscape change would be good for the 66-year-old property.
"Honestly, this place does leave a little bit to be desired," said hotel guest Marcus Will of Washington D.C., who confessed that he's not a big baseball fan and may not care much about whether a new stadium opens in 2028 as planned or not.
Three-way partnership
The A's, viewing the relocation vote as the next major step toward bringing the team to Southern Nevada, have said they are working with landowner Gaming & Leisure Properties Inc., a Pennsylvania-based real estate investment trust, and licensed gaming operator Bally's Corp. to build the 33,000-seat stadium on nine of the Tropicana's 35 acres.
For GLPI, Bally Corp.'s landlord, the owners' vote marked a significant step toward the next phase of the Tropicana's existence.
"Today's approval from Major League Baseball represents an important milestone in the collective effort to bring the Athletics' franchise to Las Vegas," the company said in a statement issued Thursday morning. "We are excited about the opportunity to work with our partners to develop and construct an entertainment and casino resort integrated with the new A's stadium on Gaming and Leisure Properties' property to reinvent the site on the south end of the iconic Las Vegas Strip.
"The arrival of the A's as well as the new stadium and adjacent entertainment and casino resort, both of which are expected to open in 2028, represents a transformational project for Las Vegas, baseball fans, the local community and local employment, which will build on the city's reputation for delivering unrivaled world-class entertainment options."
Sports is at the center of it all.
"I think it will be good for Las Vegas," said Parker, Colorado, resident Cal Trudeau, in town for a father-son getaway with son Joey Trudeau of Houston to see Thursday's Formula One practice run and Saturday's 50-lap race on the Strip.
"Anything that brings more people here should be good for the city," Joey Trudeau said. "But I sort of feel bad for the people of Oakland, because now they've lost two teams to Las Vegas."
The Las Vegas Raiders relocated to Las Vegas and took up residency in Allegiant Stadium in 2020.
"But now, I don't know where we're going to stay when we come here, because we always stay at the Tropicana," Cal Trudeau said.
The new baseball stadium could be important to what fuels New York resident Ashley McGill's decision for coming to Las Vegas this week. On her second trip to the city, McGill said she will make her way to Park MGM over the weekend to attend an Usher concert.
The new baseball stadium could become yet another entertainment venue in the future, bridging the attendance capacity gap between monstrous Allegiant Stadium concerts and smaller arenas such as the Thomas & Mack Center, T-Mobile Arena, the MGM Grand Garden and the brand-new Sphere.
Future problem
While Thursday's action by MLB owners generated some excitement, it also put a spotlight on a future problem for the Tropicana — its ability to keep workers.
A Tropicana employee who asked not to be identified said she is concerned that with the Tropicana expected to close by April 2025, some of her colleagues could move on to more secure jobs, especially with the North Strip Fontainebleau and the southwest Las Vegas Durango due to open next month.
Bally's Director Soo Kim said in the company's earnings call with investors earlier this month that hotel bookings have declined and some employees have begun to leave because of the uncertainty of a closing date.
On Thursday, several employees displayed their sports-fan personas by wearing Vegas Golden Knights jerseys while on the job.
Tropicana representatives did not respond to email and telephone inquiries about whether incentives would be developed to try to keep employees working up to the closing date.
Several Las Vegas companies have promised bonuses or future hire-backs if employees stayed with the company during a temporary closure. But it's unclear how long the Tropicana would close if it is demolished in advance of building the baseball stadium.
Contact Richard N. Velotta at rvelotta@reviewjournal.com or 702-477-3893. Follow @RickVelotta on X.