Vegas tourism is hot, hot, hot — visitation rises for third straight month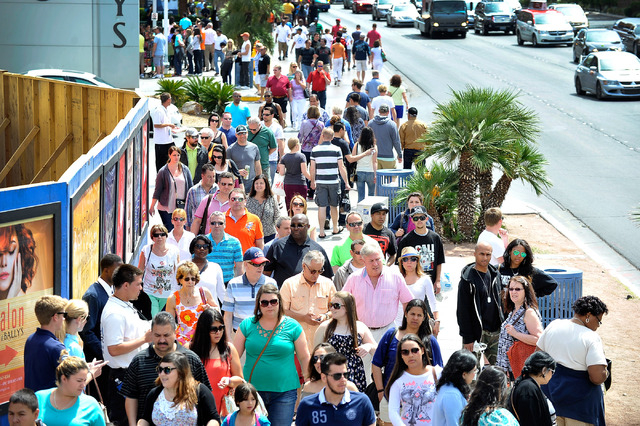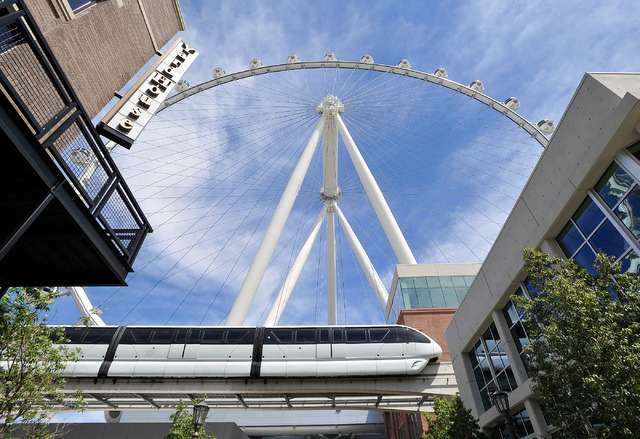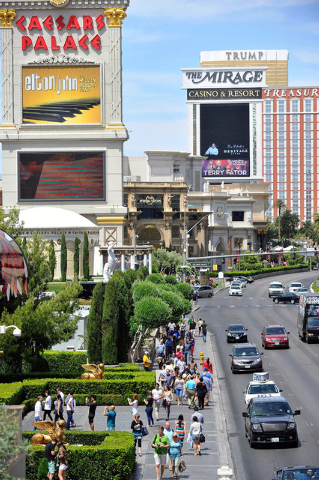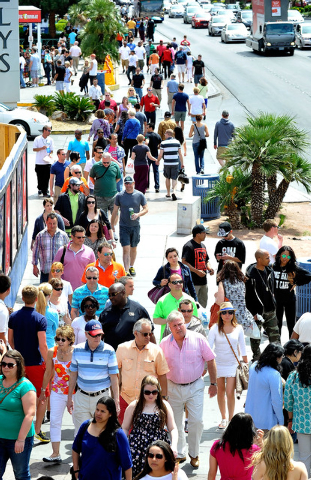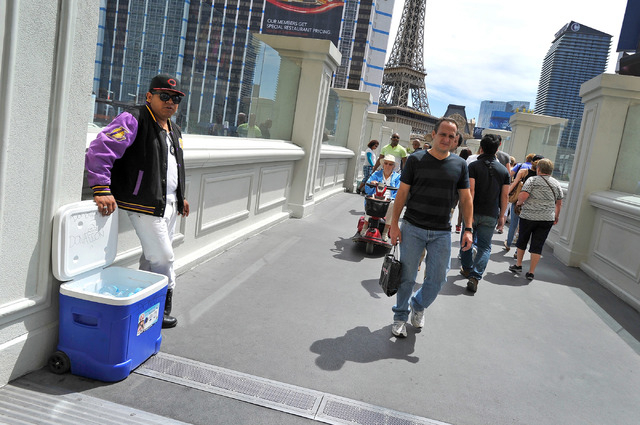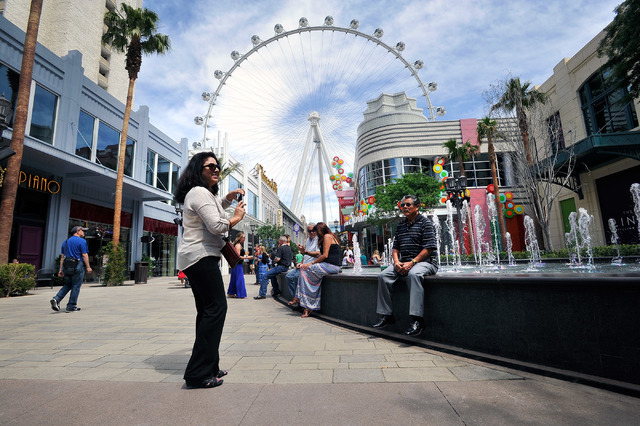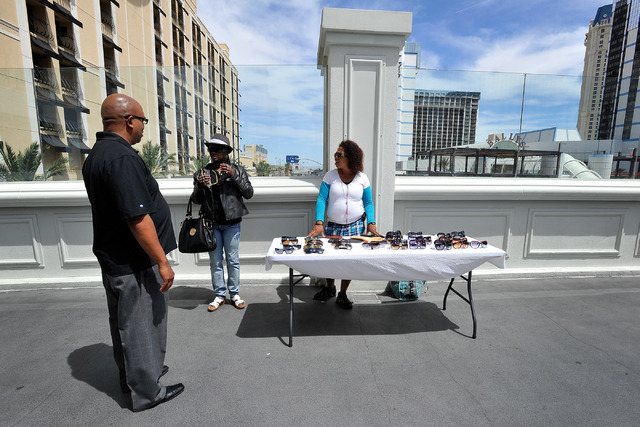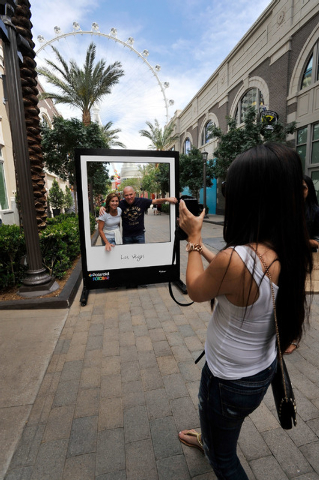 Las Vegas tourism is on a hot streak.
Southern Nevada reported record monthly visitation in March, its third straight month of visitor volume increases, wrapping up a quarter that was one of the strongest since the second quarter of 2012, the city's best year for tourism.
The Las Vegas Convention and Visitors Authority reported Tuesday that 3.7 million people visited the city in March, a 4.3 percent increase over March 2013, and the highest total ever recorded in one month.
For the quarter, the organization that tracks tourism and markets Las Vegas to the world reported 10.2 million visitors, up 5.3 percent from the first quarter of 2013.
The authority also reported a 20.7 percent increase in the average daily room rate to $133.92, a 25.3 percent improvement in revenue per available room to $122.94 and a 20.5 percent bump in convention attendance for the month to 624,772 people.
The city's occupancy rate soared to 91.8 percent for the month, a 3.4 percentage-point increase from March 2013.
"This is a big year for Las Vegas and you can feel the energy and excitement," said Rossi Ralenkotter, the authority's president and CEO.
"We're off to a strong start with a record-setting March and very encouraged that 2014 will be the year we break the 40 million visitor mark. The new resorts and attractions opening this year will continue to drive demand and visitation as people seek out new and unique experiences found only in Las Vegas."
Visitor volume was expected to be strong after favorable reports from McCarran International Airport on March passenger traffic last week and gaming revenue from the state Gaming Control Board earlier Tuesday.
The March visitor report didn't disappoint.
Convention attendance helped boost the monthly total, with the ConExpo-Con/Agg convention and trade show responsible for 20.8 percent of March's convention totals. The show — the largest by exhibitor space in the city in 2014 — also turned out to be one of the largest shows by attendance with 129,700, second only to International CES.
March's average daily room rate was the highest since April 2008 when the authority reported a rate of $135.67. It boosted the quarter's average rate to $122.34, a 9.7 percent improvement over the first three months of 2013.
The average rate for rooms on the Strip was reported as $143.85 for the month, a 20.9 percent increase, while downtown rates were at $82.78, up 11.7 percent.
It's also been since April 2008 that occupancy rates have hit 90 percent. The 91.8 percent rate in March was the highest since March 2008 when the authority reported a rate of 92.2 percent.
Every occupancy rate category was higher in March than a year ago.
Hotels were up 2.9 points to 93.7 percent; motels were up 7.3 points to 74.4 percent; weekend occupancy hit 96.9 percent, up 3.4 points; and midweek occupancy was 89.7 percent, up 3.7 points.
Strip occupancy was at 93.2 percent for the month, up 2.6 points, while downtown reached 86.9 percent, up 8.1 points.
The only negative numbers on March's report were declines in auto traffic and in the total number of conventions and meetings held for the quarter.
Although the authority said March's 2,423 conventions and meetings were 9.9 percent ahead of March 2013, the quarterly total of 5,923 was 2.6 percent less than in the first three months of 2013.
For the month, the Nevada Transportation Department reported the average daily traffic on Interstate 15 at the Nevada-California border was 40,479 vehicles a day, a 5.5 percent decline from last year. For all major highways in Southern Nevada, the count was 104,035, down 3 percent from last year.
Contact reporter Richard N. Velotta at rvelotta@reviewjournal.com or 702-477-3893. Follow @RickVelotta on Twitter.