86-year-old acquitted of molesting great granddaughters
December 2, 2016 - 6:50 pm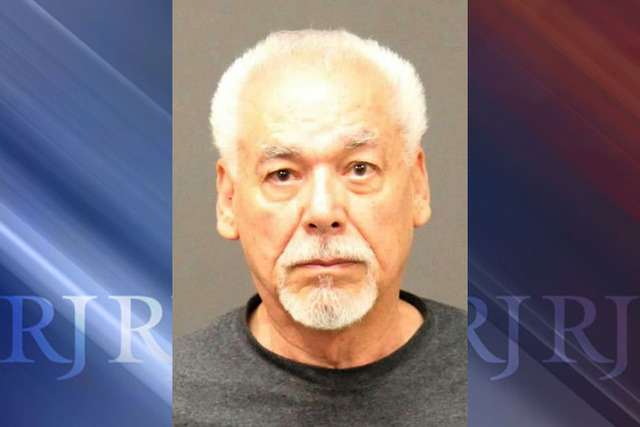 An elderly man who spent nearly three years in jail awaiting similar trials in separate states was put on a bus bound for Las Vegas on Thursday night after a jury in Kingman, Arizona, acquitted him of sex offenses involving his young great granddaughters.
The prosecution contended that Jose Nevarez, 86, engaged in a variety of criminal sexual touching activity involving the four girls, whose ages ranged between 7 and 11 at the time of the alleged crimes in early 2015. Defense attorney Robin Puchek countered that a mother of one of the girls orchestrated a fabrication to lay claim to Nevarez' Social Security checks.
Mohave County Superior Court Judge Steve Conn dismissed 11 of the counts at the end of the trial. The jury deliberated the remaining three counts for three hours before returning not guilty verdicts late Thursday afternoon.
Nevarez was released from custody and placed on a northbound bus destined for a relative's home in Las Vegas, according to Puchek.
Puchek said Nevarez previously spent 15 months in jail in North Dakota where a 5-year-old great-granddaughter had accused him of sexual touching. Nevarez was acquitted, set free and moved to Bullhead City, where he took lodging with other family members and the great-granddaughters.
Nevarez spent 20 more months in jail before his second trial concluded in Kingman.