Clark County grand jury indicts mother of teen charged in Chaparral grad's death
February 9, 2017 - 1:01 pm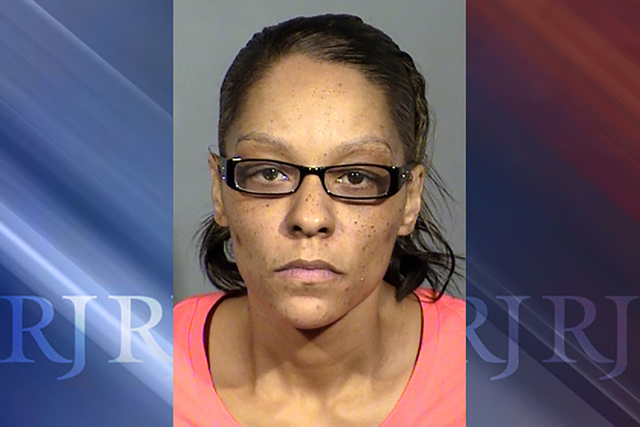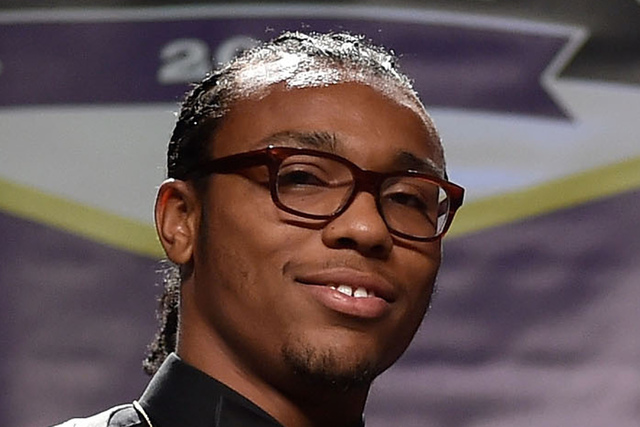 The mother of a 17-year-old accused in the shooting that killed former Chaparral High School football player Richard Nelson was indicted Thursday.
Tianna Douglas, also known as Tianna Thomas, faces one count of accessory to murder with a deadly weapon and battery with substantial bodily harm.
District Judge Eric Johnson issued a $50,000 warrant for her arrest.
Her son, Richard Newsome, faces one count of murder with a deadly weapon and one count of assault with a deadly weapon.
Nelson, 18, was fatally shot last month after intervening in a fight between his sister and several other people outside a home on the 4800 block of Sacks Drive, near Nellis Boulevard and Tropicana Avenue.
Prosecutors said that before Nelson was killed witnesses saw Newsome point a handgun at another person while his 37-year-old mother stood by his side.
"She knew that he had a weapon," Chief Deputy District Attorney Tierra Jones said. "She then put him in a car. They drove over to (Nelson's) house, knowing that this was already a somewhat agitated situation."
Police said Nelson — a college student who was inside his family's home, enjoying his last night of winter break — ran outside to help his older sister, Oniesha Coleman, before Newsome pulled out a gun and shot Nelson several times.
The prosecutor said Douglas also "engaged in a physical altercation" with Coleman.
Newsome and his mother and brothers then climbed into a car and drove away.
Nelson was a Missouri State University freshman and football player.
Sometime before the fight that resulted in Nelson's death, an initial argument broke out between Nelson's sister and her girlfriend while they talked on the phone, according to a police report. Nelson was not involved in the argument.
Contact David Ferrara at dferrara@reviewjournal.com or 702-380-1039. Follow @randompoker on Twitter.
RELATED
Clark County grand jury indicts teen in killing of Chaparral football star
Teen appears in court to face murder charge in Chaparral grad's killing
Sister of slain Chaparral grad Richard Nelson said he 'was amazing, like Superman'
Suspect in shooting death of former Chaparral football star surrenders to Las Vegas police
At vigil, Richard Nelson remembered as a 'friend to everyone and anyone'
'My son died in my arms': Former Chaparral High football star shot to death in Las Vegas