Henderson woman charged with neglecting her abused grandchildren
September 28, 2017 - 5:22 pm
Updated September 28, 2017 - 8:40 pm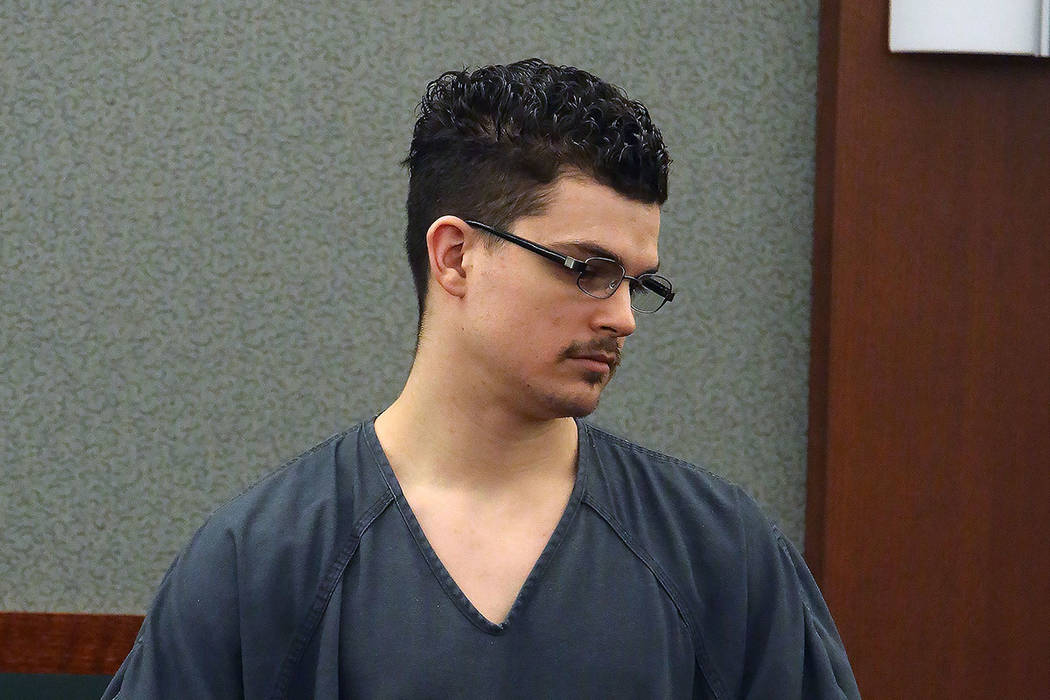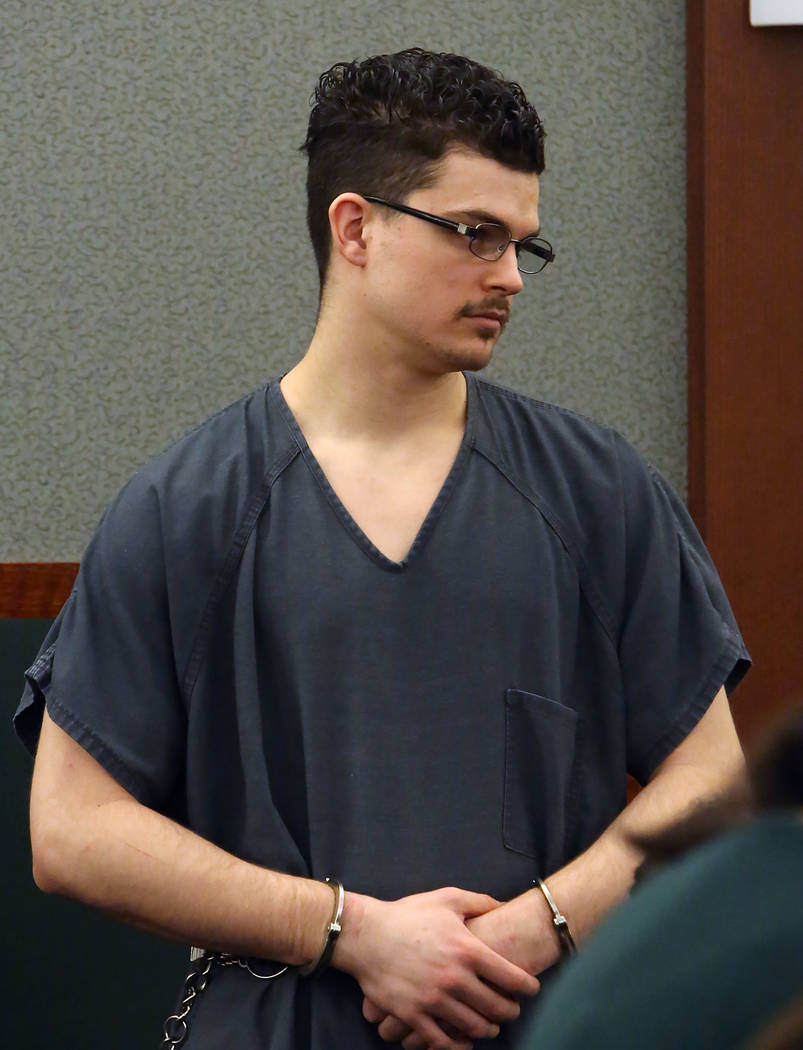 A Henderson woman was indicted on child abuse charges Thursday after prosecutors said she failed to protect her grandchildren, one of whom wound up dead.
Sherry Morse, also known as Sherry Mae Bennett, faces four counts of felony child abuse, neglect or endangerment with substantial bodily harm and two counts of gross misdemeanor child abuse, neglect or endangerment.
According to an indictment, Morse neglected to protect three children from her son, Justin Tom Bennett, who is facing murder and dozens of child abuse charges in the July 2016 death of his 3-year-old daughter, Abygaile, who was killed in part by a crushing blow to the chest.
Morse knew her son was abusive and failed to protect two surviving children, ages 4 and 2, from him, the indictment states.
The children "suffered unjustifiable physical pain or mental suffering as a result of abuse or neglect," according to the indictment.
A medical examiner testified before a Clark County grand jury that chronic physical abuse played a significant role in Abygaile's death.
Prosecutors have alleged that Morse failed to notify authorities after she noticed injuries on the children. Abygaile suffered from broken ribs and a broken back for several days before she died, according to court documents.
An attorney for Morse could not be reached for comment.
According to the Department of Child and Family Services, the agency received information about Abygaile and her family on Jan. 8, 2016.
An investigation revealed Bennett had forced mustard into his daughters' mouths when they lied and made them take cold showers as punishment, police wrote in a report at the time of his arrest. But the agency found there was no present or impending danger to the girls. After Bennett's arrest, the mother of the girls came forward with further allegations against him.
Prosecutors have said they collected 22 videos documenting the abuse.
Bennett's attorney, Joseph Abood, told a judge Thursday that he likely would not be ready for a February trial date.
Contact David Ferrara at dferrara@reviewjournal.com or 702-380-1039. Follow @randompoker on Twitter.