High court upholds discipline against ex-Clark County sheriff's candidate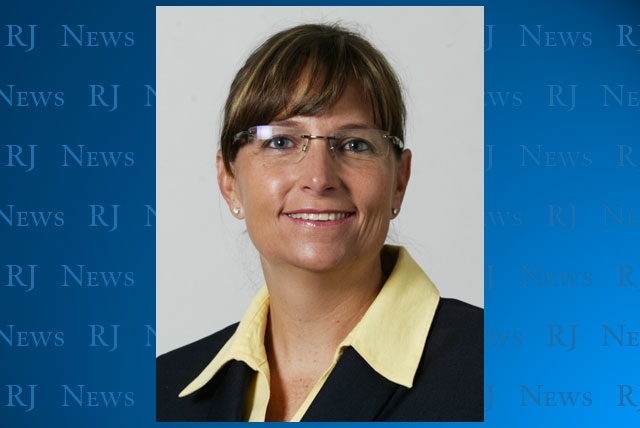 CARSON CITY — The Nevada Supreme Court on Thursday said Las Vegas police officer Laurie Bisch was properly disciplined for misrepresenting the identity of her daughter's friend in a 2008 dog bite incident.
Bisch, who ran for sheriff in 2006 and 2010, took the 17-year-old to an urgent care facility after Bisch's dog bit her. Bisch represented that the girl was her daughter to ensure she would be treated. Bisch paid for the treatment herself.
After learning of the incident, the daughter's mother filed a complaint with the Metropolitan Police Department alleging insurance fraud.
The fraud charges were dropped but the department issued Bisch a formal written reprimand for "conduct unbecoming an employee."
In a unanimous decision from the six justices reviewing the case, the court said the discipline was proper because it bore directly on her fitness to perform her profession.
"Further, despite the fact that she established a prima facie case of political motivation, substantial evidence was presented to rebut the presumption of discrimination," the court said.
In the decision, the court also said Bisch was not entitled to have a police protective association representative present during an internal investigation meeting.
The decision upheld a District Court ruling which in turn had upheld the findings of the Employee Management Relations Board in its review of the matter.
Contact Capital Bureau reporter Sean Whaley at swhaley@reviewjournal.com or 775-687-3900.