Jury selection begins in Las Vegas for ex-teacher charged with kidnapping, child pornography
Updated March 21, 2017 - 9:47 pm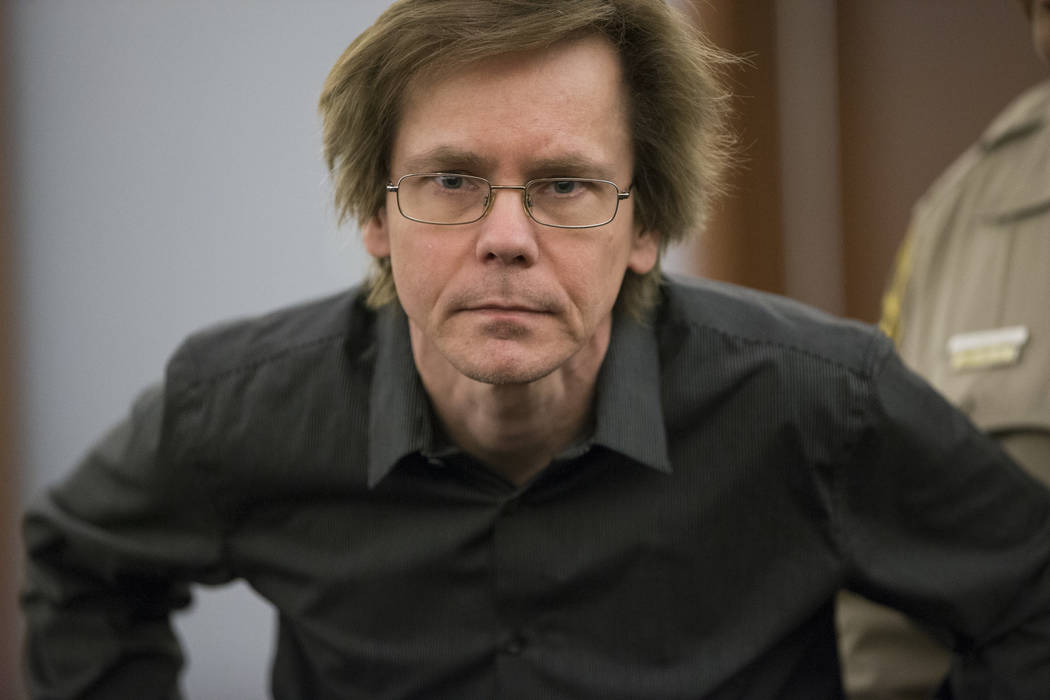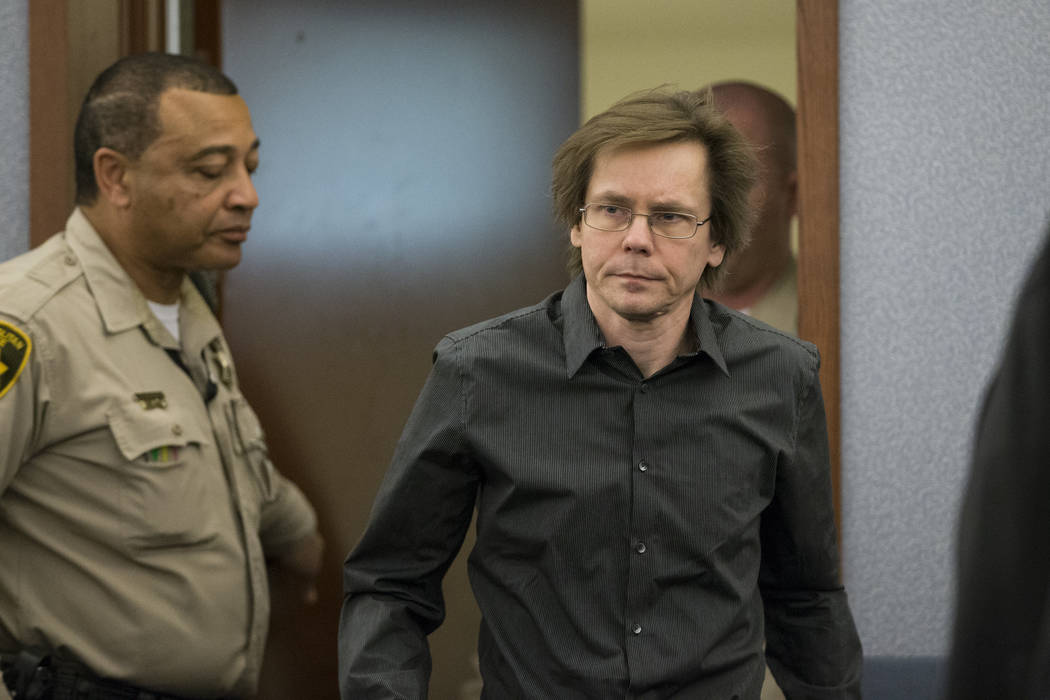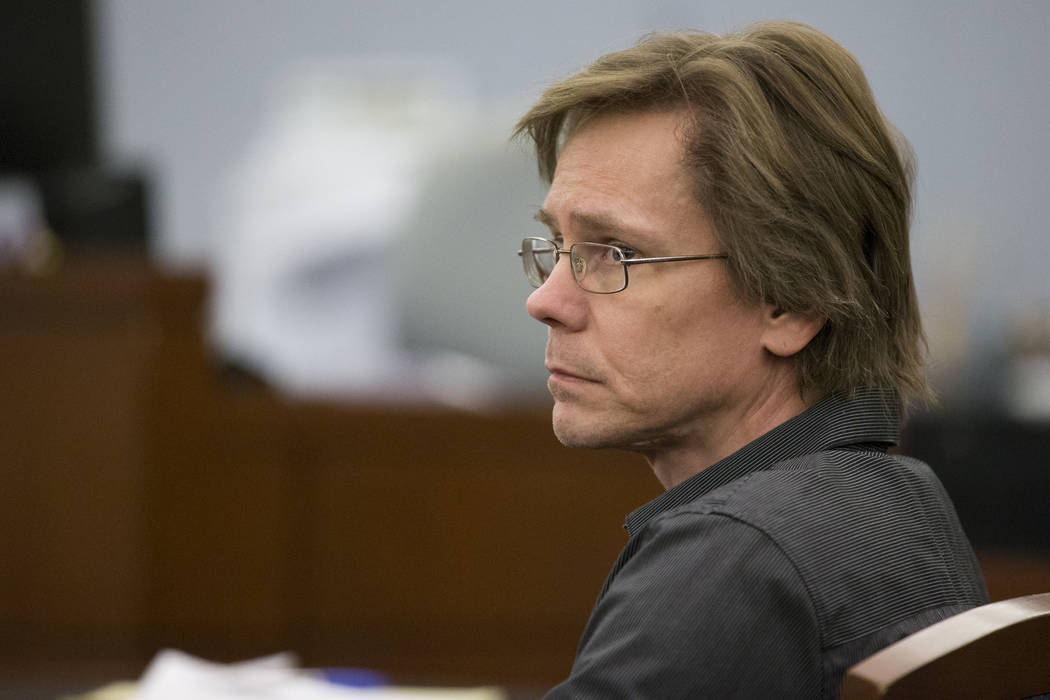 Defending himself in a kidnapping and child porn trial Tuesday, Melvyn Sprowson told prosecutors they were going to hell.
Prosecutors want to send him to prison.
Just before the start of jury selection, the former Las Vegas kindergarten teacher accused the state of forging search warrants.
"You've done very, very well in getting this orchestrated," Sprowson told District Judge Stefany Miley.
Sprowson, 48, is facing up to five life terms in prison for an alleged sexual relationship he had with a 16-year-old girl in late 2013. He is charged with first-degree kidnapping, unlawful use of a minor in the production of pornography, and child abuse or neglect.
Prosecutors say Sprowson kept the teen in his apartment, away from her school and family, for nine weeks after meeting her through a Craigslist ad he posted.
Sprowson was released on bail in 2014 and moved to Oklahoma to live with a family member. He violated the conditions of his bail in 2015 by contacting the girl on social media and was brought back to Nevada.
On Tuesday, Sprowson accused the state of failing to provide the information he requested in a subpoena last week. Miley told him to bring his documents back for review and did not make a ruling.
She appeared visibly frustrated as Sprowson questioned the integrity of the judicial system, at times burying her head in her hands.
Prosecutors offered Sprowson the opportunity to plead guilty to one count of producing child pornography, which carries a term of five years to life, and second-degree kidnapping, which carries a term of two to 15 years. The state would have retained the right to argue at sentencing.
Sprowson rejected the deal. Jury selection is expected to continue Wednesday afternoon.
Contact Blake Apgar at bapgar@reviewjournal.com or 702-387-5298. Follow @blakeapgar on Twitter.