Jury should hear evidence in car show killing, judge rules
Updated January 18, 2023 - 2:55 pm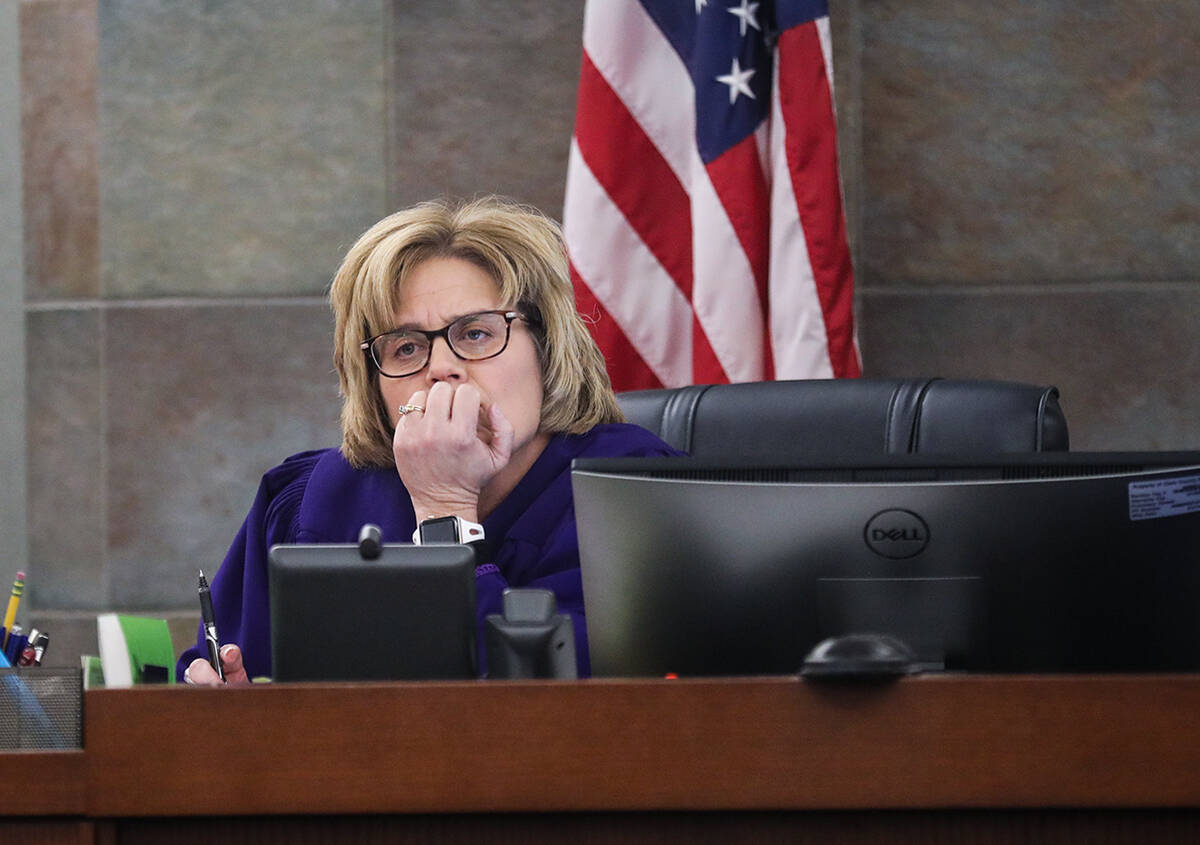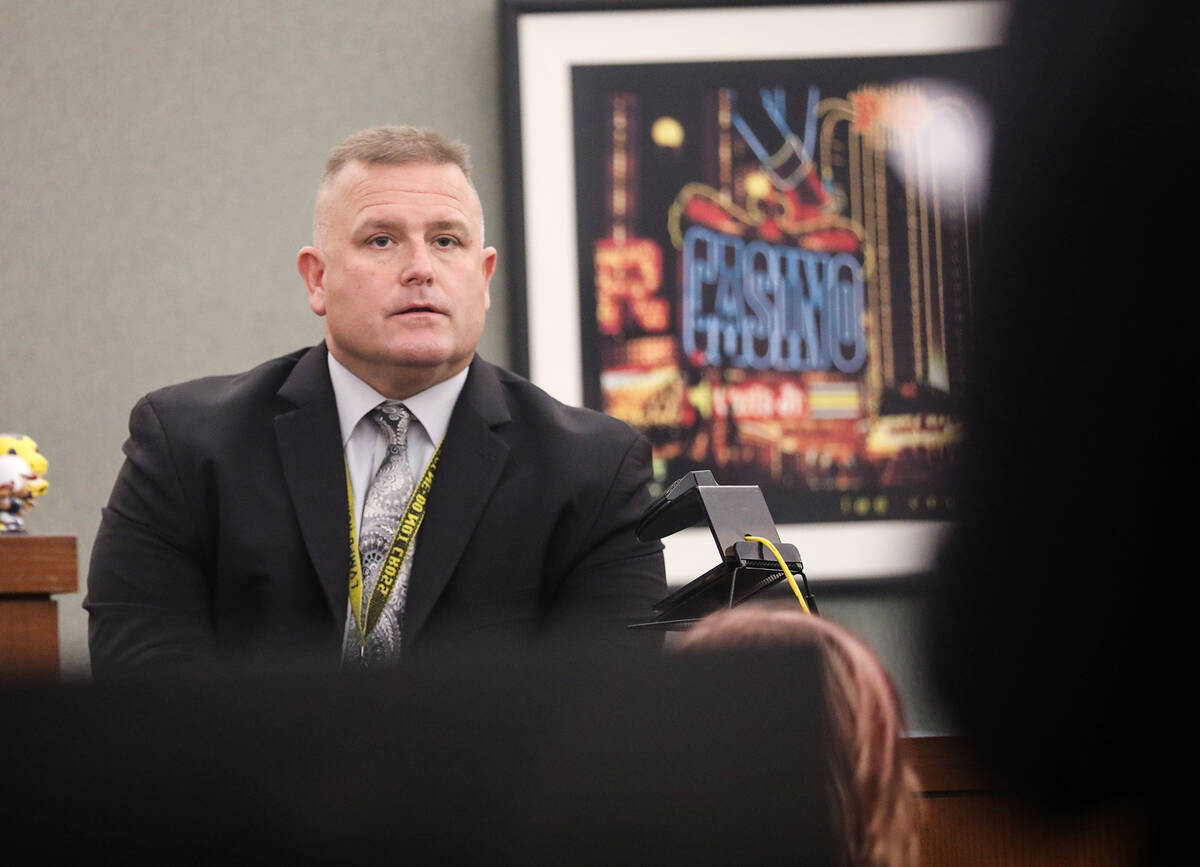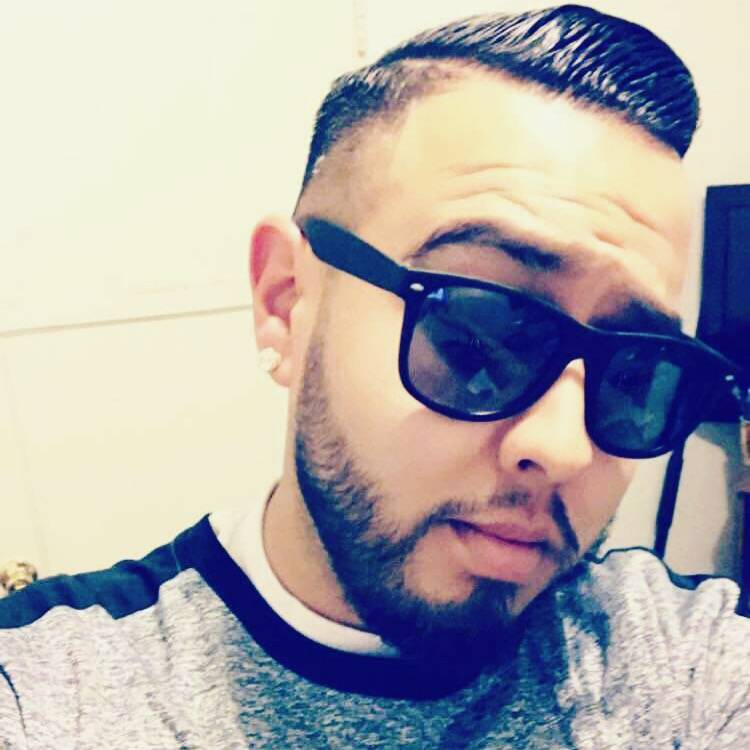 A man accused of fatally punching another man at a car show should face trial on a murder charge, a judge decided Wednesday.
Las Vegas Justice of the Peace Diana Sullivan ruled during a preliminary hearing that video showed Santiago Vargas punching 30-year-old Armando Munoz-Armas early on Sept. 3 at the Llama lot on North 9th Street.
"I did see the punch," Sullivan said, citing the last few seconds of a video taken from across the street, where Munoz-Armas and Vargas were both just a few pixels in the corner of the screen.
Defense attorney Chris Rasmussen argued that no eyewitnesses had come forward. Rasmussen confirmed with Metropolitan Police Department Detective Mitchell Dosch during the hearing that officers never responded to the lot, did not take crime scene photos or collect evidence in the area.
Dosch said officers were notified after Munoz-Armas was at Sunrise Hospital and Medical Center, where he died.
Angelica Medina, Munoz-Armas' sister-in-law, testified during the hearing that she was with her husband and brothers-in-law watching the car show when she heard yelling.
"By the time I walked around whatever car was in front of me, I saw my brother-in-law on the floor," she said through tears. "I went to him and I tried to get him to wake up and I couldn't."
Medina said she did not see what happened to her brother-in-law.
Prosecutors showed video from the nearby Dragon Motel that showed the Llama lot in a small corner of the screen. Dosch said the video showed Munoz-Armas approaching Vargas' truck. Vargas got out of the driver's side, and Dosch said he punched Munoz-Armas once, causing him to fall.
Vargas got back in his truck and was seen on at least two cameras leaving the scene after the fight.
After her testimony, Medina walked past Vargas on her way out of the courtroom, uttered an expletive and said "you deserve to rot in hell."
After the hearing, several of Munoz-Armas family members loudly clapped and cheered in the hallway.
Vargas is due back in court Jan. 26.
Contact Sabrina Schnur at sschnur@reviewjournal.com or 702-383-0278. Follow @sabrina_schnur on Twitter.