Las Vegas man sentenced to prison for telemarketing scheme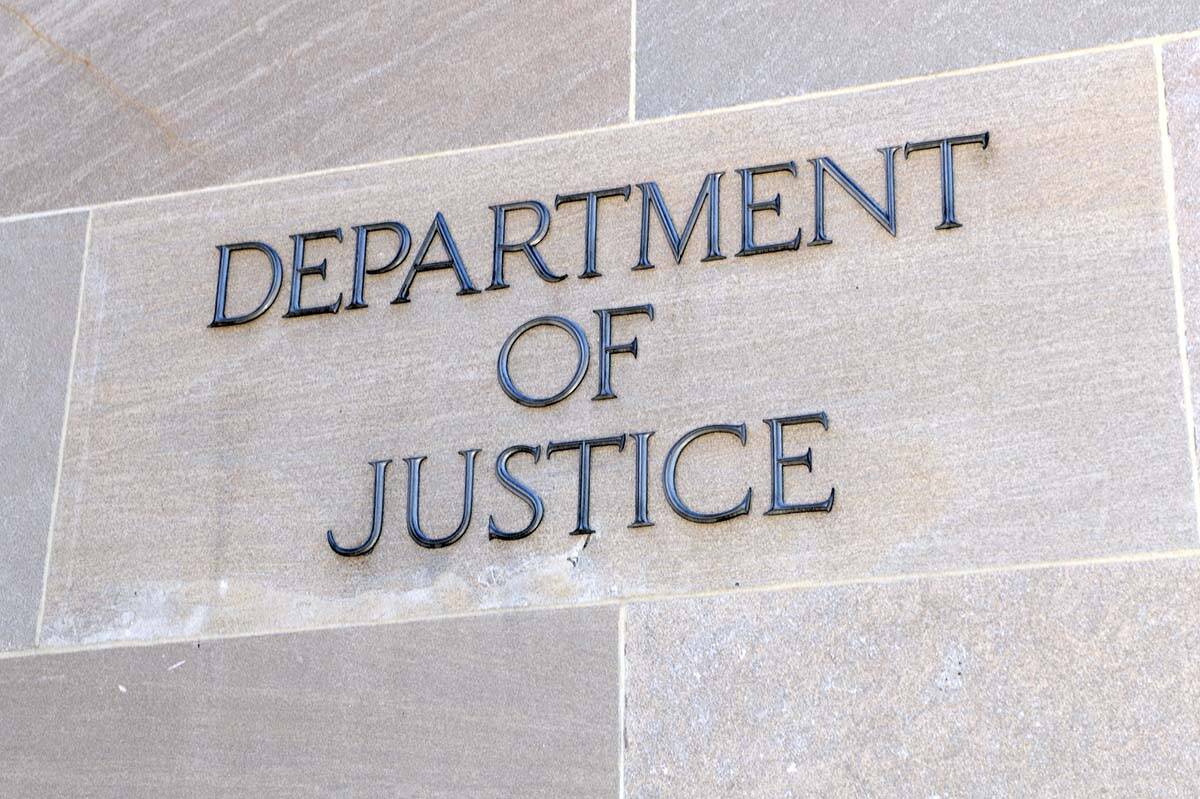 A Las Vegas man has been sentenced to more than six years in federal prison for defrauding hundreds of business owners a total of nearly $12 million through a telemarketing scheme.
On Wednesday, U.S. District Judge Kent Dawson sentenced 43-year-old Michael Jones to 78 months behind bars, followed by five years of supervised release, according to a news release from the Department of Justice.
Jones and other co-defendants convinced more than 2,100 business owners to pay thousands of dollars in fees to apply for private and public grants for their businesses, though never actually provided any services to them, the release stated.
The activity took place between October 2009 and February 2014, and many of the victims were elderly.
In addition to the prison sentence, Jones was ordered to pay $11,509,087.67 of restitution to the victims, and a forfeiture money judgement totaling $7,934,095.32.
Contact Justin Razavi at jrazavi@reviewjournal.com. Follow @justin_razavi on Twitter.