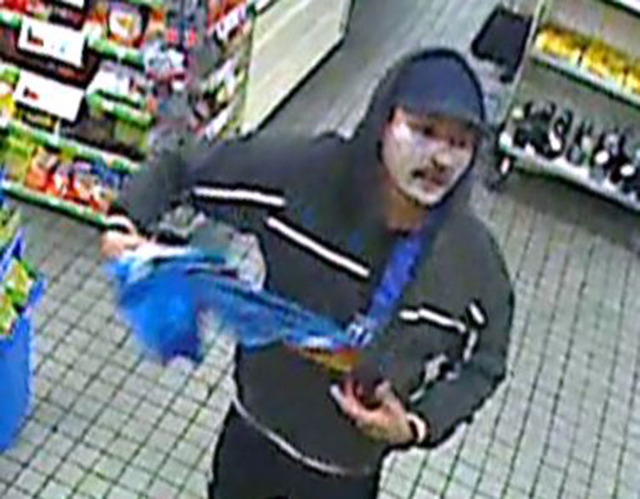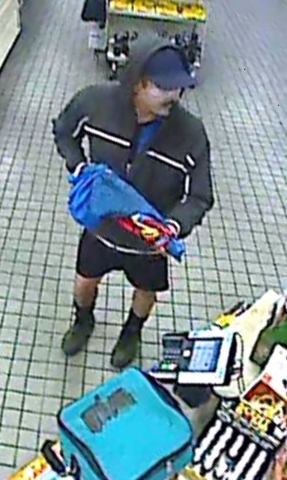 Metro is searching for a man involved in a Wednesday convenience store robbery, according to a release from Las Vegas police.
The suspect, a 34- to 40-year-old Hispanic man, robbed a clerk at gunpoint at a convenience store near Sahara Avenue and Valley View Boulevard. He is about 5 feet, 6 inches, weighs 150 to 160 pounds and had a mustache at the time of the robbery.
The release said the man is believed to have been involved in several other robberies in the same area.
Anyone with information can contact Metro's robbery division at 702-828-3855 or Crime Stoppers at 702-385-5555.