Las Vegas teen indicted after judge tosses murder charge
December 7, 2017 - 6:26 pm
Updated December 7, 2017 - 9:53 pm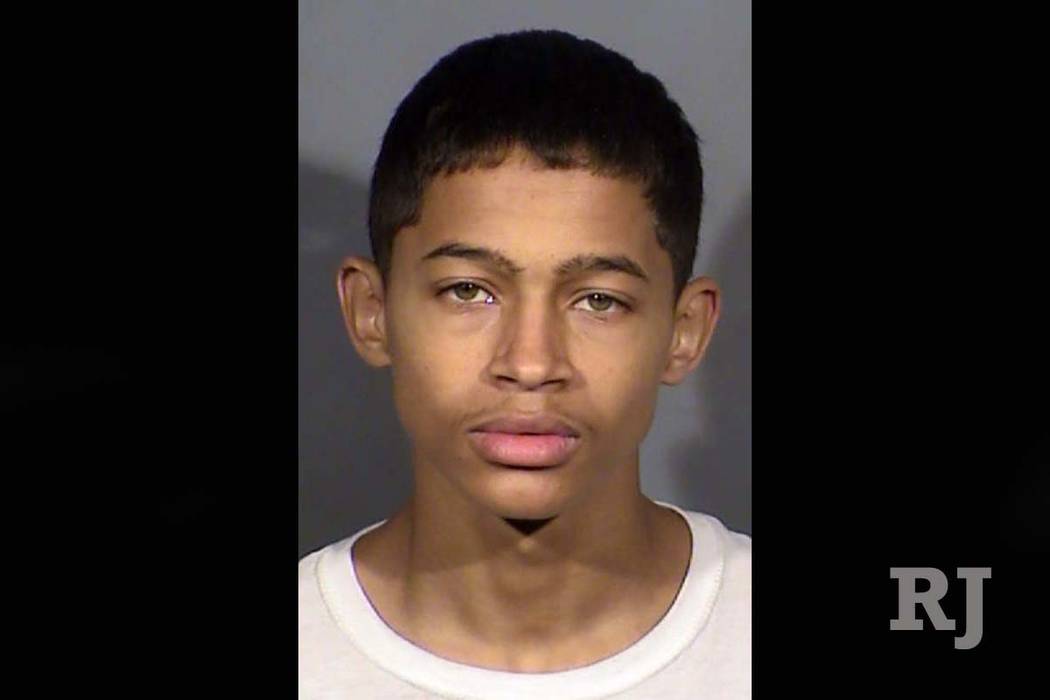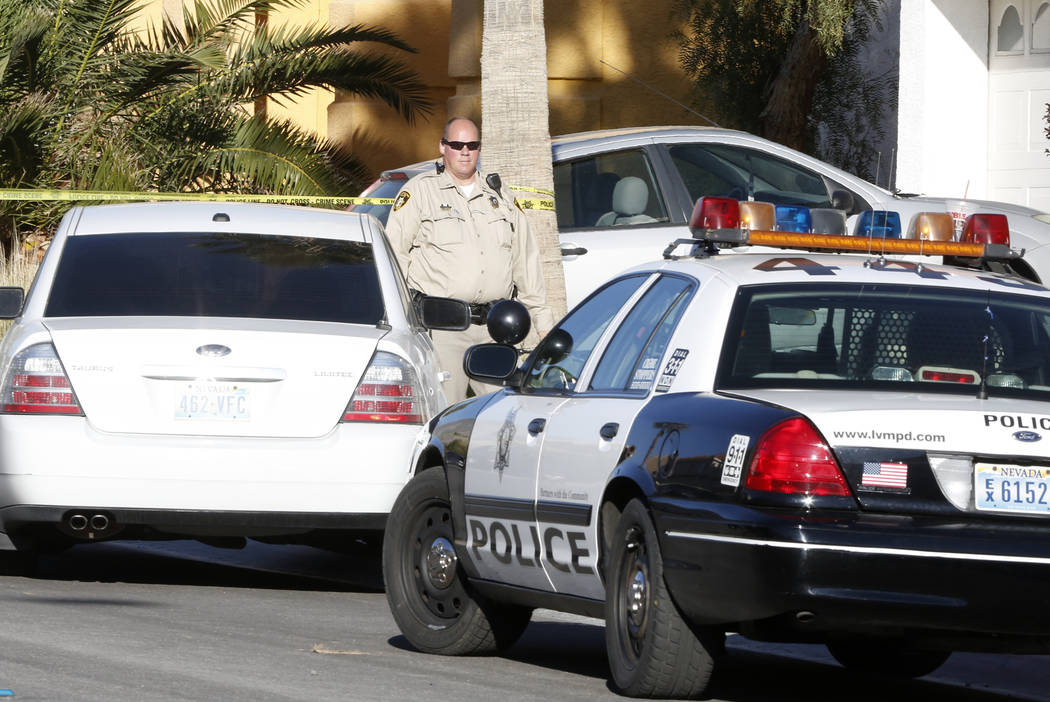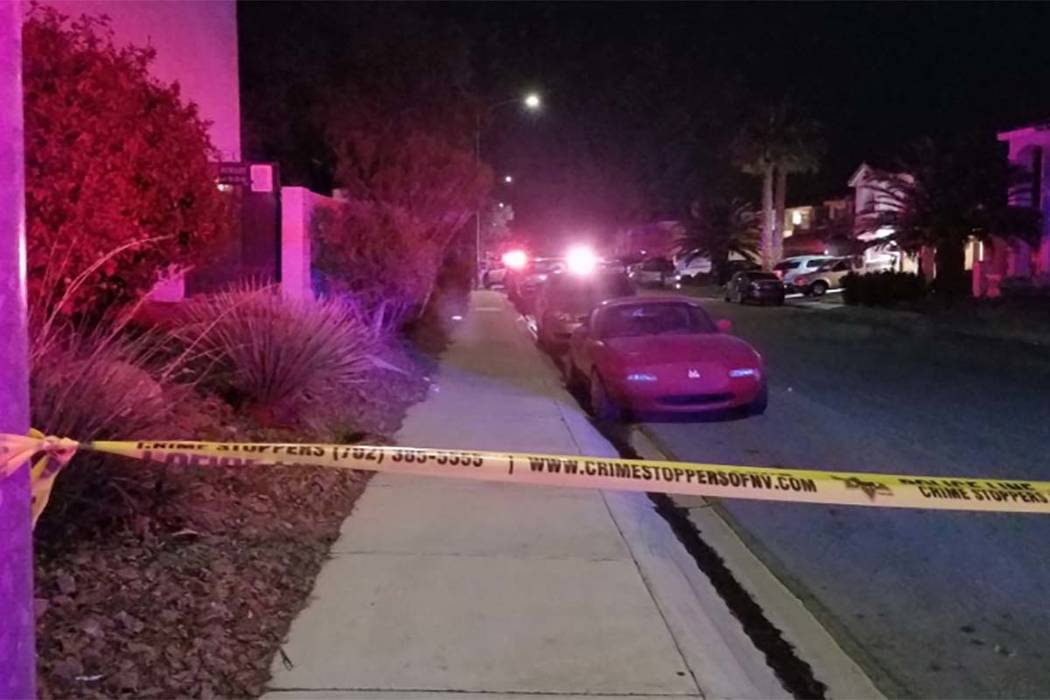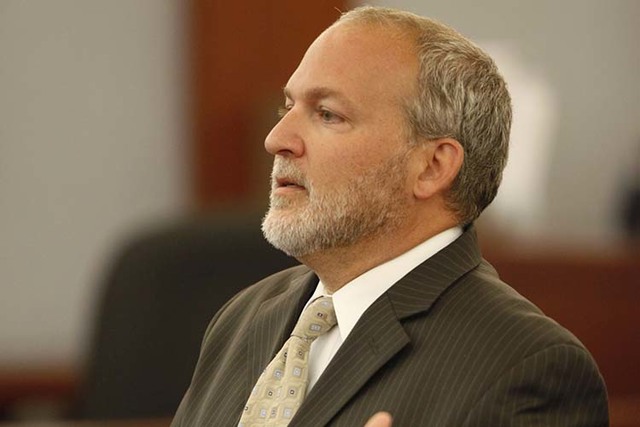 A week after a judge threw out a murder charge against a Las Vegas teenager, a grand jury indicted the defendant in the slaying of a woman who was killed during a purported drug deal in the northwest valley.
Along with a murder charge, which stems from the killing of 19-year-old Alyssa Sayago, Daelin Wagner now faces charges of kidnapping, robbery and conspiracy.
Last week, after District Judge Eric Johnson dismissed murder and conspiracy charges against Wagner in connection with Sayago's death, prosecutors indicated they would seek the indictment.
"We are not going to stop our efforts to hold all the people responsible for Alyssa's death," Chief Deputy District Attorney Marc DiGiacomo said after the indictment was returned Thursday. "And this is the next step in that process."
Wagner's attorney, Kristina Wildeveld, said the 19-year-old turned himself in within an hour of learning about the new charges.
Prosecutors have said Khari James, 18, shot and killed Sayago after she was lured to an abandoned home for what she believed was a marijuana deal in early 2016. James also was indicted and faces the same charges as Wagner.
Wildeveld said Wagner was at work for the city of Las Vegas parks and recreation department when Sayago was slain.
He sent text messages to Sayago, arranging the purchase of an ounce of marijuana, according to court records and those involved in the case. Wagner and James then arranged to meet with Sayago on March 13, 2016, to purchase the drug from her, according to an initial police report.
Wagner initiated contact with Sayago and asked to meet at 9:30 p.m. at the YMCA on Durango Drive to make the purchase, the report says, but he later changed the location to a vacant home on Copper Knoll Avenue, telling Sayago he lived there.
Sayago later was found shot to death in the home's backyard, killed by a single bullet to the head.
Wildeveld has said Wagner was unaware that a robbery had been planned.
Contact David Ferrara at dferrara@reviewjournal.com or 702-380-1039. Follow @randompoker on Twitter.