Man convicted for breaking into Wayne Newton's home
Updated June 21, 2019 - 4:39 pm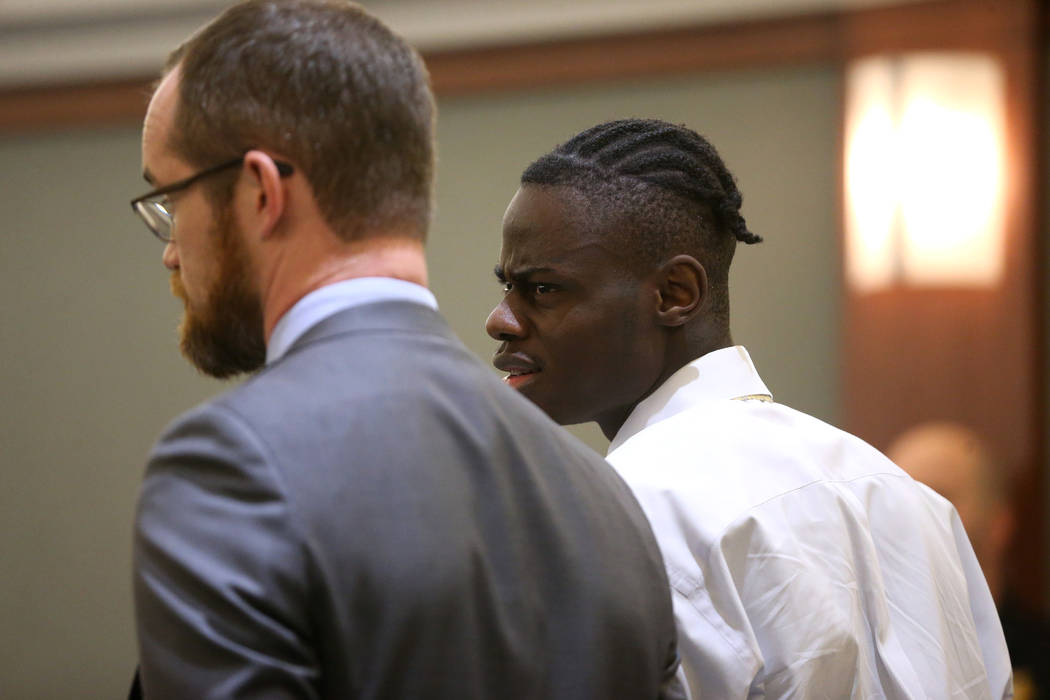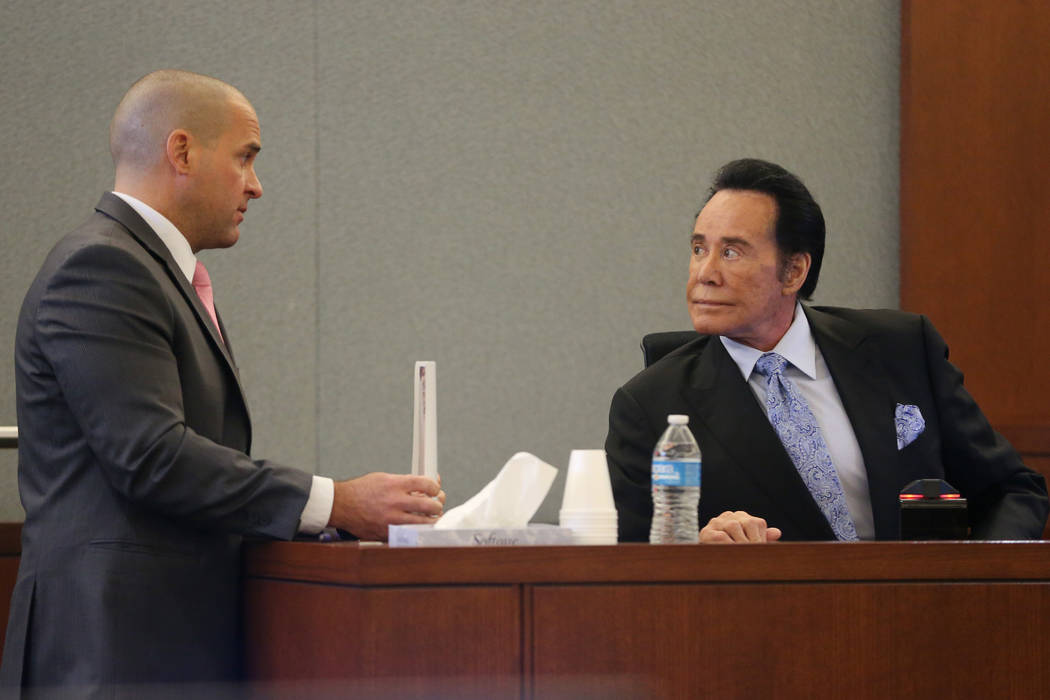 A man who broke into entertainer Wayne Newton's home twice in a month was convicted Friday of burglary and home invasion charges.
Weslie Martin, 22, faced 11 felony counts in connection with two June 2018 break-ins at Newton's home near South Lamb Boulevard and Oquendo Road.
A jury of seven men and five women found Martin guilty of all counts.
"There's a built-in argument that because Mr. Newton was one of the victims, it was treated a lot more seriously than other residential burglaries," Chief Deputy District Attorney John Giordani said after the verdict. "But the reality is any residential burglary, whether it's an apartment or a mansion, should be treated extremely seriously."
On the day of the first burglary, June 3, 2018, security cameras at a neighbor's home captured images of Martin and another man in the backyard. That house wasn't burglarized, but his attorney acknowledged that Martin was there.
Items from the first burglary were found in Martin's home, and stolen jewelry was traced to Martin after he sold it at a pawnshop, prosecutors said. Items stolen during the second burglary have not been recovered.
The Newtons came home during the second burglary on June 13, 2018, startling the two men who were inside.
On Tuesday, Newton told the jury that two of the family's dogs, Rhodesian Ridgebacks, attacked the fleeing burglars after one of them threatened his wife with a crowbar. Both dogs were injured, he said, and one had its teeth knocked out.
Newton drew a handgun and fired a shot into the air as the men fled, but no one was injured.
Prosecutors Giordani and Jory Scarborough are expected to ask District Judge Michael Villani to sentence Martin as a habitual criminal at an August hearing. Martin was convicted in 2016 of two counts of attempted burglary.
"Although Mr. Martin is young, he's an experienced burglar," Giordani said.
Police have not identified a second suspect.
Newton said his 17-year-old daughter, Lauren, was so shaken by the first burglary that she began sleeping in her parents' bedroom.
During the trial, Martin's attorneys argued that there was no evidence linking him to the second burglary, despite any connections he might have to the first.
Following Friday's verdict, Deputy Public Defender Chris Peterson said he was disappointed in the jury's decision.
"It's always hard to see a client be convicted, especially when you've worked with a client for a while," he said, adding that he would evaluate possibilities for appeal.
After jurors convicted Martin in the break-ins at Newton's home, the same panel also found him guilty of possession of a firearm by a prohibited person. That charge stems from the 2016 convictions.
Contact David Ferrara at dferrara@reviewjournal.com or 702-380-1039. Find @randompoker on Twitter.