Metro locates 2 men sought in Westwind Road homicide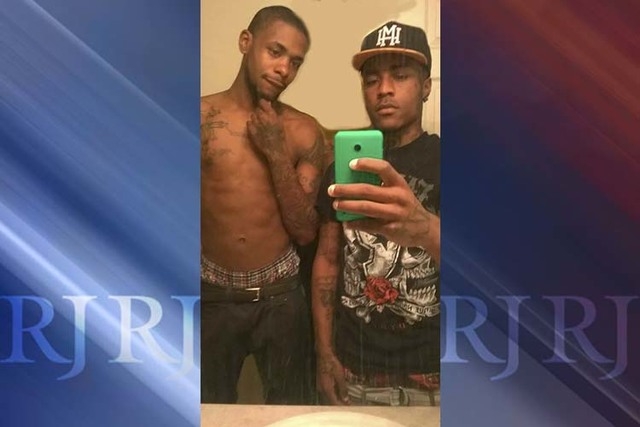 Las Vegas police have located two men linked to an April 17 homicide that left a bystander dead, a department spokeswoman said Thursday.
Officer Laura Meltzer said detectives located Michael De Angelo Scott, 21, and Jehru Petty-Williams, 18, on Thursday. Police on Wednesday had identified the two in connection to the shooting that left 24-year-old Cassandra Lee Cassidy outside of the drug and alcohol rehabilitation center she worked at in the 1300 block of Westwind Road, near Charleston Boulevard.
Meltzer said it's unclear whether Scott and Petty-Williams have been arrested.
This is a developing story. Check back for updates.
Contact reporter Colton Lochhead at clochhead@reviewjournal.com or 702-383-4638. Find him on Twitter: @ColtonLochhead