Police: 26-year-old woman shot roommate after argument
September 14, 2013 - 7:57 am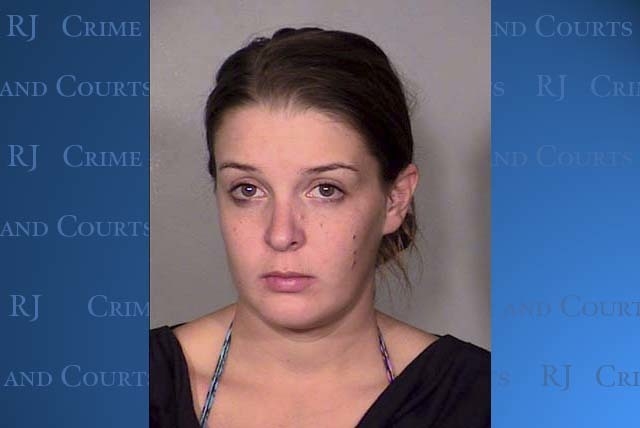 A woman shot her roommate with a shotgun after a verbal argument Thursday night, according to Las Vegas police.
Mary Pitrello, 26, was arrested after police said she shot her roommate through his bedroom door in their apartment located in the 9000 block of Warm Springs Road near El Capitan Way.
After an earlier argument, the victim went to his room and was on the phone when Pitrello retrieved a shotgun from her bedroom and fired one shot through his door. He died at the scene.
Pitrello and a friend who was visiting then fled in the roommate's car, according to police.
Both women were found near the 2000 block of Las Vegas Boulevard with the white Volkswagen Passat they took from the scene.
Petrillo was taken into custody on charges of first-degree murder with a deadly weapon, robbery with a deadly weapon, and assault with a deadly weapon.
Police do not anticipate any charges against her friend.
The Clark County coroner's office will release the identity of the victim after notifying his next of kin.