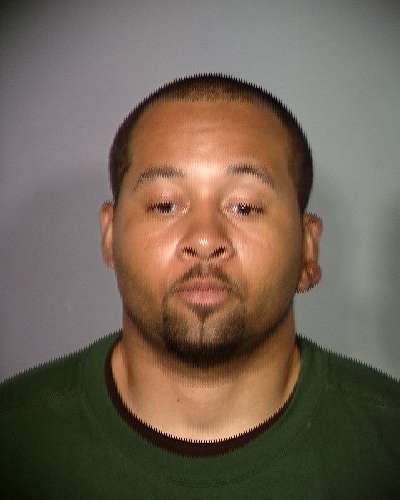 Authorities are still looking for a man who pilfered more than a million dollars in chips from a Strip casino earlier this month.
Las Vegas police said Akingide Cole, 31, of Palmdale, Calif., stole $1.6 million in high-denomination chips from The Venetian just after 6 a.m. on Oct. 10.
Lt. Robert DuVall said the room was not being used for gambling but was not closed to the public. Cole did not use a weapon and was not confronted by casino security but was captured by surveillance cameras.
"Security wasn't there. They were where they should have been, with the people who were gambling," he said.
DuVall did not know the exact denomination of the chips Cole escaped with but said the majority were very high in value. Those type of chips are highly traceable and hard to cash, he said.
"Those chips are only valuable here in Las Vegas, and most casinos have the ability to change chips very quickly," he said. "Even if the casino suffers a loss, it won't be in the millions."
The $1.6 million in chips taken is slightly more than the $1.5 million the Bellagio Bandit escaped with in an armed robbery in December 2010. The bandit, Anthony Carleo, later was arrested and sentenced to prison after he tried to sell high-value chips to an undercover officer. DuVall said Cole would have the same trouble as Carleo if he tried to gamble or cash the stolen chips.
Cole was described as a light-skinned black man standing about 6 feet and weighing 225 pounds. He has short hair typically worn in a semi-mohawk style. He also has a large fibrous growth on his left earlobe.
Anyone with information about this crime or Cole's whereabouts is asked to call the police Tourist Crimes Unit at 702-828-3204, or to remain anonymous, contact Crime Stoppers at 385-5555 or go to www.crimestoppersofnv.com.
Contact reporter Mike Blasky at mblasky@reviewjournal.com or 702-383-0283.