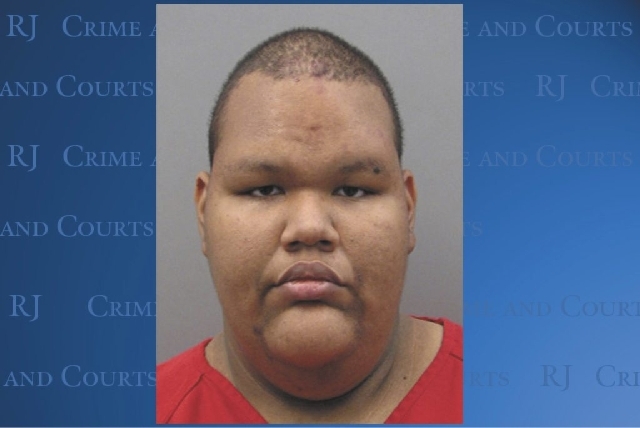 A 21-year-old man faces murder charges in the death of his father, Henderson police said.
Officers responded to the house in the 900 block of Ambusher Street, near Stephanie Street and Patrick Lane, about 11 a.m. Tuesday.
Frank Nichols III initially told detectives that an intruder had broken into his house and killed his father.
Detectives questioned Nichols' story. He eventually told police that he had gotten into an argument with his father and stabbed him, according to police.
The victim's name will be released by the Clark County coroner's office.
Nichols was booked into the Henderson Detention Center on murder charges.
This is the third homicide in Henderson in 2013.
Contact reporter Colton Lochhead at clochhead@reviewjournal.com or 702-383-4638. Follow him on Twitter @clochhead44.