Special prosecutor appointed for Las Vegas lawyer's DUI case
Updated May 16, 2018 - 5:26 pm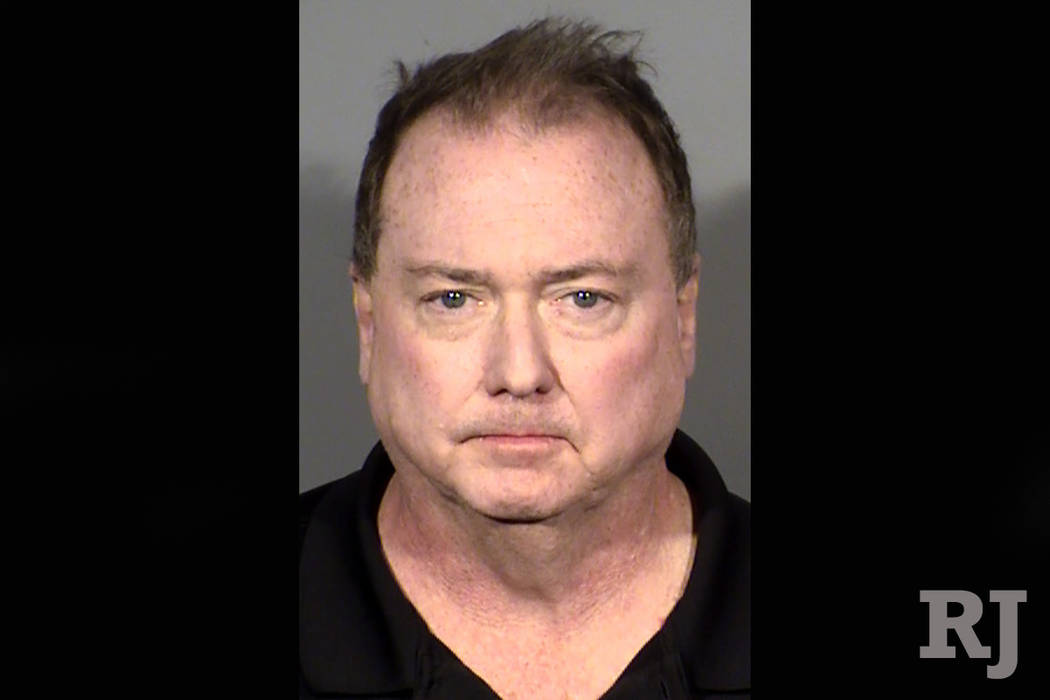 A special prosecutor will handle the DUI case of a Las Vegas attorney who commonly defends drunken driving suspects.
John Duffy, 56, was arrested March 3 at the intersection of Red Fir Street and Hope Mills Drive in the western valley. He later was charged with driving under the influence.
Because Duffy works closely with the vehicular crimes unit of the Clark County district attorney's office, the office originally asked the Clark County Commission to hand the case over to the attorney general's office to avoid a conflict of interest.
Without explanation, the county commissioners voted Tuesday to remove Duffy's case from their agenda.
In an April 18 letter to Assistant District Attorney Christopher Lalli, the attorney general's office declined the request to prosecute Duffy's case.
"To the extent that the Clark County District Attorney's Office may have a conflict of interest in this matter, the Office of the Attorney General would have that same conflict of interest," Chief Deputy Attorney General Michael Kovac wrote in the letter.
Lalli later asked that a special prosecutor take up the case. Henderson criminal defense attorney Daniel Gilliam was appointed to the position this month, Lalli said.
According to his website, Gilliam has prosecuted thousands of DUI cases as an assistant city attorney for Henderson.
Duffy's attorney, Jay "Chip" Siegel, told the Las Vegas Review-Journal on Friday that he was confident he and his client would "have a positive resolution of this matter."
"As with all cases, people should not prejudge things based on allegations but to wait for evidence. And that doesn't happen until we get into court," Siegel said.
A bench trial for Duffy is scheduled to begin July 9.
Contact Blake Apgar at bapgar@reviewjournal.com or 702-387-5298. Follow @blakeapgar on Twitter. Review-Journal staff writer Michael Scott Davidson contributed to this report.