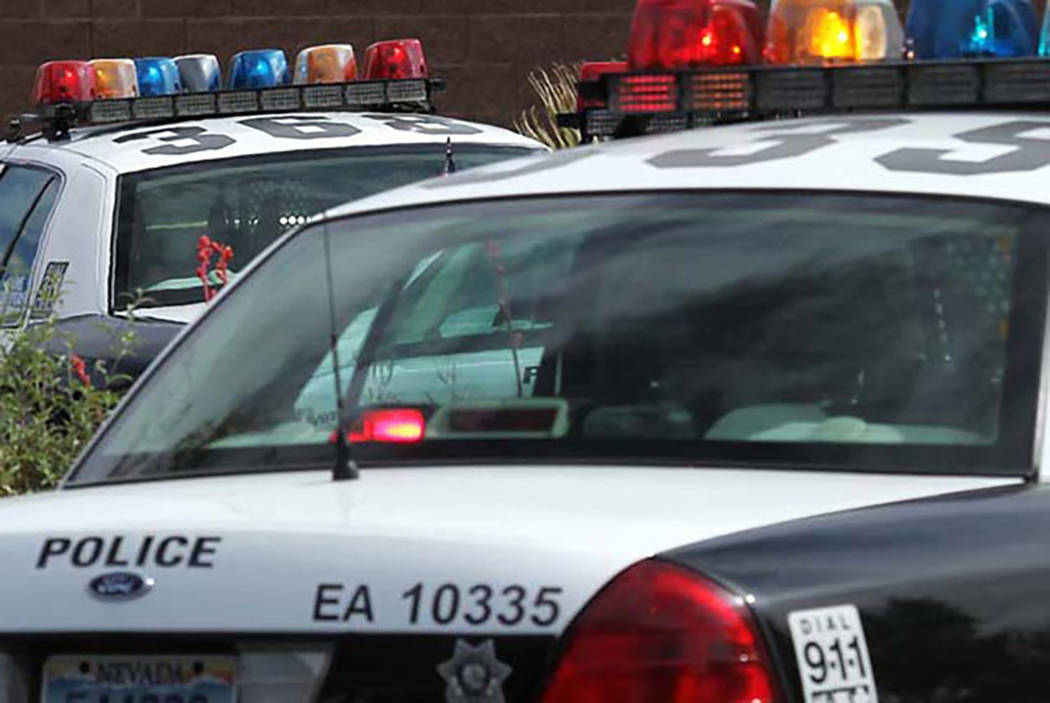 Las Vegas abuse and neglect detectives are investigating after a 6-month-old girl died last week, the Metropolitan Police Department confirmed Monday.
On June 12, records show a parent took the girl, Amaiaha Proctor, to Summerlin Hospital about 6:30 p.m. with unknown injuries. When physicians determined the child was in critical condition, she was taken to University Medical Center. She died there June 14.
The family, who has not been identified, has a history with the Clark County Department of Family Services, records show. On May 17, 2016, before Amaiaha was born, the department received a report of possible abuse and neglect. On Dec. 8, just five days after Amaiaha was born, the department received an additional report of possible neglect.
"The allegations in each report were found substantiated," records read. "Court action was initiated in each instance with the relevant minors being determined to be in need of protection."
It's unclear what actions were taken after the reports were considered substantiated, but on May 30, about two weeks before Amaiaha died, a court action closed the case.
The county coroner's office continues to work to determine Amaiaha's cause and manner of death. As of Monday, no one had been arrested in connection.
Metro detectives continue to investigate.
Contact Rachel Crosby at rcrosby@reviewjournal.com or 702-387-5290. Follow @rachelacrosby on Twitter.