Restaurant worker recorded women in bathroom, police say
Updated June 6, 2023 - 11:25 am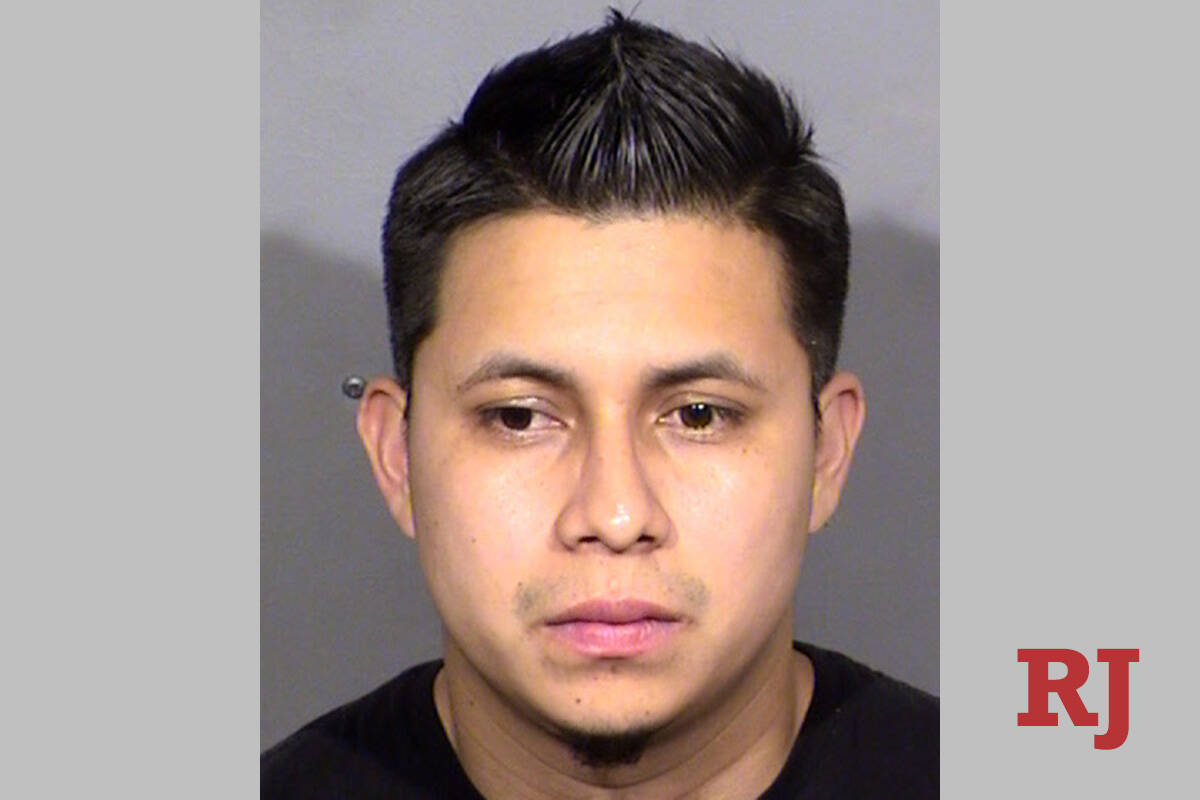 A Lindo Michoacan worker is accused of recording female employees in the bathroom.
Luis Pastran Hernandez, 27, was arrested May 26 on charges of capturing or displaying images of a private area.
A woman told police that day she had found three videos on Hernandez's phone of other women pulling their pants down in the restroom of the restaurant, which is at 10082 W. Flamingo Road, according to an arrest report.
The witness said said she was worried about the inappropriate conduct because she has two daughters.
Manager Jubenal Magana said he called police to the restaurant and fired Hernandez that day.
The woman told police she got rid of the phone, so she could not show officers the content. She sent videos to her sister, who shared two of them with police, according to the report.
Each video was about a minute long, and the women in the videos were both wearing Lindo Michoacan shirts, the report stated.
Hernandez told police he sat his phone upright in his locker for about 15 minutes one day, which would point it into the bathroom, but he deleted the recording.
"Luis said he was dumb, and he was joking when he placed his phone there," he told police. Officers asked what he would think if someone did the same thing to his daughter, and he said they should "pay either with God or with justice."
Hernandez was released on bond May 27 and is expected to appear in court in July. He had not been formally charged as of Tuesday.
Contact Sabrina Schnur at sschnur@reviewjournal.com or 702-383-0278. Follow @sabrina_schnur on Twitter.