Las Vegas shooting victim's family seeks $45M from gunman's estate
December 11, 2017 - 6:28 pm
Updated December 11, 2017 - 6:39 pm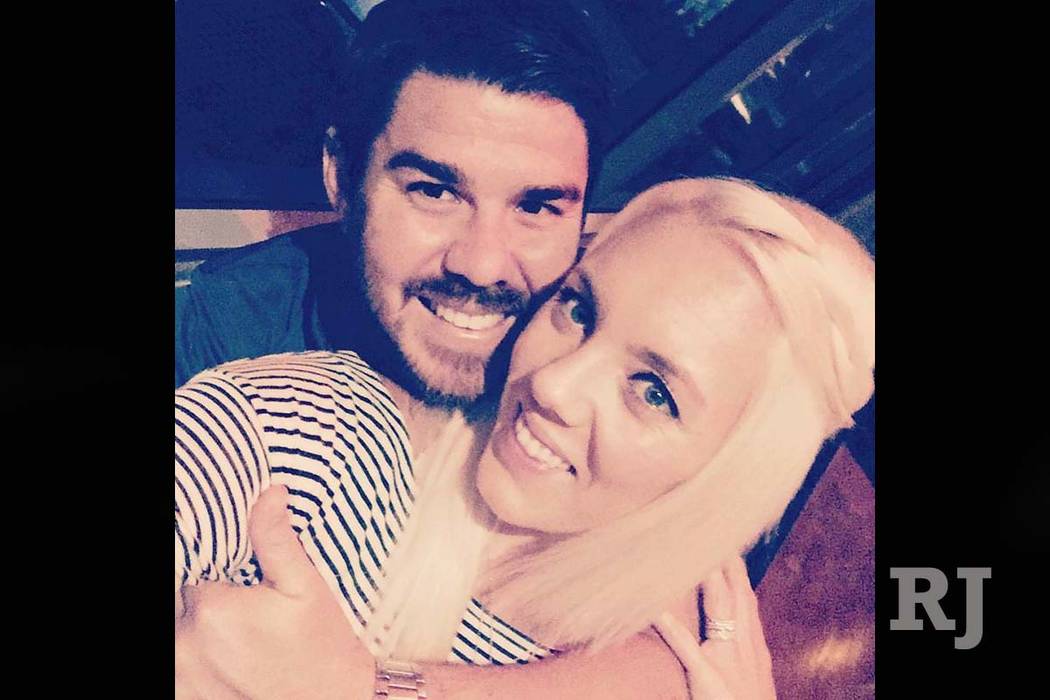 The family of a woman killed in the Route 91 Harvest festival massacre is asking for $45 million from the estate of gunman Stephen Paddock, and a Las Vegas judge could decide this week how his assets are managed.
Relatives of 31-year-old Keri Galvan have filed court papers seeking a creditor's claim for her husband, Justin Galvan, of Thousand Oaks, California, and their three children, ages 10, 4 and 2. Along with an additional total of $5 million for "infliction of emotional distress and assault," each family member is seeking $10 million under the claim filed last week.
The latter figure includes her lost wages and financial support, gifts or benefits she would have provided to her family, the value of her household services, funeral and burial services, as well as "loss of consortium, society, and her love, companionship, comfort, care, assistance, protection, affection and emotional support."
Meanwhile, a hearing is scheduled for Thursday, when a judge could decide how the gunman's assets are managed, said Clark County Administrator John Cahill, who has opposed taking control of the assets. But he indicated last month that if no one else steps forward, he expected to be appointed and would not appeal.
Last month, the shooter's brother Eric Paddock, who lives in Florida, observed probate court proceedings and said he wanted to "help the process along."
Stephen Paddock killed 58 people at the music festival on Oct. 1 before killing himself in his Mandalay Bay suite.
Probate Commissioner Wesley Yamashita has assigned the probate case to District Judge Gloria Sturman.
Within a week of the shooting, family lawyers for one of the victims who was killed, John Phippen, asked to freeze Stephen Paddock's assets, which include his Mesquite home, purchased for $369,000 in 2015.
Cahill said he would ask for authority to list Stephen Paddock's home for sale.
Authorities have said Stephen Paddock was a high-stakes gambler, but Eric Paddock said his brother's net worth is unclear. Cahill said no will has been found.
Contact David Ferrara at dferrara@reviewjournal.com or 702-380-1039. Follow @randompoker on Twitter.
Related litigation
Lawyers who represent shooting victim Rachel Sheppard have dropped bump stock manufacturer Slide Fire Solutions from a lawsuit against MGM Resorts International, Live Nation Entertainment Inc. and gunman Stephen Paddock's estate, according to online court records.
Authorities have said Paddock used an attachment on semi-automatic weapons known as a "bump stock" to increase the firing capacity of his rifles.