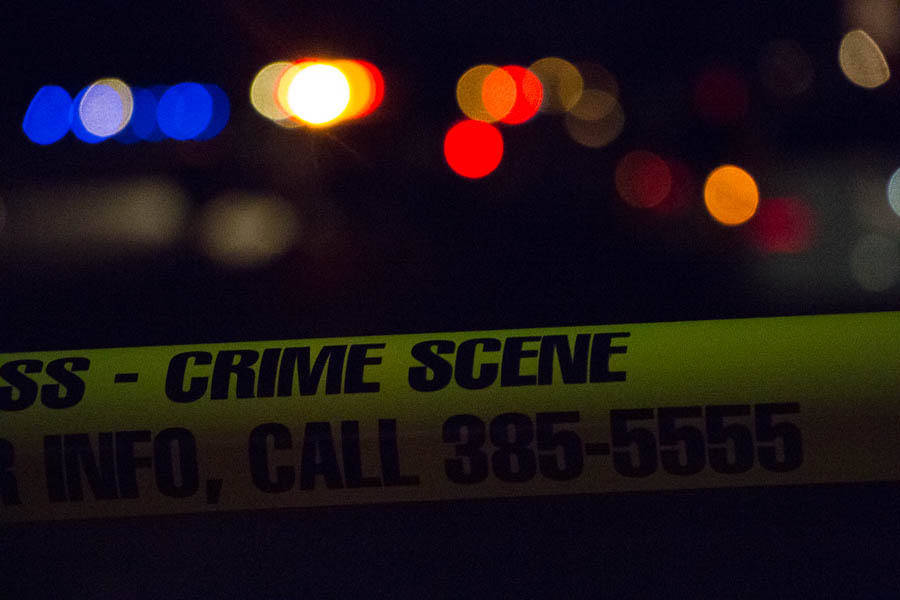 Two people were injured during a fight Tuesday night inside a central Las Vegas convenience store.
Las Vegas police said about 11 p.m. a fight near Atlantic and Fremont streets spilled into a nearby 7-Eleven at 2877 E. Charleston Blvd. Metro Lt. David Gordon didn't confirm their ages but said all people involved were female.
One of the assailants argued with a person outside before chasing her into the 7-Eleven.
The attacker slashed her several times with a box cutter, Gordon said. A second attacker punched and kicked her.
Two people attacked a third person inside, Lt. David Gordon said. A customer inside was cut while trying to break up the fight.
Both victims were hospitalized and expected to survive.
Gordon said the person using the box cutter was in custody.
Contact Mike Shoro at mshoro@reviewjournal.com. Follow @mike_shoro on Twitter.
2877 E. Charleston Blvd., las vegas, nv