Downtown fight leads to 2 men being hospitalized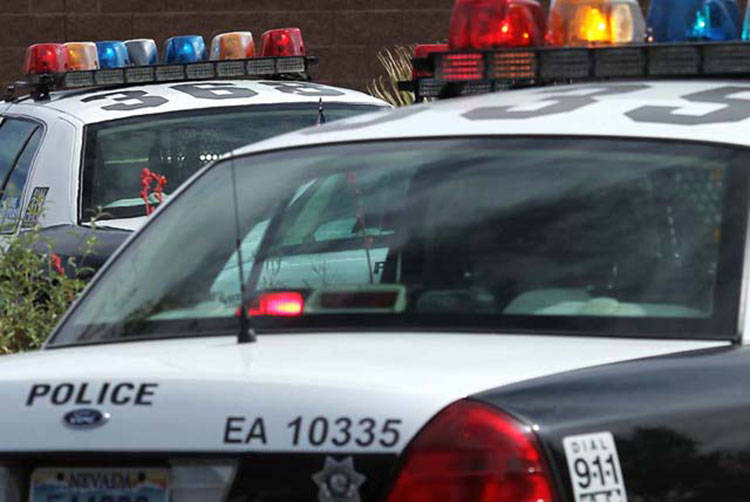 Two men fought — twice — Monday night in downtown Las Vegas and both men landed in the hospital.
A man in his 60s was "rendered unconscious" and a man in his 30s was stabbed after a fight near 11th Street and Stewart Avenue about 9:30 p.m., Metropolitan Police Department Lt. David Gordon said.
Their initial scuffle started near 10th and Fremont streets. The man in his 60s was knocked down during the fight, Gordon said, and the younger man walked away with a woman.
The older man then caught up with the man in his 30s in an alley near 11th and Stewart. At that point, they fought again. Gordon said the older man lost consciousness and the younger one was stabbed in the abdomen.
Police do not know what caused the two to fight.
The two men were hospitalized and expected to survive.
Detectives are investigating the incident.
Contact Mike Shoro at mshoro@reviewjournal.com. Follow @mike_shoro on Twitter.