Sushi restaurant employee critically injured after neck slashed by coworker
Updated March 9, 2023 - 11:17 pm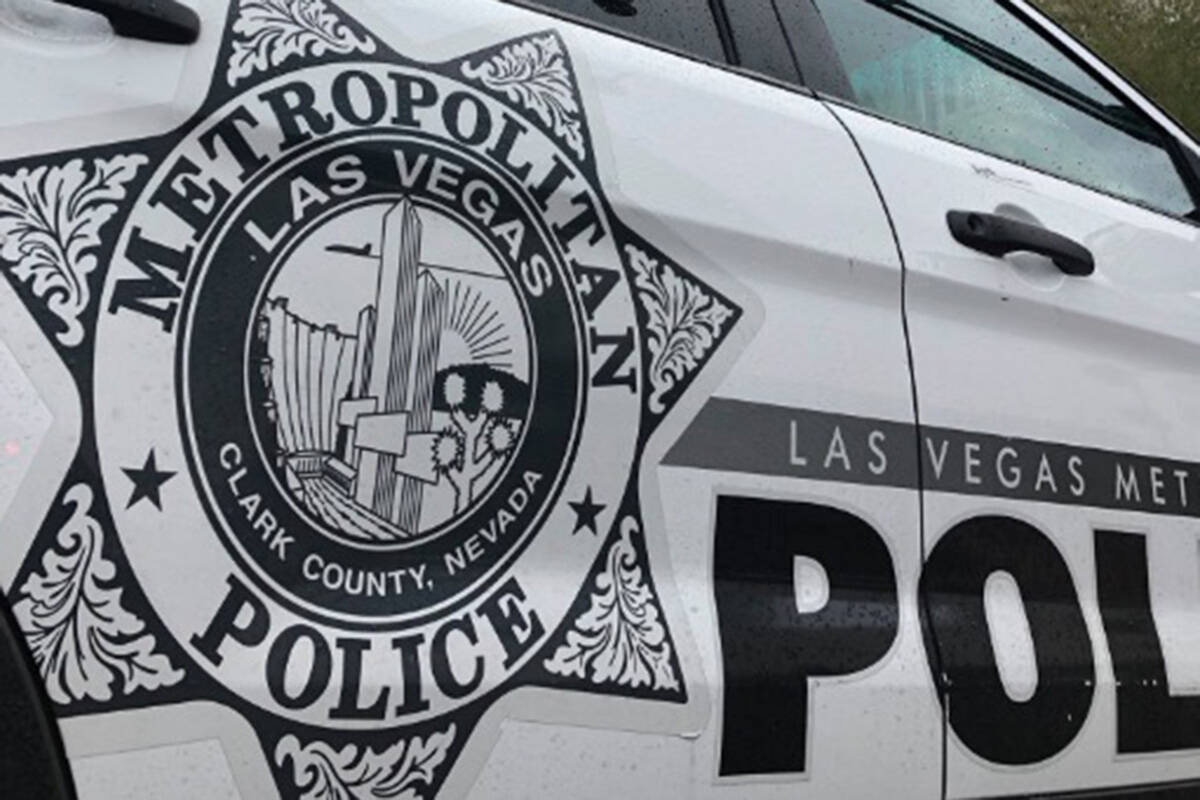 A fight between co-workers at a west Las Vegas Valley sushi restaurant left one person with critical injuries and the other facing charges.
Jose Viles Vasquez, 38, slashed a co-worker's neck with a large knife on Feb. 15 at Hokaido Sushi, according to a Metropolitan Police Department arrest report.
The injured co-worker, whose name was redacted in the arrest report, was in critical condition after undergoing two hours of surgery.
As the victim recovered, a University Medical Center doctor was concerned that the victim's brain had been deprived of oxygen for too long and that they would possibly suffer permanent brain trauma.
Metro police were dispatched to Hokaido Sushi, at 6015 S. Fort Apache Road, at approximately 12:45 p.m. Wednesday, Feb. 15 following a report of a fight between two employees, the arrest report stated.
Vasquez also called Metro and admitted that he had cut a co-worker, police said.
Another restaurant employee told police that Vasquez had been talking about the cleanliness of the kitchen. The employee told police she believed the victim told Vasquez to clean the kitchen.
Vasquez became upset and the two began pushing and punching each other, according to the arrest report.
The owner of the restaurant also provided video to police. Vasquez and the victim were in the kitchen when the victim swung a fist at Vasquez, who then grabbed a large kitchen knife, according to police.
Vasquez held the victim with one hand and allegedly swung the knife at the victim about six times.
"On the sixth swing, I observed blood on the knife," the officer wrote in the arrest report.
Police arrived to find the victim lying on their back and a customer applying pressure with a towel to the wound. The victim also had a large gash on their forearm.
Vasquez was standing near the restaurant's bar with some other workers and was taken into custody.
The victim was taken to University Medical Center.
Vasquez faces charges of attempted murder and battery with a deadly weapon resulting in substantial bodily harm, according to Justice Court records. A preliminary hearing is scheduled for April 20.
Contact Brett Clarkson at bclarkson@reviewjournal.com. Follow @BrettClarkson_ on Twitter.