5 ways to discover art in Las Vegas this week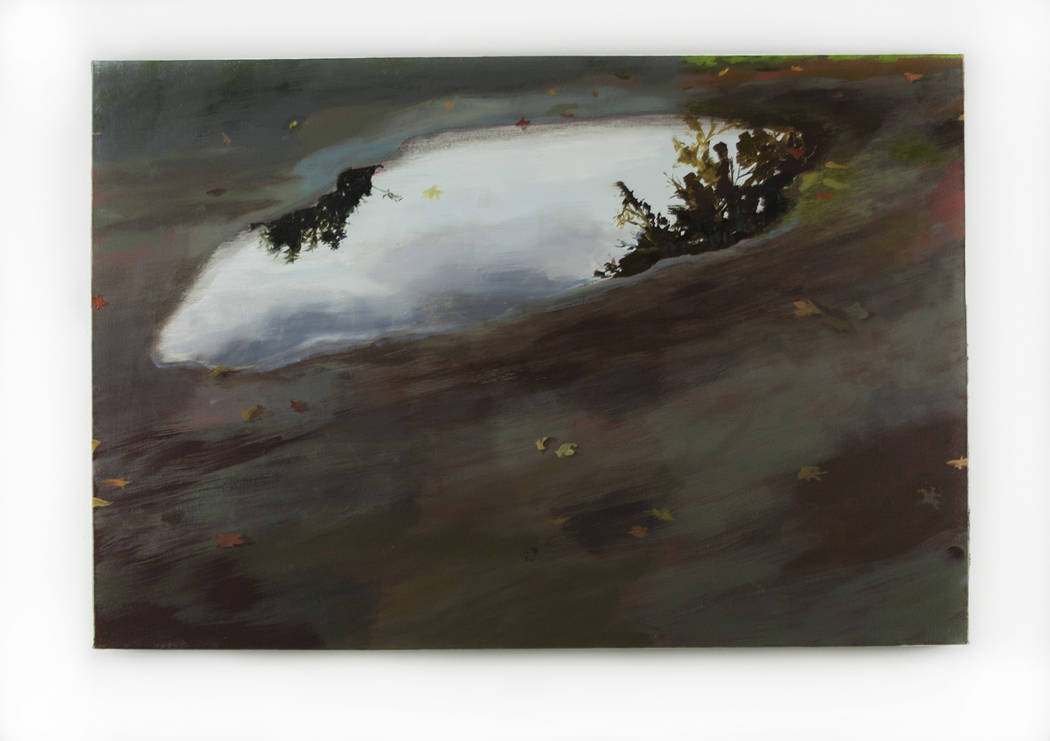 'Folkloreada Las Vegas'
Celebrating its first anniversary, Grupo Folklorico Libertad de Las Vegas welcomes more than a hundred dancers from Nevada, California and Mexico for a folklorico festival at 6 p.m. Saturday at the Winchester Cultural Center, 3130 S. McLeod Drive. For tickets ($12 in advance, $14 on the day of the show), visit parksreg.clarkcountynv.gov.
'Finding My Color'
Music, dance and theater provide the keys to explore self-identity, social justice and personal truths in the original musical "Finding My Color: In a World Full of Gray," written and performed by participants in the West Las Vegas Arts Center's Performing and Visual Arts Summer Camp for Kids. The free performance begins at 1 p.m. Friday at the Clark County Library, 1401 E. Flamingo Road. For more information, click on artslasvegas.org.
Discovery '80s Week
Starting Saturday, it's the crazy '80s at Discovery Children's Museum in Symphony Park, where visitors can play popular '80s toys and games, explore the science behind '80s inventions and create art inspired by a decade that ended long before they were born. The museum's summer hours are 10 a.m. to 5 p.m. Mondays through Saturdays and noon to 5 p.m. Sundays. Admission is $14.50. Details: discoverykidslv.org.
Jazzy Ash
The Big Easy comes to Las Vegas with Jazzy Ash & the Leaping Lizards, who bill themselves as "the first New Orleans jazz band made especially for kids." They'll perform at 10:30 a.m. Wednesday at the Charleston Heights Arts Center, 800 S. Brush St., and 10:30 a.m. Thursday at the Historic Fifth Street School, 401 S. Fourth St. Tickets ($5, plus taxes and fees) are available at artslasvegas.org.
Shona Macdonald
Reflections — literal and metaphorical — inspire the topsy-turvy landscapes of artist Shona Macdonald, art department chair at the University of Massachusetts Amherst, in "Overcast," on display in the Fine Arts Gallery at the College of Southern Nevada, 3200 E. Cheyenne Ave., North Las Vegas. The free exhibit, which continues through Sept. 8, is open from 9 a.m. to 6 p.m. weekdays and 10 a.m. to 4 p.m. Saturdays; for more information, visit csn.edu/artgallery.