Art museum would be next step toward making Vegas a major city
Updated July 1, 2017 - 7:45 pm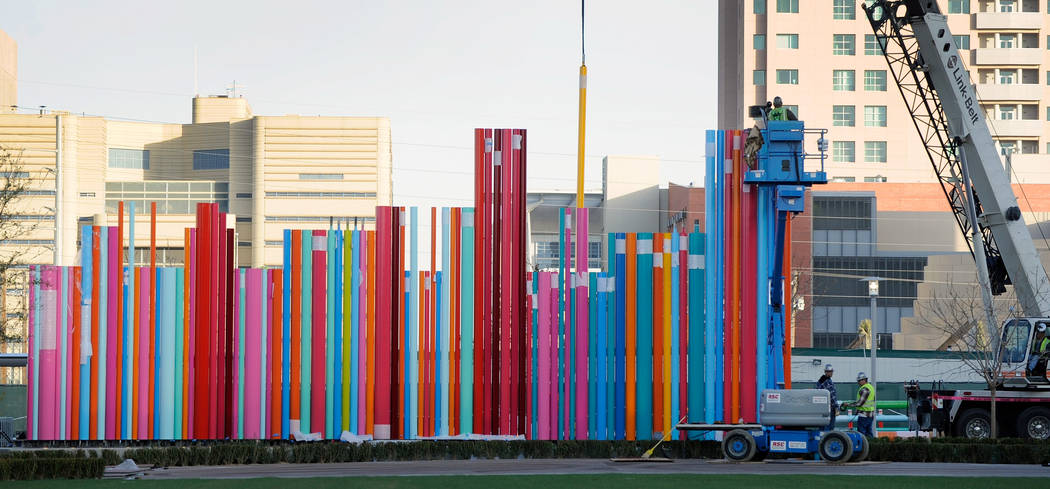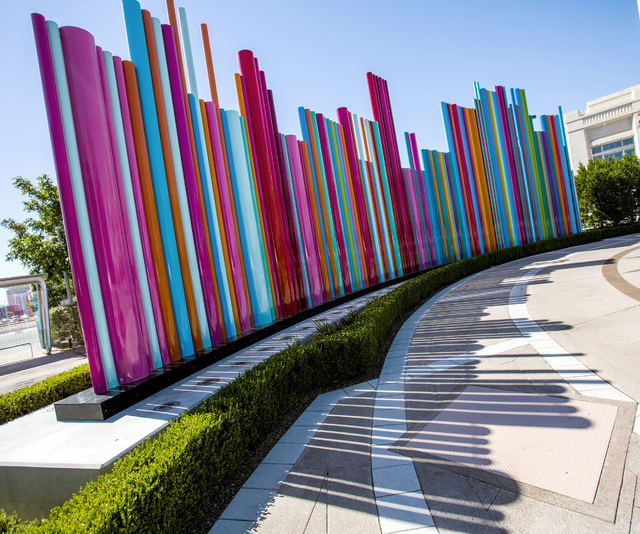 Some people undoubtedly consider Las Vegas a major league city, what with the NHL's Golden Knights skating into T-Mobile Arena this fall and the NFL's Raiders touching down once their $1.9 billion stadium goes up, presumably in time for the 2020 season.
But some of us won't consider Las Vegas major league until the local lineup includes a major art museum.
No disrespect to Las Vegas' current art venues, but the proposed multimillion-dollar Art Museum in Symphony Park, adjacent to The Smith Center, would put us in an entirely different league.
A recent $1 million state allocation toward the proposed Las Vegas museum (and expansion of Reno's Nevada Museum of Art) definitely qualifies as a step forward. Yet it's a pittance compared to the $750 million in public funding going toward the football stadium. (OK, the stadium funding is a Clark County room tax on tourists staying in Strip hotels, but still … )
As for those who consider the arts a money-sucking frill, consider a recent study conducted by Americans for the Arts, which found that Nevada's nonprofit arts and culture industry generated $471.7 million in statewide economic impact in the 2015 fiscal year.
The study surveyed 341 study regions nationwide — including the state of Nevada and, significantly, the city of Reno.
That helps explain why the proposed merger between the Reno-based NMA and Las Vegas' proposed museum makes such sense. (The two organizations are considering just that and plan to announce their decision by year's end.)
Founded in 1931, NMA is the state's oldest cultural institution and is accredited by the American Association of Museums, which enables loans and exchanges with other major museums — a status that would eliminate a rigorous and extended accreditation process facing a stand-alone, starting-from-scratch Las Vegas museum.
Recently, NMA has played a major role in some of Southern Nevada's most exciting art attractions, from "Seven Magic Mountains" to "Tilting the Basin." Here's hoping those were only opening plays in what will someday be a big win for the home team.
Contact Carol Cling at ccling@reviewjournal.com or 702-383-0272. Follow @CarolSCling on Twitter.