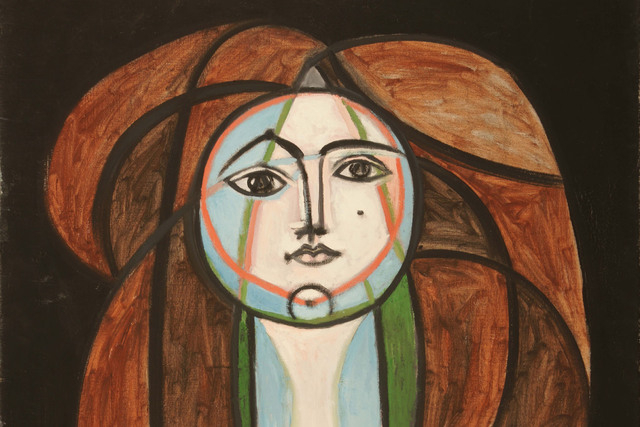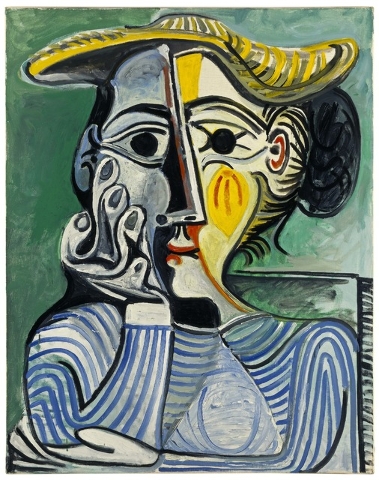 OK, so we won't get to see artist Pablo Picasso's "Women of Algiers," which just sold at auction for a record $179.4 million.
But there are plenty more where that one came from — including 43 Picasso works that will be on display, starting July 3, at Bellagio's Gallery of Fine Art.
"Picasso — Creatures and Creativity" will showcase 43 Picasso works created from 1938 to 1971 — 19 lithographs, 13 linocuts, eight paintings and three rare plates centering on the artist's favorite theme, the human figure.
Organized in partnership with the Claude Picasso Archives, "Picasso – Creatures & Creativity" will offer a a step-by-step journey through the 20th-century master's painting and printmaking.
As such, the exhibit offers "visitors the opportunity to dive into the mind and life of Picasso," Tarissa Tiberti, executive director of the Bellagio Gallery of Fine Art, stated in a news release. "Additionally, guests will be enveloped by the insatiable curiosity and artistic vision of one of history's most intriguing and iconic artists."
The Picasso exhibition will be at the Bellagio gallery July 3 through Jan. 10, 2016. It follows the current "Faberge Revealed," which closes May 25 at the gallery, which is open from 10 a.m. to 8 p.m. inside Bellagio, 3600 Las Vegas Blvd. South.
Tickets will be $19 for general admission, $16 for Nevada residents and seniors 65 and older and $14 for students, teachers and military with valid ID; children 12 and younger are free. For additional information, call 702-693-7871 or 877-957-9777 or click on bellagio.com/bgfa.
For more stories from Carol Cling go to bestoflasvegas.com. Contact her at ccling@reviewjournal.com and follow @CarolSCling on Twitter.