Catch Art in the Park, 'Psycho' score in Las Vegas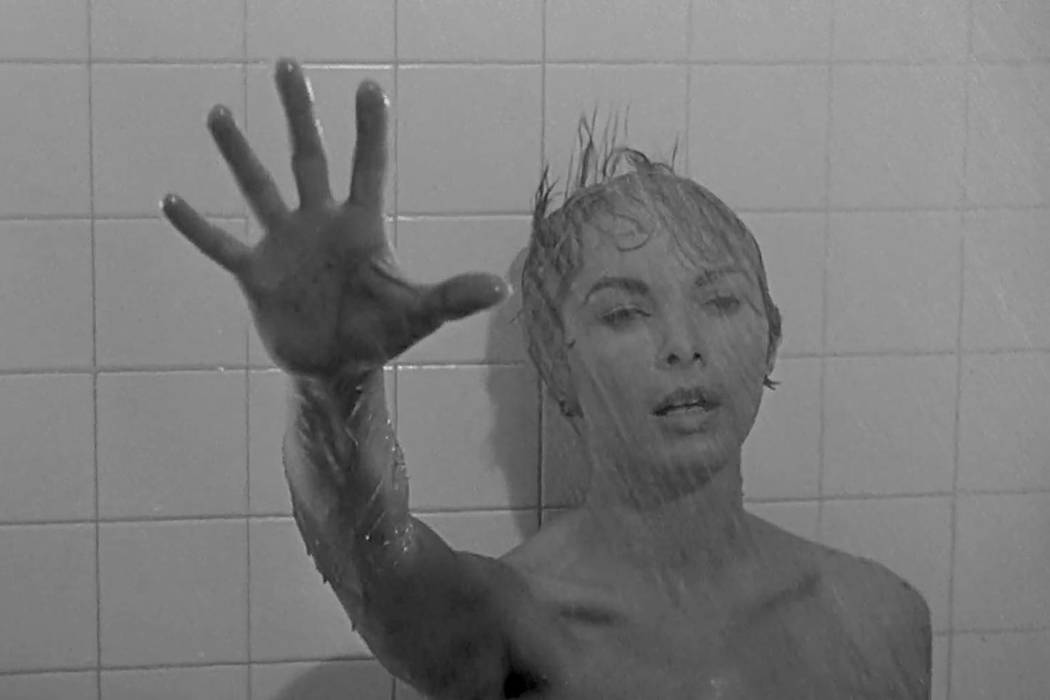 'Psycho'
Hear the bone-chilling strains of Bernard Herrmann's "Psycho" score played live Saturday as the Las Vegas Philharmonic accompanies a screening of Alfred Hitchcock's 1960 horror classic. The performance begins at 7:30 p.m. in Reynolds Hall at The Smith Center, 361 Symphony Park Ave. Tickets are $30 to $109 at thesmithcenter.com.
'Waitress'
A small-town waitress dreams of a better life in this Broadway musical inspired by Adrienne Shelly's 2007 film. Directed by Tony winner Diane Paulus with music and lyrics by Sara Bareilles, "Waitress" opens an eight-performance run this week at The Smith Center. Performances are 7:30 p.m. Tuesday through Oct. 14, with 2 p.m. matinees Oct. 13 and 14, in Reynolds Hall, 361 Symphony Park Ave. Tickets are $36 to $127 at thesmithcenter.com.
Grisha Goryachev
Known for his flamenco solos and technical virtuosity, guitarist Grisha Goryachev performs at 7:30 p.m. Friday in the Dr. Arturo Rando-Grillot Recital Hall at UNLV's Beam Music Center, 4505 S. Maryland Parkway. Tickets are $45 at unlv.edu/pac.
Art in the Park
The juried art festival, a fundraiser for Boulder City Hospital, features more than 300 artists and craft vendors, live music and demonstrations from 9 a.m. to 5 p.m. Saturday and Sunday at Wilbur, Bicentennial and North and South Escalante parks, 401 California Ave., Boulder City. Admission is free. For details, visit artinthepark.org.
Scholarship benefit
The College of Southern Nevada Music Program hosts a benefit concert for four music scholarship funds Tuesday. The Calypso Coyote Steel Drum Band, Jazz Singers and Mariachi Band are among the ensembles performing works by classic and popular composers at 7 p.m. in the Nicholas J. Horn Theatre at CSN's Cheyenne campus, 3200 E. Cheyenne Ave., North Las Vegas. Tickets are $15 at csn.edu/pac.