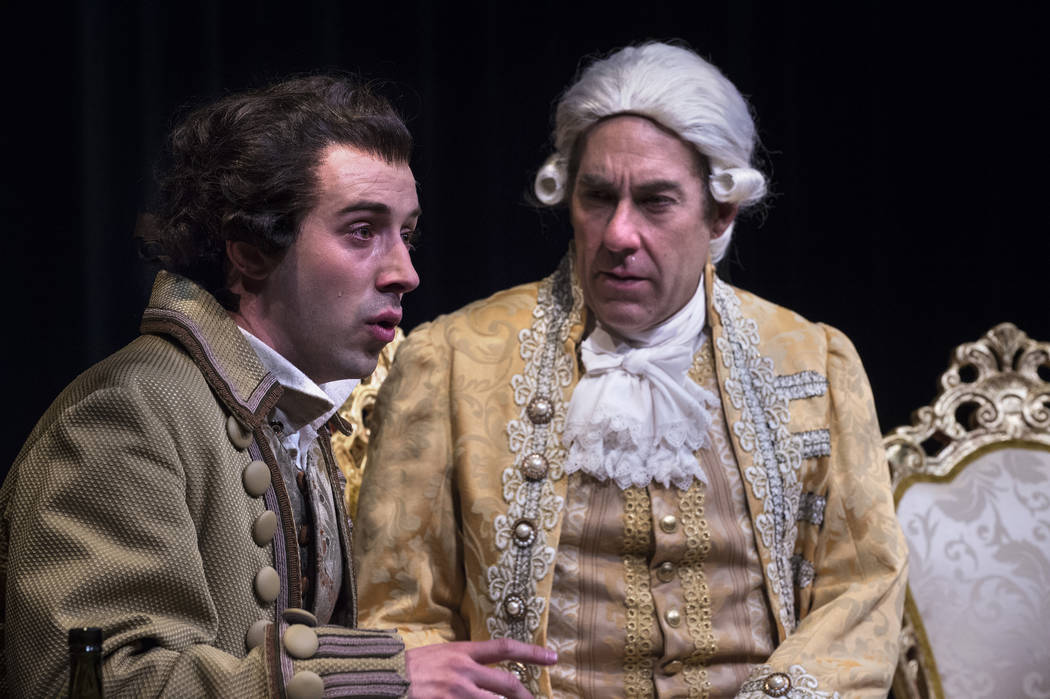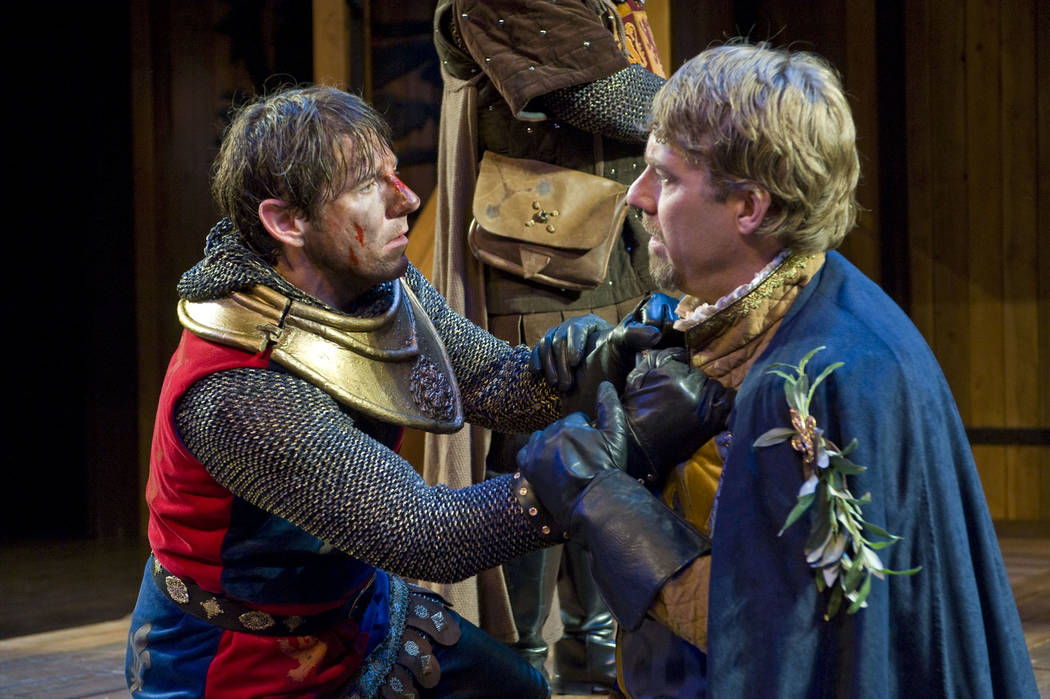 The Utah Shakespeare Festival's long-running Brian and David Show is coming to an end.
David Ivers, co-artistic director with Brian Vaughn at the Tony-winning theater company, announced his May 16 departure to become artistic director at another regional theater.
But Ivers will return to Cedar City to direct the world premiere of Neil LaBute's "How to Fight Loneliness," opening Aug. 26 as part of the festival's 56th season, which runs June 29 to Oct. 21.
Ivers declined to name his new professional home, noting "they're in control of that announcement," which he expected within a few weeks.
Officials from that theater sought out Ivers, and his decision to accept their offer came after "several months of conversations," he said in a telephone interview Wednesday from Cedar City. "I had to think long and hard about it."
In part, that's because "the Utah Shakespeare Festival is so unique," Ivers said. "It taught me literally everything I know about programming, about relationships, about audience building. … I have spent the most glorious time here."
A festival mainstay on and off stage since 1992, Ivers was hired in 2010 to serve as artistic director alongside Vaughn, another longtime company member.
Together, they presided over several festival milestones, including a name change (from the Utah Shakespearean Festival), a 50th-anniversary celebration — and the construction of two new theaters that opened last year at Southern Utah University's Beverley Taylor Sorenson Center for the Arts.
Ivers and Vaughn also starred (and traded roles) last season in USF's Neil Simon comedy "The Odd Couple."
Through his years at USF, Ivers has acted in more than 40 productions, playing title roles from "Richard II" to "Amadeus." Other memorable appearances included Benedick in "Much Ado About Nothing," Caliban in "The Tempest," Jacques in "As You Like It" (you may not know the character, but you know his most famous soliloquy, which begins "All the world's a stage … ") and Jake in "Stones in His Pockets."
Ivers has directed USF productions from "Twelfth Night" to "Twelve Angry Men." He's also directed at such regional theaters as the Oregon Shakespeare Festival in Ashland, Southern California's South Coast Repertory Theatre, Salt Lake City's Pioneer Theatre Company, San Francisco's American Conservatory Theatre, Seattle Repertory Theatre and the Denver Center Theatre Company, where he spent 10 years acting and directing.
Contact Carol Cling at ccling@reviewjournal.com or 702-383-0272. Follow @CarolSCling on Twitter.