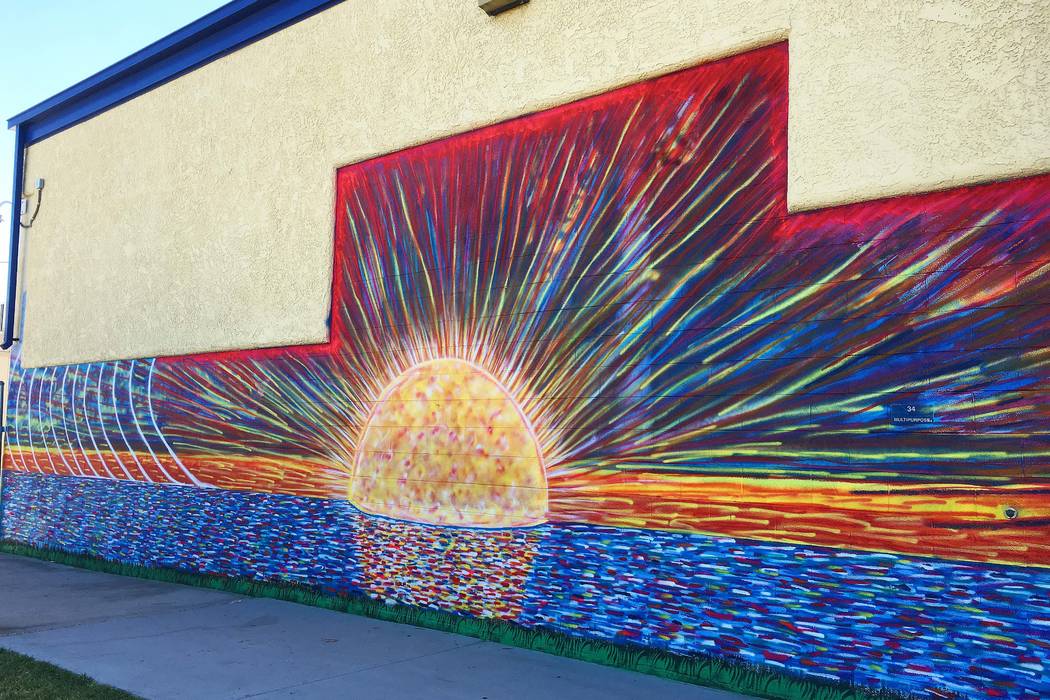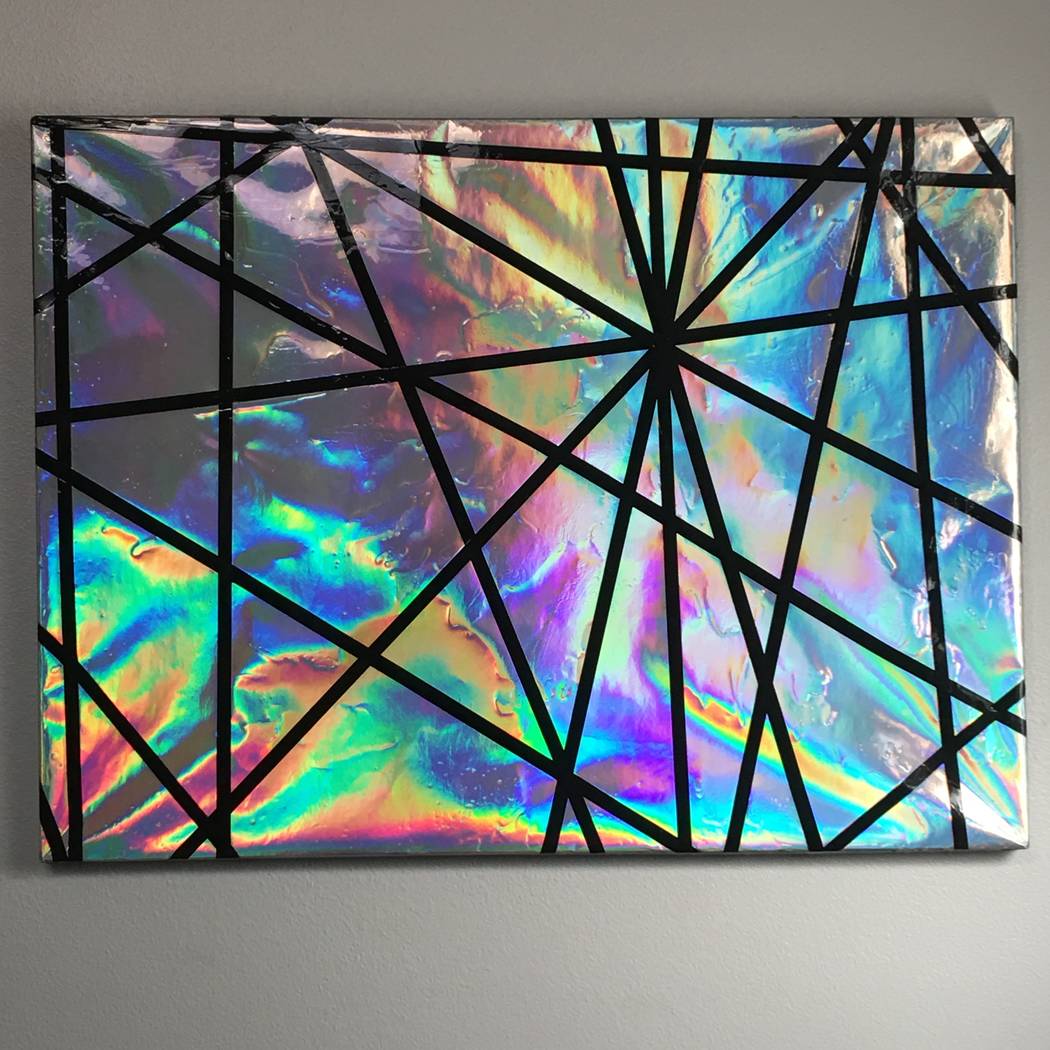 This week, "Hot August Nights" is more than a description of the local weather.
It's the theme for this month's First Friday gathering in the downtown Arts District.
August's featured artist, Las Vegas-based Justin Lepper, will be painting during the event, which runs from 5 to 11 p.m.
Another round of the Rock & Review battle of the bands will also take place, with young Australian performer Bella Mia competing at 6 p.m., followed by Gary McGrath (a Grammy-winning producer) at 7:30 p.m. and Las Vegas locals Black Rhino at 9:30 p.m. Friday's winner will advance to the October finals.
From music to dance, August's First Friday also features the return of the event's monthly Dance DepARTment, on Coolidge Avenue between First and Main streets.
Other August First Friday attractions include:
■ Art Style, featuring emerging and established artists and artisans, plus interactive painting for attendees eager to explore their creativity
■ ArtWalk, showcasing work by emerging Las Vegas artists, plus galleries displaying works in the Arts Factory and Art Square
■ Paint by numbers with Jasmine Farro and Friends
■ The Kids Zone, with family-friendly activities in Boulder Plaza
■ Community Productions Drum Circle
■ Food and drink, featuring fare from food trucks and artisan food vendors
■ Antiques and activities at the southern end of the Arts District, with streets blocked from California to Colorado avenues and Casino Center Boulevard to Antique Alley, one block east of Main Street
For more First Friday details, visit facebook.com/firstfridaylasvegas or firstfridaylasvegas.com.